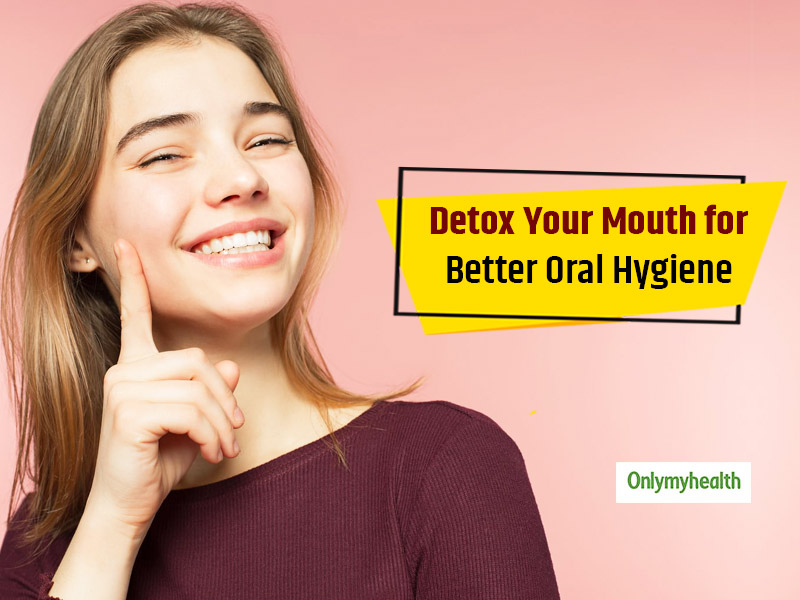 Oral care is often ignored whereas it should be done on priority as your mouth is the passage through which bacteria can enter into the body. Also, if the bacteria is stuck inside the mouth, it can lead to dental problems such as tooth pain, cavity, plaque, to name but a few. Sometimes, brushing teeth twice a day is not enough. Also, it is not feasible to brush your teeth after every meal and this is when mouthwashes come into the picture. A lot of you might be using medicated mouthwashes to freshen your mouth on the go. While these are quite handy to use, they are not totally natural. There are many natural ingredients that are great for oral hygiene. If you don't know about them, read this article to find out what are they and use. Trust us, they are exceptional in maintaining oral hygiene.
Organic Mouthwashes
Here are five natural mouthwash options that are accessible, organic and best for oral health. When you don't feel like brushing again, just try these and they'll clean your mouth just like how a brush does. You can also DIY mouthwash in simple steps.
Coconut Oil
A few months back Bollywood actress Anushka Sharma shared her morning ritual on her Instagram handle which is coconut oil pulling. Yes, she does that and it is highly beneficial. All you need is a teaspoon of pure edible coconut oil.
Just swish the coconut oil in your mouth about 15-20 times and then spit it. Now, clean your mouth by rinsing with water. A little bit of coconut oil taste may remain but that's okay. You will become habitual upon doing this regularly.
This process not only helps in mouth cleaning but also conducts whole body detoxification. Regular practice helps in preventing plaque formation to keep your teeth bright, white and strong. You won't need to use a medicated mouthwash after doing this.
Also Read: DIY Toothpowder For Sparkling White Teeth
Baking Soda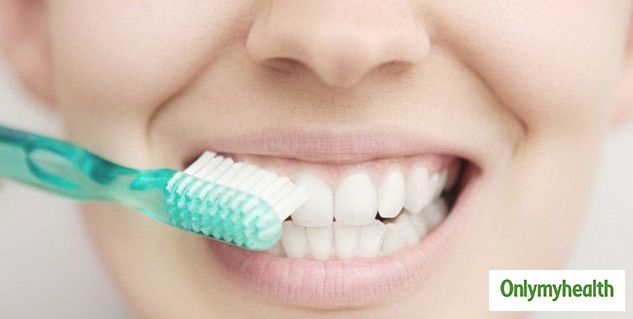 Some of you might know that baking soda helps in oral hygiene but have you tried it? If you are worried about its taste, do not worry, it doesn't taste bad at all.
Fill half a glass with warm water and add half a teaspoon of baking soda to it.
Mix well until the soda is dissolved.
Put this into your mouth and swish for some seconds.
Do this after brushing your teeth.
We know baking soda is a natural bleaching agent. Not only it whitens the teeth but also treats the problem of bad breath. Besides, it can also lighten dark underarms.
Cinnamon and clove oil
If you have a tooth cavity, this solution is the best. In one cup of water, add 10-10 drops of clove oil and cinnamon oil. Mix them well and store them in a container. When you want to use, add some of it to one cup of water and rinse your mouth with the mixture. This fights cavities and disinfects the mouth.
Also Read: The Amazing Benefits Of Eating One Clove Daily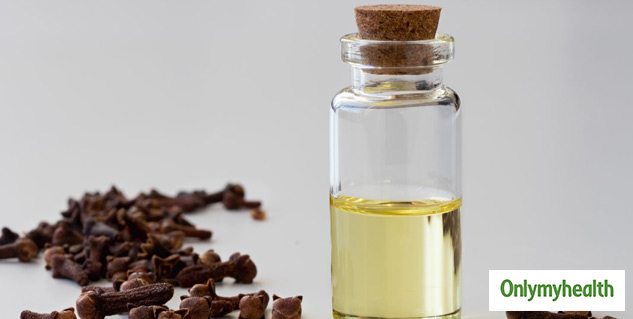 Saltwater
This is one of the common remedies for a sore throat but it is an underrated mouthwash also. It is undoubtedly the most accessible one on this list. After having your meal, rinse your mouth with salt water to get rid of all the impurities and bacteria. This keeps the mouth clean.
Keep clinical mouthwashes for emergencies and use these organic mouthwashes on a regular basis to improve your oral health. This not only treat mouth odour but also detoxify the mouth to restrict the entry of virus and bacteria in the body. So, use these and maintain oral hygiene.
Read More Articles in Home Remedies