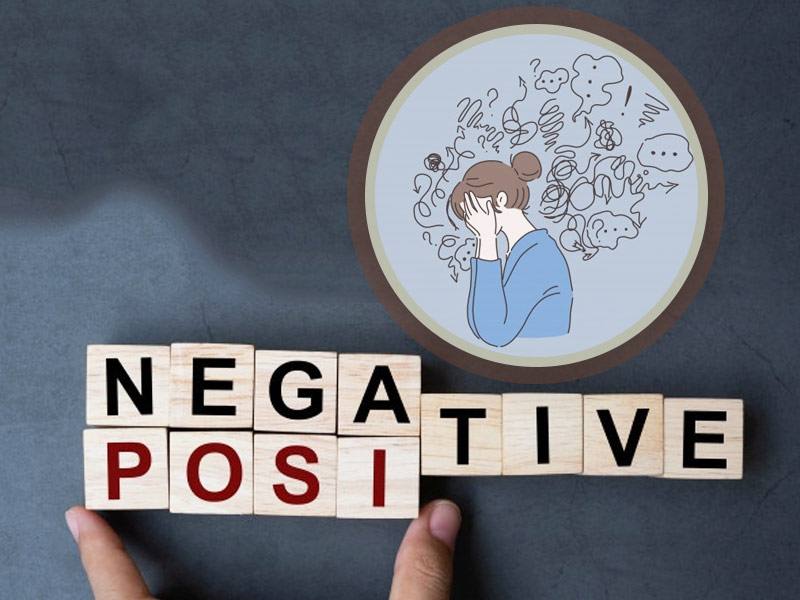 We are surrounded by negativity and this pandemic time has only added fuel to it. Lesser people talk positively let alone behave and which is why we feel more negative after talking to someone. Some people are so blessed that they can easily feel negativity around them. It is easier for them to find out who is negative and who is positive which helps them stay sane. Negative energy is extremely bad as it kills the positivity around you and affect you both physically and mentally. Thus, never let negativity affect you. If you don't know how to do it, refer to this article as we tell you how to keep negativity and negative people away.
Be Positive
One thing that can negate negativity is positivity. Being positive, thinking positive is the first step towards eliminating negativity. Energy is produced and radiated from the body. The more positive energy created in your body, the more capable it will be to block the negative energy of others. So try to be positive with yourself. For this, get up a little early in the morning. If possible, take a short walk on the mulch in the park and think about how much nature has entrusted to you that can keep you happy. Doing some yoga, meditation or exercise daily can also be beneficial. Also, change the decor of your home to attract positivity.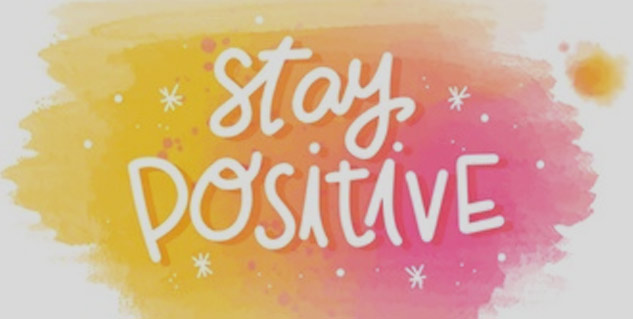 Also Read: Do You Know About 'Toxic Positivity'? This Has A Lot To Do With Your Living
Keep your loved ones close
Many times, even while walking on the way, someone called you bad or if you quarrel, then you bring the negative energy of that person to the house with you. This is not a good thing. Keep one thing tied in your life that you should think and think only about that person who has value for you in your life. Do not let the things said by outsiders, friends of friends, relatives of relatives, people on the street, online strangers dominate your life.
Value yourself
Usually, the most stressed people take it about what the other person is thinking about them. If someone has harmed you, then you can worry about the same thought throughout the day and start doubting your own abilities. This is a bad habit. You should always love yourself. Believe in yourself that whoever you are, you are the best version of yourself. If someone sees something bad in it, you will not change yourself for that. If you learn to love yourself, you will not care what others think.
Also Read: 6 Tips To Smartly Deal With Toxic Colleagues and Their Negativity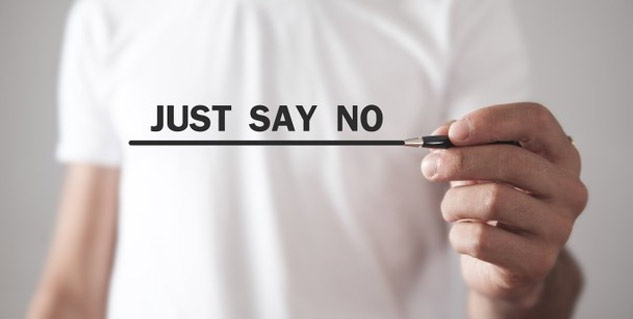 Learn to Say 'No' Sometimes
Sometimes, because of your shy nature, sociability and kindness, you are compelled to do some things which you do not want to do at all. Such things have a bad effect on your mind and your work. Being tactful or kind doesn't mean that you do something under pressure that you shouldn't. So learn to say 'no' on such occasions. While saying no, don't worry at all about what the person in front will think of you, because if he had thought this then he would not have forced you to work.
Read More Articles in Mind and Body