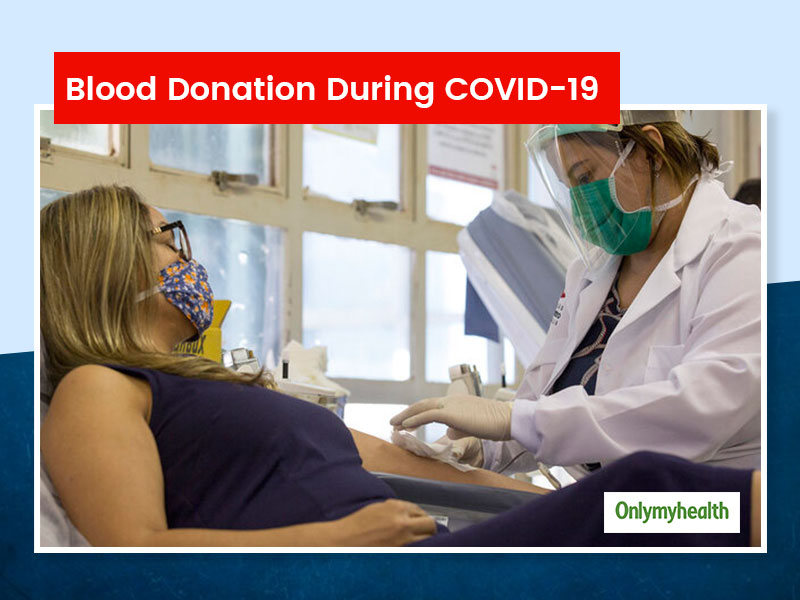 Is blood donation during coronavirus pandemic safe? Know how to donate blood during pandemic and donor criteria for blood donation.
Blood donation is undoubtedly one of the greatest acts of kindness. This little help can become a life saviour for many people who are in need of blood due to various health conditions. Blood donation was easy earlier but pandemic times have made everything difficult. Blood donation during the pandemic means double the risk and triple the safety measures. If you are someone who used to donate blood regularly but now in a fix citing safety concerns, this article can help you understand the risks and precautions you can take. As per Dr. Lalit Dhantole, Consultant Transfusion Medicine, Fortis Hospitals Mulund, Mumbai. There is no problem in donating blood during a pandemic situation if you follow safety protocols.
Why blood donation is key to saving the lives of millions of Indians?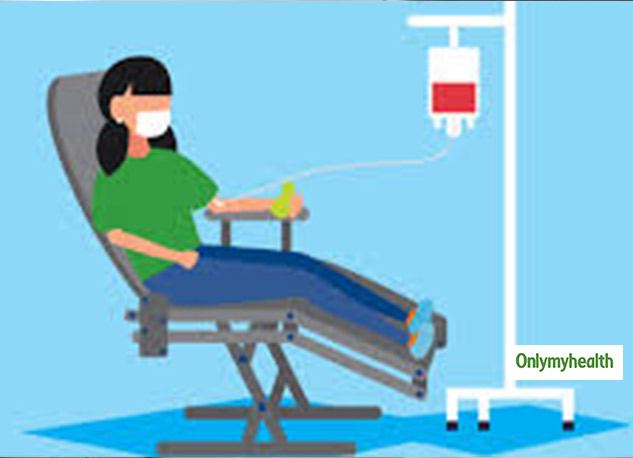 Let us tell you the story of Suryakant, a construction worker in Mumbai who had the biggest nightmare during the lockdown. His 12-year-old daughter is a Thalassemia patient, a blood disorder that causes the body to produce less than normal levels of haemoglobin. She needed a blood transfusion every 2-3 weeks, and that was an exercise that Suryakant & his wife had for years together. But during the lockdown, things got rough; with no work, no financial aid and most public healthcare centres turned into COVID units, getting a blood transfusion done for free was not possible. He had to seek help at a centre where he spent all his savings. He had lost all hope and was about to return to his hometown when an angel extended support. Such was the story of people like Suryakant who faced a shortage of blood during the lockdown.
Who can and cannot donate blood?
The National Blood Transfusion and Ministry of Health and Family Welfare released some guidelines on blood donation during the pandemic. According to them, a person who has recovered from COVID-19 can donate blood after 28 days of recovery from either the treating facility or home isolation. Pre-symptomatic, mild, moderate, and severe COVID-19 cases are asked to defer from donating blood.
Also Read: Avoid These Mistakes When Going For Blood Donation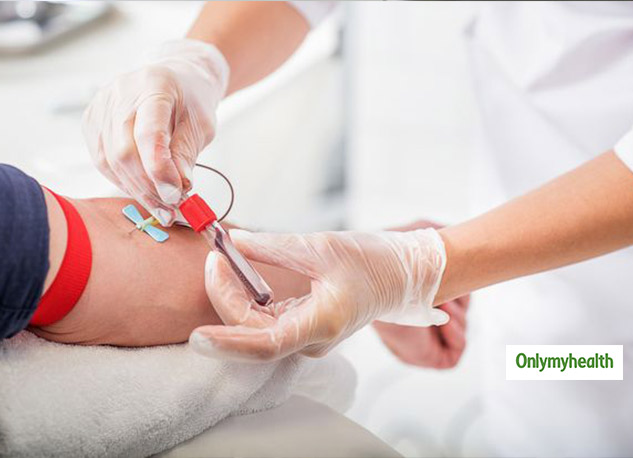 Safety measures to be taken by organisers
Social distancing is a must to be followed. People should maintain a distance of six feet and prevent physical contacts such as handshaking and hugging.
Prevent overcrowding at the centre and ensuring people don't sit too close.
Hand sanitisation stations should be set up at different places to allow proper sanitisation. Staff should also be deployed to help people.
Everyone must wear a mask.
The blood donation centres must be properly disinfected. The equipment used should either be disposable or sanitised properly after use.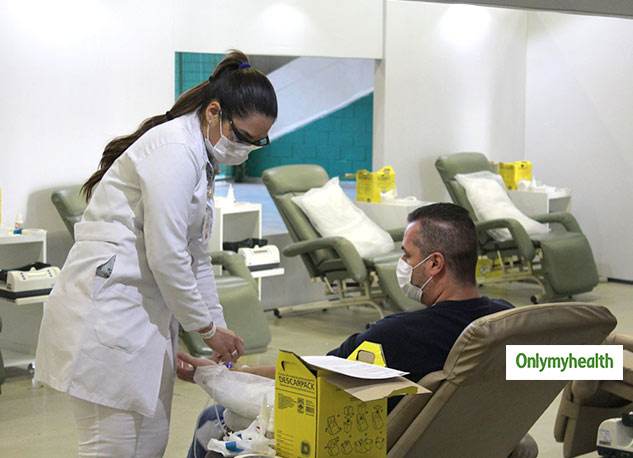 Guidelines For Donors Blood Donations During COVID-19,
Here are some safety protocols for donors to ensure safety during pandemic while donating blood.
Maintain good respiratory hygiene.
You do not need to get tested for COVID before donation.
Do not donate if you are witnessing symptoms of COVID such as sore throat, fever, loss of taste/smell, etc.
Maintain social distancing and wear safety gears.
Wash or sanitise your hands before and after blood donation.
Don't panic but rest before donation.
If you follow all the precautionary measures mentioned in this article, blood donation is completely safe. Healthy people with no symptoms of coronavirus can donate blood but they must follow all the protocols while donating and after donation.
Read More Articles in Miscellaneous