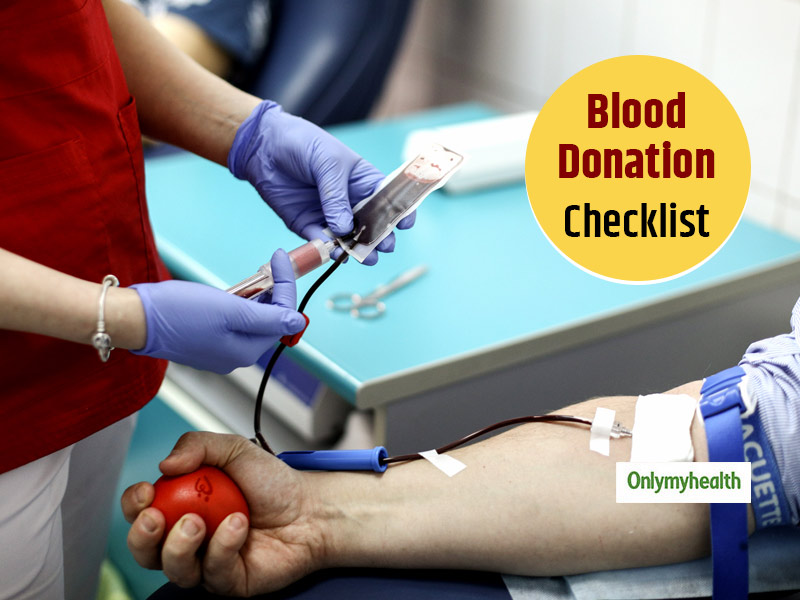 Blood donation is a good thing and everyone should do it but avoid these mistakes when you donate blood.
Blood donation is a noble cause that can help in saving someone's life. With this small gesture, you can become a life savior of a person whom you don't even know. With the awareness through World Donor Day which is celebrated every year on 14th June, there is an increase in the number of blood donors lately which is a good sign. A lot of people die every day due to the unavailability of blood in the blood banks. It is not necessary that you come to donate blood on someone's call. One should do it regularly as blood donation also has certain health benefits associated with it. However, you must do your homework about blood donation before taking the step. In addition to that, you must not commit some common mistakes that people usually do while blood donation.
Common Blood Donation Mistakes To Avoid
#1 Lack of information regarding blood donation
Before anything else, you must be aware of everything related to blood donation including the formalities, before and aftercare, preventions to take before donation, etc. This helps in a smooth process with no complications. There are times when you are not allowed to donate just because you didn't eat anything or smoke a few hours ago. There are certain blood donation protocols or say blood donation rules that need to be followed. You must go prepared.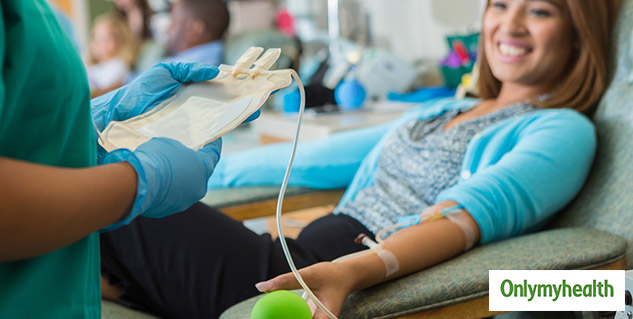 #2 Not filling donor form
Many people don't consider filling donation form as important but it is indeed very important. The data helps in tracking everything and also, is safe & confidential with the hospital or blood bank. It helps in analyzing your fitness for donation. Also, read these health benefits of donating blood.
#3 Not drinking water
If you want to not suffer from any discomfort after donation, drink at least a glass of water before donation. This helps in keeping you hydrated through the process and prevent pain or fatigue after donation.
Also Read: Precautions To Be Taken While Donating Blood During COVID-19
#4 Not consuming juice and other refreshments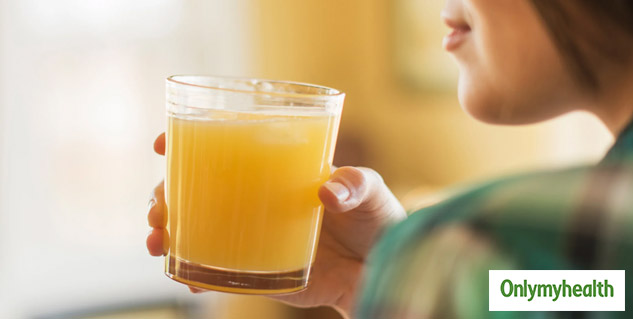 Some blood has taken out of your body which means your body needs to replenish it again. This is possible only with diet. You are offered juice and refreshments post-donation which is for your good only. Have them as they will help you gather some energy and not faint out. This also replenishes the sugar levels that dropped down due to blood donation.
#5 Hiding Medical History
You must be willing to donate your blood but don't do anything which can risk the life of the receiver. If you have/had any medical condition or are on medication for any given problem, inform the doctor about it. He would better suggest whether you are fit for blood donation or not.
Also Read: Best Foods To Eat Before And After Blood Donation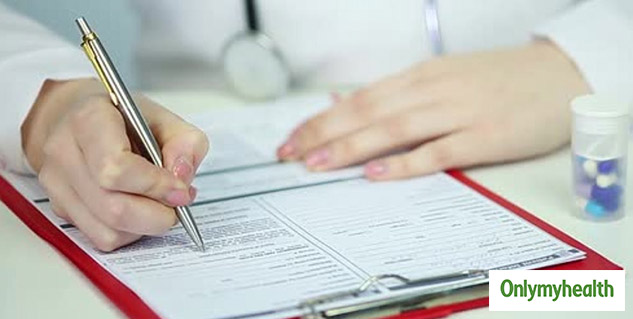 #6 Not resting before and after blood donation
Many people panic seeing the needle while some just get restless. It is very important to stay calm and relax throughout the procedure. Also, everything used in the process is new and sanitized. You must rest for 10-15 minutes after donation. This helps the body make some energy to get into active mode.
Read More Similar Articles in Miscellaneous