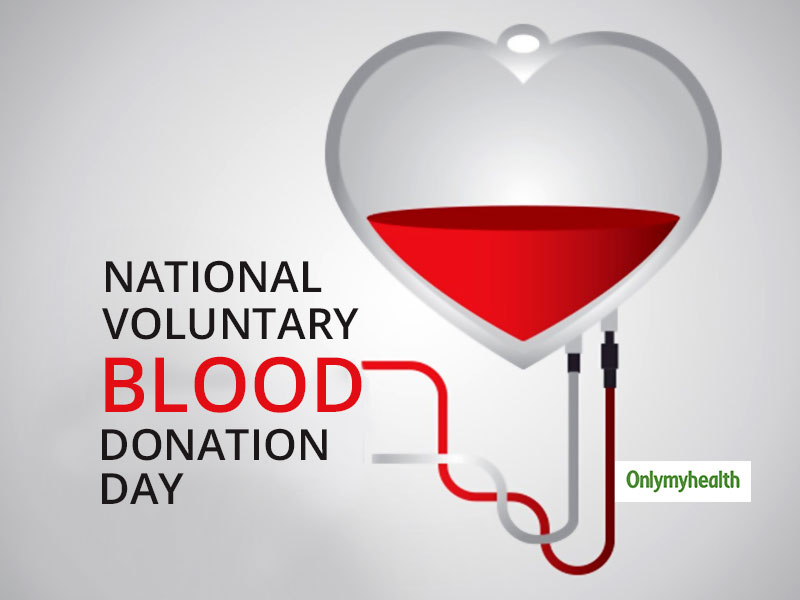 Firstly, there is a big difference between regular blood donation and voluntary blood donation. Though both play an important role in saving a person's life. Normal blood donation can be done at any time at any medical facility such as hospitals or blood banks but voluntary blood donation is when a person voluntarily donate blood at the time when it is required. To spread awareness amongst people about the importance of voluntary blood donation, National Voluntary Blood Donation Day is celebrated.
What is the need for voluntary blood donation?
There are so many blood donations camps organised every now and then to prepare a blood reserve and provide blood to the needy. However, this has a lot of risks. It is found that replacement blood supplied through blood banks contains a greater risk of infections.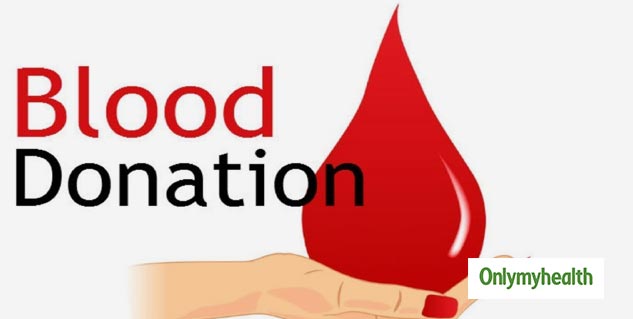 After donating blood, the medical staff checks the blood for any infection or problem. If the result comes clean, the blood is stored in the blood bank. But there is a loophole. The kit that tests blood for traces of infectious particles cannot trace them if the infection happened three months before the test.
Anubha Taneja-Mukherjee, Member Secretary, Thalassemia Patients Advocacy Group says, "The fact that blood can neither be manufactured in a factory nor has any other alternative makes the role of a Voluntary Blood Donor extremely crucial. It would not be an exaggeration to say that nobody can recognize the kindness and compassion inherent in the act of donating blood as much as someone whose very existence depends on it. Whether it be a one time recipient like a victim of an accident or regular recipients like blood transfusion-dependent patients of thalassemia, the significance of blood as a precious resource has never been realized with more angst than in COVID times. Ironically, the fact that a country of 1.3 billion people faced a shortage of blood even before the pandemic broke out has temporarily lost its pinch to the acts of kindness of those who come came out to donate blood in the last few months."
Also Read: Best Foods To Eat Before And After Blood Donation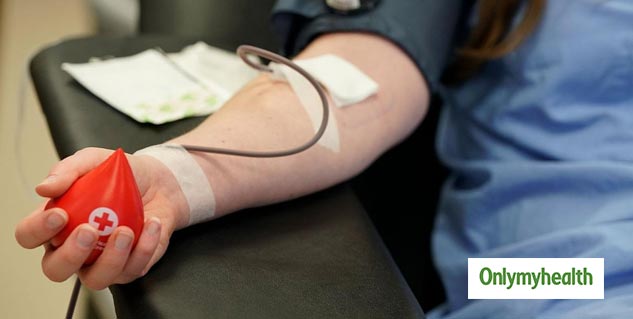 Promotion of voluntary blood donation is need of the hour
"The Government's effort in strengthening E-Raktkosh and the unflinching efforts of blood banks and organisations like the Indian Red Cross Society deserves a special mention as we celebrate the National Voluntary Blood Donation Day. Voluntary Blood Donation needs to be promoted on a war footing also because it is the best way to ensure safe blood thereby preventing Transfusion Transmitted Infections like HCV, HBV, etc. As an organization run by patients who need blood regularly, we feel indebted to those who come forward and donate blood for us against all odds. At the same time, we also feel obliged to assist the authorities in spreading awareness about Voluntary Blood Donation and the importance of other practices and technologies that ensure safe blood transfusion."
Unfortunately, there is a scarcity of voluntary blood donors. This is why hospitals are bound to take blood from blood banks. Also, family members of patients too rely much on blood banks to save the patient's life. Most people do not agree to become voluntary donors and this is why awareness is much needed.
Read More Articles in Miscellaneous