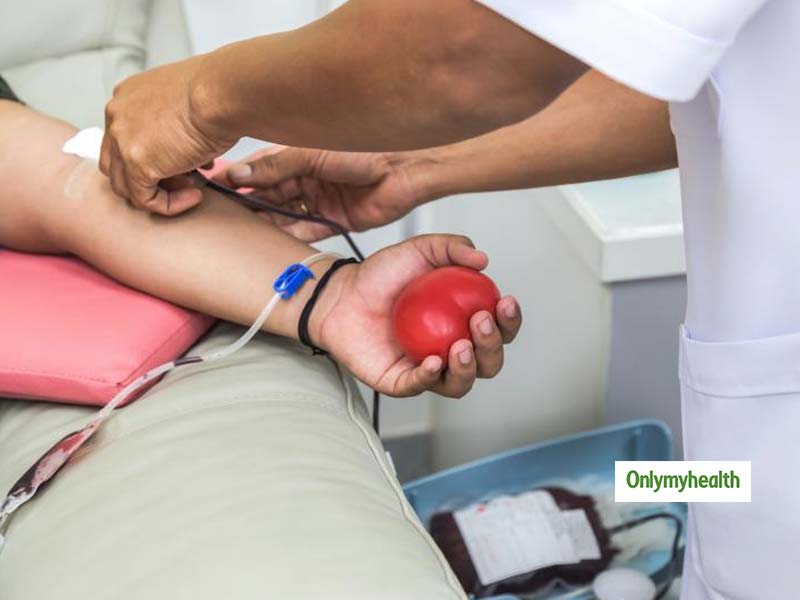 In a country like India where in every two seconds, a person is in a need of blood, every day more than 40,000 donations are needed, 14th June comes as an awareness day for the people of India to take a step towards voluntary blood donation.
There are various organizations and hospitals who work throughout the year towards creating awareness among the people about blood donation.
These awareness drives are still not able to meet the demands of blood requirement in India. Currently, an estimated 9.5 million Indians donate blood, which is still 2.5 to 3 million less than the required number. To combat this situation, there is a strict need to provide enough information among people about the importance of blood donation.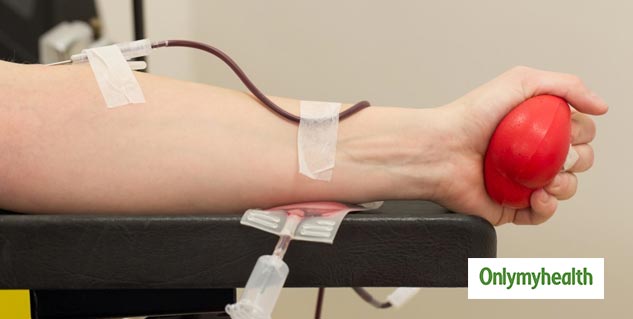 Also read: World Blood Donor Day 2019: Theme, Significance and Importance of 'Blood For All'
"If we talk about stats, currently, only one percent of population in India voluntarily comes for blood donation. If we won't come forward, how our country will fulfill the deficit of three crore units of blood every year," Dr. Reena Bansal, HOD, Blood & Transfusion Medicine, Saroj Super Speciality Hospital, New Delhi.
People hesitate to come forward for blood donation in India. The solution to this is similar to the Family planning campaign that has been running since 2000. Extensive reach out to the masses which will make the people understand why blood donation is the need of the hour in India.
Also read: World Blood Donor Day 2019: Best foods to eat before and after blood donation
"The government should take the necessary steps to take this campaign to the population living in TIER-2 and Tier-3 cities. We all need to come forward as this is a big concern for us as well when it comes to saving the patient in the crucial situations," Dr. Bansal further added.
Read more articles on Health News.