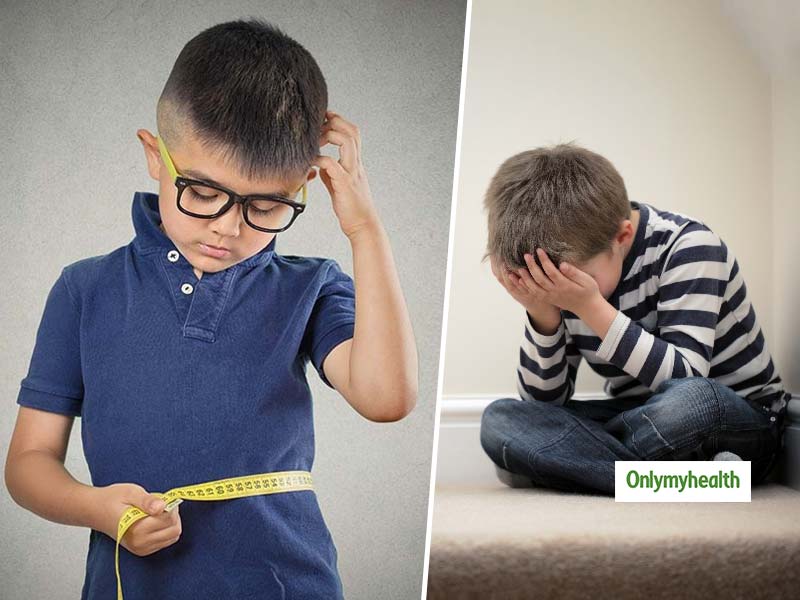 Depression among children and adolescents has now become common. There are various factors which can contribute to depression at such a young age. Body weight is the leading cause of depression among teenagers and children.
According to a recent study, the probability of major depressive disorder in children and adolescents with high, low or normal BMI (body mass index) may vary for both the genders.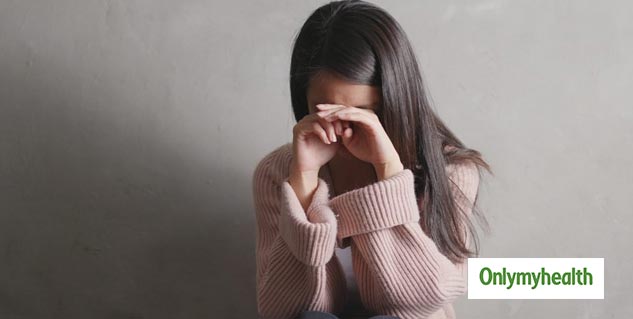 Also read: Inadequate sleep may increase the risk of mental health issues in students
The study was published in the journal of childhood obesity. The study elaborated that the risk of depression is higher in boys who are underweight whereas for girls being overweight increases the risk of depression. Seyed-Ali Mostafavi and a large team of researchers contributed to the study.
For the study, BMI results of 25,000 youths were examined. The BMI was compared with the possibility of getting depressed among the subgroups of boys and girls. All the participants were divided into three categories underweight, normal weight and overweight.
Also read: Here is how turmeric can help you improve your eye health
"There has been some disagreement in the literature about the nature of the relationship between obesity and depression among children and adolescents. Mostafavi and colleagues generated a large Iranian population-based sample and determined that obesity was correlated with depression among boys, but not girls, after controlling for likely confounders. The large sample adds confidence to the findings," said 'Childhood Obesity' Editor-in-Chief Tom Baranowski.
The study also concluded that this relationship needs to be monitored under different variables like culture, region and many more.