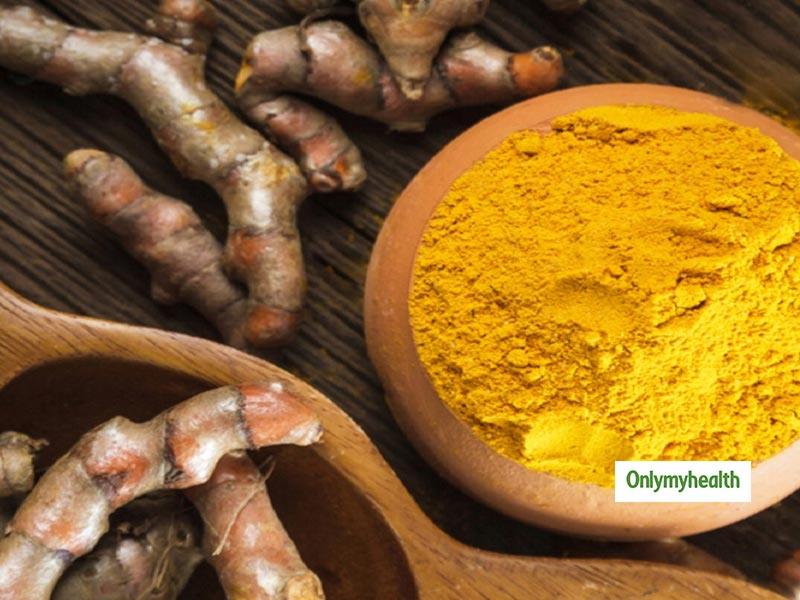 Turmeric is widely known for its medicinal properties. It has been used for medicinal purposes since ages. Turmeric is the golden spice which a common ingredient of every Indian household. From pain to inflammation, it can treat various health conditions. A recent study elaborates the health benefits of turmeric.
The study explains that turmeric can help you improve your eye health as well. Earlier various other studies have also explained the benefit of turmeric for cataract and glaucoma. The presence of curcumin in turmeric makes an ideal method to keep your eyes healthy.
Turmeric recently came in use as an ingredi8ent in eye creams as well. Dermatologists tried it as an ingredient in eye creams which gave great results. The cream helped in treating dark circles, dryness, loss of firmness and elasticity. Turmeric is a common ingredient of many beauty products. Its anti-inflammatory and anti-bacterial properties help in treating various skin conditions.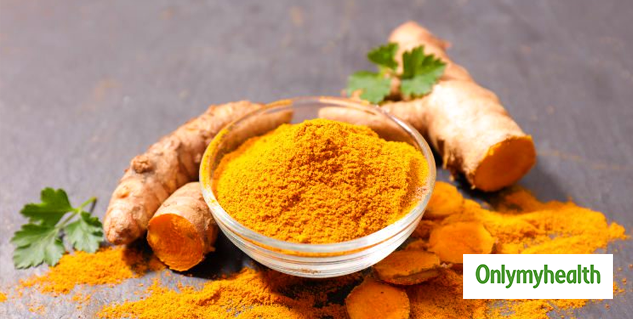 Also read: Learn how to make turmeric tea to fight inflammation all day long
Other health benefits of turmeric
Some of the health benefits of turmeric may include:
It lowers cholesterol
Increase in bad cholesterol or LDL can develop many health-related risks and some serious health conditions like heart diseases or stroke. Turmeric can help you lower your bad cholesterol. It is a natural and safe way to keep your cholesterol levels balanced.
Anti-inflammatory properties
Turmeric is well known for its anti-inflammatory properties. It is extremely beneficial for arthritis patients. It can help arthritis patients treat inflammation naturally and will also help you deal with arthritis pain.
Boosts immunity
Certain properties of turmeric can help you boost immunity. It will promote immune system health and help you reduce the risk of various diseases.
Also read: 5 Reasons to Add Turmeric to Your Diet
Promotes digestion
Turmeric is great for your gut health as well. Turmeric has a very strong smell and taste which contributes to better digestion. Turmeric will reduce stomach inflammation and will also promote the production of bile juice. You will also experience a reduction in bloating and gas after turmeric consumption.
Read more articles on Health News.