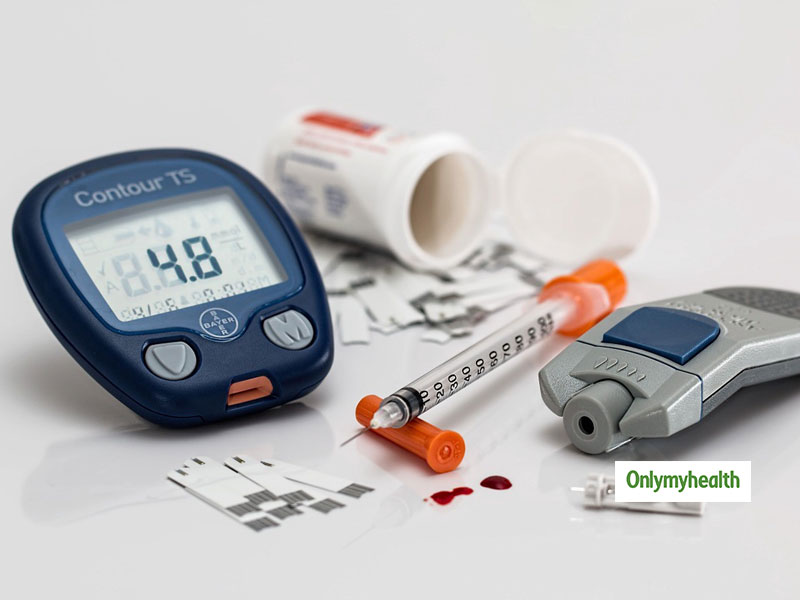 Type 2 diabetes teenager symptoms: A recent research has found how exosomes travel through the bloodstream and can help detect type 2 diabetes in teens. Exosomes are tiny nanoparticles released from fat cells. However, the research was discussed in an annual meeting of ADA 2019.
The exosomes are important in healthy, lean, individuals in maintaining homeostasis. The most common reason for this is too much weight gain which can change its phenotype and it can become inflammatory which disrupts
how our organs function,
from how our liver and skeletal muscle metabolize sugar
how our blood vessels process cholesterol.
The scientists were curious about what this process looked like in teens, who fell in the mid-range of obesity.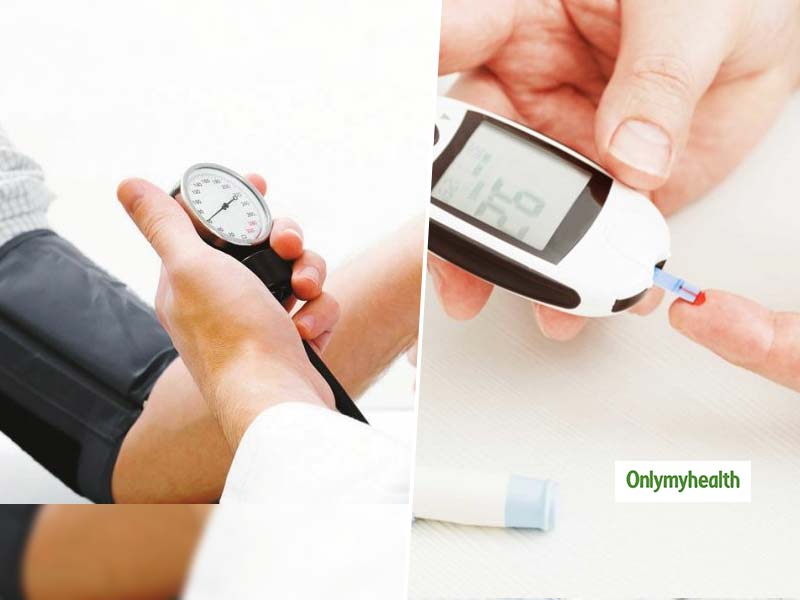 Obesity
It is a major risk factor for insulin resistance and type 2 diabetes. But the scientists wanted to know that
1. why do some teens with obesity develop type 2 diabetes over others?
2. Why are some teens in this mid-range of obesity metabolically healthy while others have metabolic syndrome?
3. Can fat in obese people become sick and drive disease?
READ: Home-based weight management beneficial for both kids and parents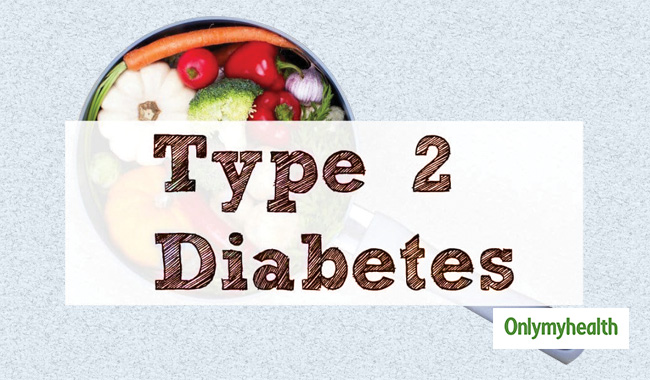 The study was tested with 55 obese adolescents, ages 12 to 17. The participants were similar in
age,
sex,
race,
pubertal stage,
body mass index, and
overall fat mass.
The distinguishing factor
The hyperglycemic study participants differed in where they stored fat. They were teens with elevated blood sugar. They had extra visceral fat storage, which is the type of fat that surrounds them
liver,
pancreas, and
intestines,
a known risk factor for type 2 diabetes.
However, the scientists predicted that circulating exosomes from teens with elevated blood sugar are enriched for microRNAs targeting carbohydrate metabolism.
READ: Unsalted tomato juice can help you lower your blood pressure and cholesterol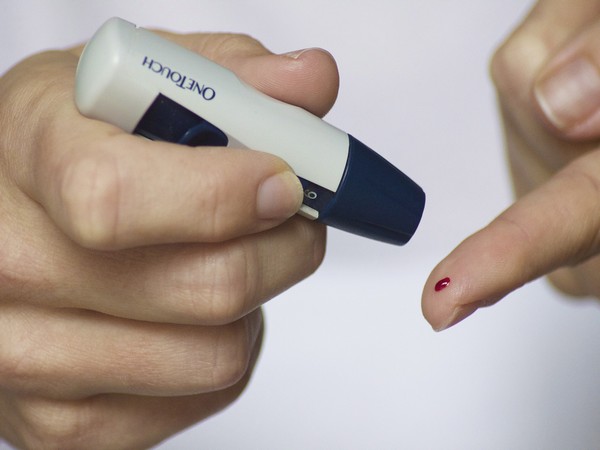 For the research, the scientists used three tests to examine study participants'
metabolism,
body composition,
circulating exosomes.
1. The first test, an oral glucose tolerance test, measures how efficiently the body metabolizes sugar;
2. the second test is the dual-energy x-ray absorptiometry or the whole body DXA which analyzes body composition, including fat mass, lean tissue, and bone mineral density;
3. and the third test, the serum adipocyte-derived exosomal microRNA assays, is an analysis of circulating fat signals in the bloodstream.
The research found that teens with elevated blood sugar and increased visceral fat had different circulating adipocyte-derived exosomes.