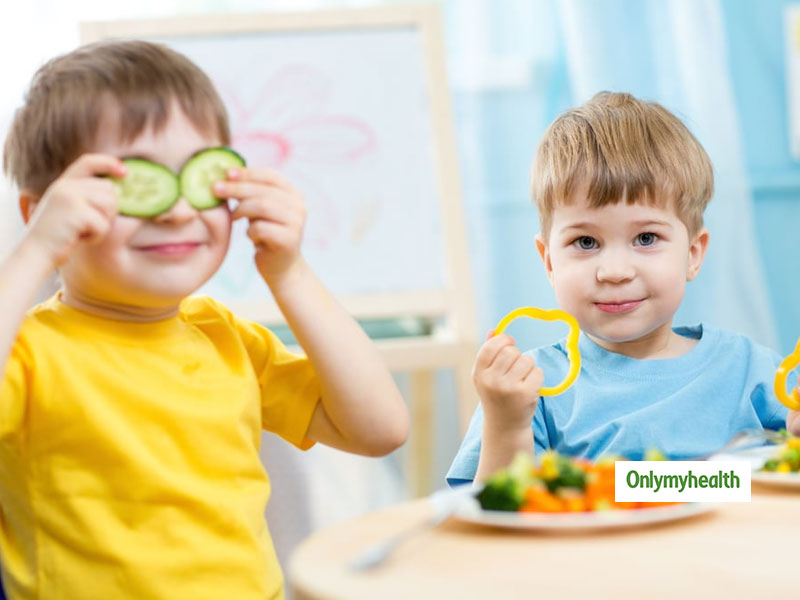 Weight management is a big concern these days. A healthy weight is the key to stay healthy and free from diseases. Obesity can trigger many chronic diseases. Hence it is very important to maintain a healthy weight. The number of individuals who are suffering from obesity is increasing day by day in both children and adults. When it comes to weight management there are various which one can try.
As per a new research, home-based weight management programmes may benefit both kids and parents. The study was published in the Journal of Nutrition Education and Behaviour.
Aslo read: Unsalted tomato juice can help you lower your blood pressure and cholesterol
The study further elaborated that DRIVE- Developing Relationships that Include Values of Eating and Exercise, can help in reducing weight gain in kids and can also motivate their kids to lose weight.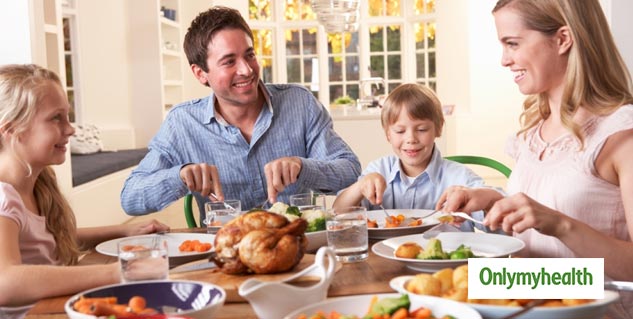 "Parents are the most important and influential people in a child's environment," said study researchers Keely Hawkins and Corby K. Martin from Louisiana State University in the US. For the study, 16 families were examined to check the obesity risk of children in the house. The examination continued for over 19 weeks.
Kids between the age of 2-6 years with a BMI greater than 75 percent were enrolled for DRIVE intervention and to receive health information only.
During the DRIVE intervention sessions, children were given snacks and meal at regular intervals. Screen time was reduced and physical activity was encouraged. in addition, parents who participated in these sessions also reduced weight.
Also read: Childhood Obesity: Causes and Ways to Prevent it
On the other hand, children who only received health information gained weight.
"Our results showed that at the half-way point of the study, children were becoming healthier. Changes in the health of the parents, though, did not happen until the end of the study. This points to the need for long-term, family-based programmes to support behaviour change," the researchers added.