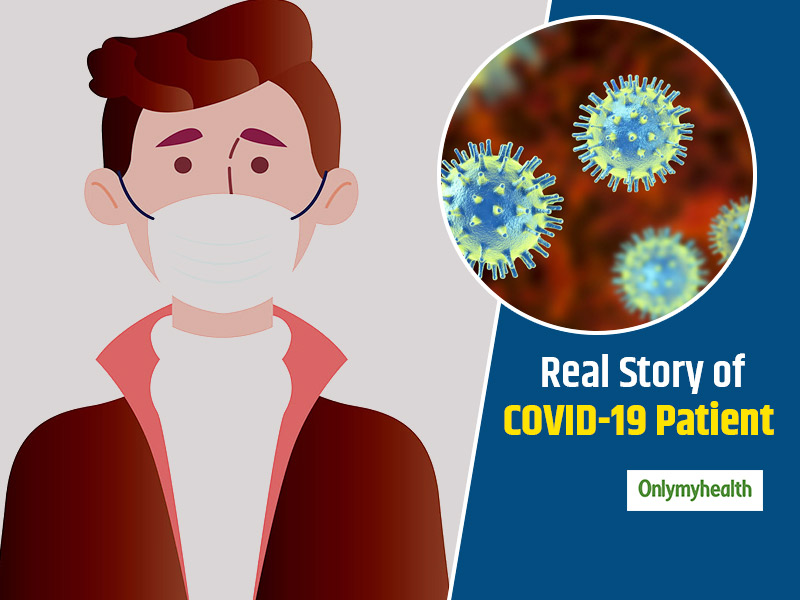 Here is a victory story against COVID-19 shared by a 38-year-old man. You must read it to know the real picture of the life of a COVID+ patient.
Newsflashes on TV, doctoral articles on the Internet or group talks on coronavirus cannot justify the real struggle that a COVID-positive person goes through. If you talk to a survivor, you'd know what does being COVID-positive feel and how it turns their life upside down. Isolation, anxiety, stress, question on survival, there is so much that the patient suffers from. Onlymyhealth connected with a COVID-positive man who shared his first-hand experience with us. The patient, however, doesn't want to reveal their identity and so we are maintaining the anonymity in the article. Go through it and you'd understand the situation better.
"I am sharing my Covid-19 from positive to a negative experience with the sole purpose that it helps others to be prepared and recover fast from Covid-19."
The most challenging time was when I got a call from the hospital about me being Covid-19 positive. The first thought which came to my mind was, are my parents safe or did I pass it on to them as well. I immediately went into home isolation in my room and booked a home test for my parents. Then called everyone who met me in the last few days so that they can get tested too. Honestly, I was too concerned for my old parents, and could not think anything else that day.
I was a little scared also because, just a few days back one of my very close friend's elder brother aged 43 passed away due to COVID and I was still recovering from that grief. I did not have any idea what to do next, was feeling restless and helpless, but was very lucky to have help around me. My senior colleague who was recovering from COVID+ called to calm me down, and then the office doctor helped me with all things medical and logical.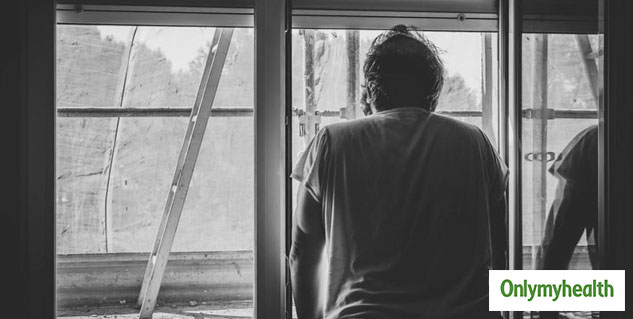 The next day, my parents were tested in the morning and the results thankfully were negative the next day. I cannot tell you guys, how relieved I was with that amazing news. The doctor prescribed me anti-biotic, multi-vitamin, antiparasitic tab, vitamin C. Also, my parents were asked to have multi-vitamins and Vitamin C.
Also Read: 9 Foods That Have More Vitamin C and Antioxidants Than Orange
Apart from the meds, these things really helped me recover– Light yoga & breathing exercise, Coconut water(empty stomach), Kadha, steam inhalation, Betadine gargling, saline water gargling, monitoring oxygen levels & temperature every 4-5 hours and eat really well, the body needs a lot of energy to fight the virus.
Things required to live an isolated 14 days at home & to have the LEAST CONTACT with your family members:
OXIMETER to monitor oxygen levels & THERMOMETER to check the temperature
Stash of masks, change your mask every day
Garbage bags, do not mix your daily waste with others
Electric Kettle: For hot water (To decrease dependency on family members and keep them safe)
Two 20 ltr Bisleri water with dispenser (To decrease dependency on family members and keep them safe)
Small steam machine, it is a must to recover fast
Thermos flask
Sanitising solution
Small bottle of disinfectant, to clean the floor and surfaces
Cloth for cleaning (at least 2)
Salt, Turmeric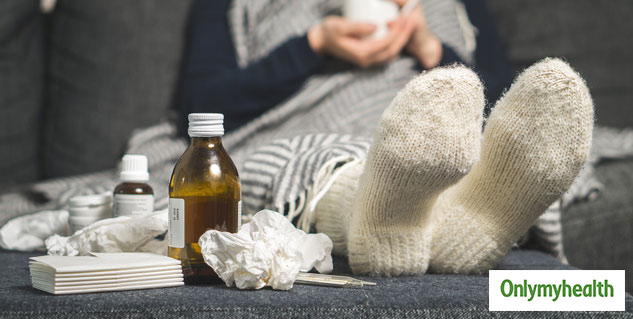 Betadine gargling: Very effective to heal fast
Zinc/Vitamin C/Vitamin D pills/Paracetamol: As per the doctor's advice
Entertainment – books/movies/music
Crisps/biscuits/instant food – anything you find comforting and tasty to eat
Instant tea, coffee and sugar
IMPORTANT THINGS TO REMEMBER
ISOLATE yourself, you do not want to infect anyone else. This is your fight and YOU WILL WIN
DO NOT take any anti-biotics on your own, speak to a doctor FIRST before starting medication
DO NOT Panic, it will only make breathing difficult. Do Remember RECOVERY RATE is very high, so you will recover
Keep MONITORING OXYGEN levels, and if it dives below 95, call your doctor immediately
Only a POSITIVE attitude will defeat COVID-positive
P.S. Even after the Covid-19 result comes negative, keep monitoring your breathing and oxygen levels for at least two weeks. Contact your doctor immediately in case of difficulty in breathing.
We hope this information would help you in fighting with this lethal virus and keeping your near and dear ones safe.
Read More Articles in Miscellaneous