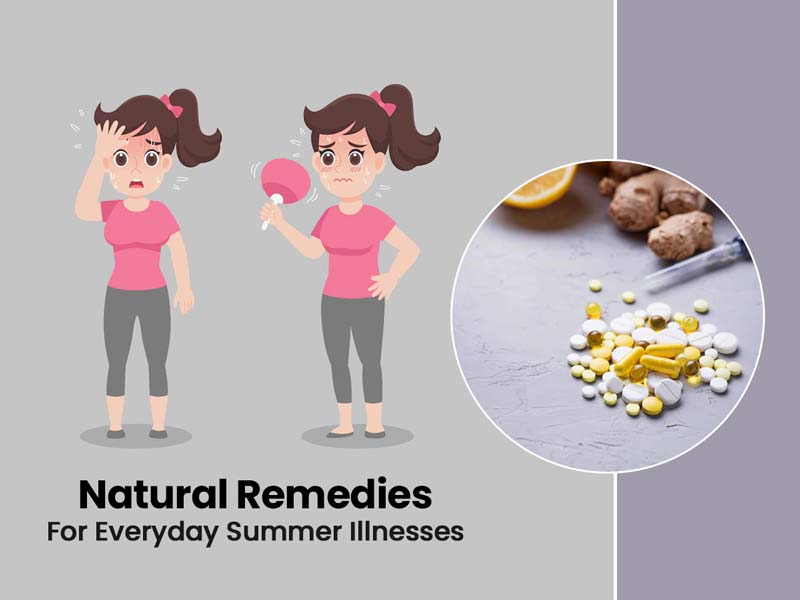 Summers can be fun but they also cling a few diseases to our shoulder every now and then. With the scorching summer heat, it is easier for our bodies to be dehydrated. This is one of the foremost reasons that attracts diseases and everyday illnesses. These are not severe in symptoms and causes but can leave a person disinterested and irritated.
What are summer illnesses?
Diseases are quite common to catch in summers and can affect us in many ways. Summers is also the season that aggravates the pre-existing diseases. Most of these illnesses however are associated with dehydration and lack of adequate nutrients in the body. There are several summer diseases, namely: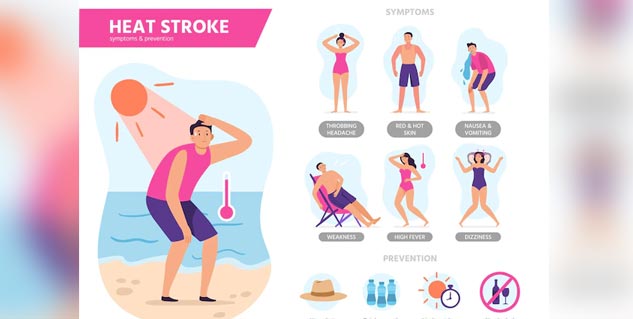 Dehydration
Cough
Cold
Nausea
Vomiting
Sore Throat
Dizziness
Fever
How Are Home Remedies Helpful?
So, it is clear that summer accentuates many illnesses but standing at a doctor's door step is not always a feasible option. Depending on medicines too much has adverse effects on both body and mind's health. On the other hand, it also gets heavy on the pockets.
Therefore, it is important to be versed with a few natural and home remedies in order to combat the everyday summer illnesses. Home remedies have zero side effects and are beneficial in not one but many ways.
Natural home remedies attributes to the treatment at home involving everything available in one's kitchen and refrigerator.
Summer Illnesses That Can Be Treated At Home
When it comes to home remedies, the treatment even before the illness hits. They say, "Prevention Is Better Than Cure" and natural remedies mean it. Due to scorching heat, it is easier to fall sick due to lack of water and nutrients in the body. So, it is better if you ready your body before hand only to not get caught under the weather.
There are several home remedies to keep the everyday summer illnesses at bay. Follow the below listed natural ways of treatment diligently to boost your immune system and prevent these common illnesses.
ARead more: Common Summer Diseases: These 5 Health Concerns Are Common To Encounter In This Season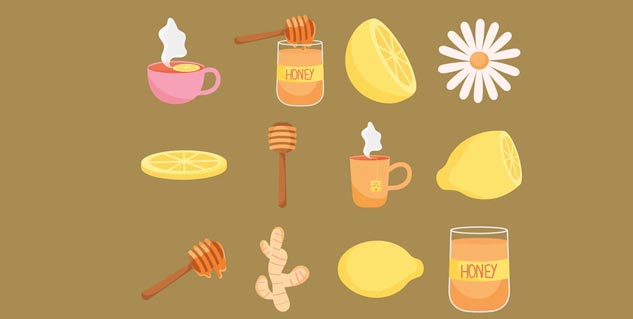 Eat a balanced diet
A balanced diet is a diet which is rich in nutrients. It is important to incorporate seasonal fruits and vegetables in the diet. This helps in boosting the immune system of the body in the most easy way and prevents from uncountable diseases.
Take more vitamin C
Vitamin C is known to prevent our body from frequent ailments. So, incorporate more citrus fruits like oranges, sweet lime, lemons, etc. to stay fit this summer season. These are not just good in taste or helps in keeping the diseases away but also gives an instant cooling effect to the body.
Stay hydrated
70% of a human body is water so drinking sufficient water in summers is a mandate. Coconut water is one of the best and tastiest ways to boost your immunity since it contains several essential minerals that get the human body going.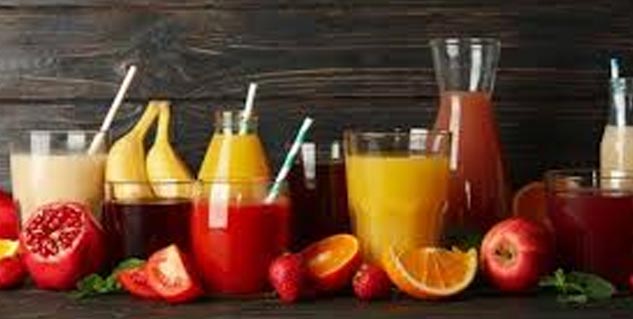 Honey
Sugar is not good for your health, its white poison and we all know it. When it comes to adding a sweetening effect to your food, honey is the best substitute. Honey is rich in nutrients has antimicrobial and antioxidant properties that boosts the immune system and keeps the summer health issues at bay.
Ginger and Garlic
Raw garlic has antimicrobial properties and prevents the body from a number of ailments like seasonal cough and cold, sore throat, bronchitis, etc. Where as ginger contains gingerol, which has powerful medicinal properties. You may add a little ginger to your tea everyday to help combat the summer ailments.
Summers can be overbearing and torturous but you are steer clear. Adding these few changes to your everyday life will help you to stay away from the doctor's chamber for an ailing body or mind. Incorporate these home remedies to your daily routine and watch the changes immediately. This will also cater to a healthy and plum skin.
Image credits: Freepik