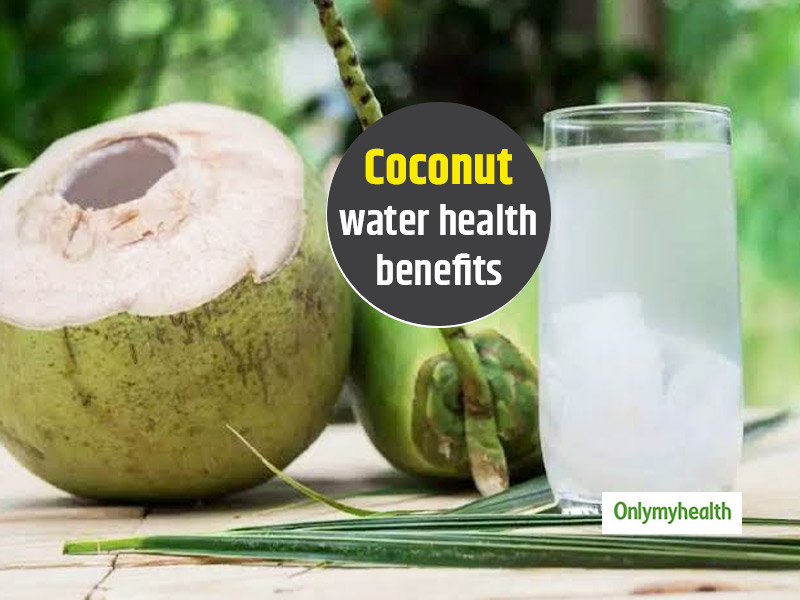 Coconut water is considered as healthy drink and many people drink it daily. Here are its health benefits from an expert.
Coconut has so many health benefits and is highly nutritious. It is a tropical fruit which is tasty and healthy. From coconut oil, coconut milk, water to raw coconut, all the forms are useful for your body. It provides beauty as well as health benefits. Talking about coconut water, many households prefer drinking it everyday as soon as they wake up in the morning. Basically, this water is the juice present inside the endosperm, that is the interior cavity of the young, green coloured coconuts. It is considered as one of the best fluids for a healthy lifestyle. Onlymyhealth editorial team spoke to Sneha Sanjay D, Senior Executive Nutritionist, Cloudnine Group of Hospitals, Bangalore, Jayanagar about the many health benefits of drinking coconut water.
Coconut water health benefits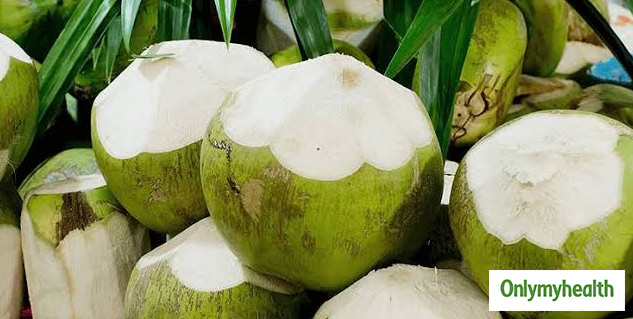 Tender coconut water is very rich is vitamins and minerals. In fact, it has a lot of electrolytes like magnesium, potassium, Vitamin A and Vitamin C. So, it basically acts as a host of many nutrients. According to nutritionist Sneha Sanjay, here are the health benefits of drinking coconut water:
1. Decreases oxidative stress
Tender coconut also contributes in decreasing the oxidative stress of the body. Otherwise, the oxidative stress increases the body's disease risk.
Also read: Disadvantages of Coconut Water, This Health Drink Can Be Bad Too!
2. Helps in treating diarrhea
The electrolytes like sodium and potassium, and Vitamin A & C present in coconut water help in treating diarrhea or dysentry. It is the best liquid intake during this illness
3. Enhances digestive system
Coconut water is very easy to digest and it can benefit in enhancing your digestive system. It is also consumed when a person is dehydrated. So, drinking coconut water everyday can improve digestion.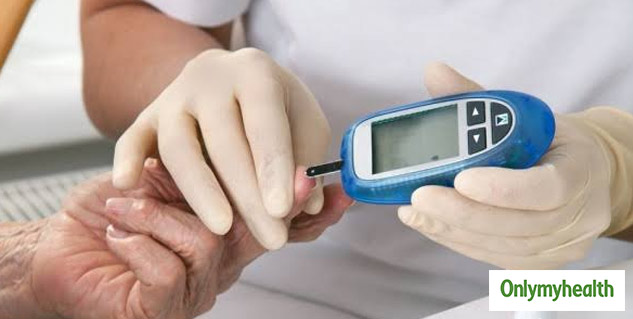 4. Controls blood pressure
Tender coconut water can also help in controlling blood pressure. It can control the blood pressure as it is a good source of magnesium. And magnesium has the ability to improve insulin sensitivity.
5. Flushes out toxins
Drinking tender coconut water is also good to flush out toxins from your body. Like, if there are any stone formations or crystal formations in the kidney, that will also get splashed out.
6. Helps during pregnancy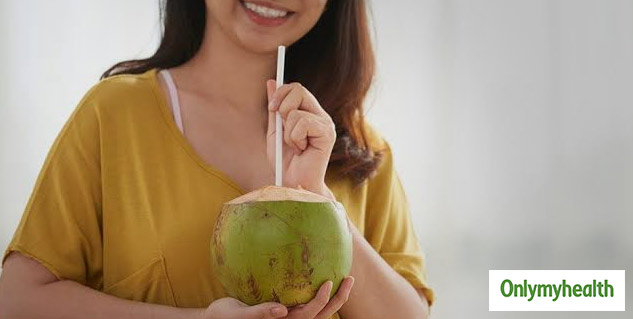 It can be very beneficial for pregnant women. With its natural properties, common problems like Urinary Tract Infection (UTI), weight gain, constipation, heart burn and morning sickness can get reduced. Overconsumption should not be done and it should be taken in moderation.
7. Helps in breastfeeding
Tender coconut water has antifungal and antibacterial that helps in protecting newborns from a lot of infections. A new mother should consume coconut water during the breast feeding tenure. It even helps in boosting the baby's immunity through breastfeeding.
Also read: National Nutrition Week 2020: Eating Raw Coconut Can Bring Exceptional Health Benefits
8. Weight loss
Not just in pregnant mothers, but coconut water is highly recommended for weight management in general too. The nutrient content can keep you healthy and help in leading a balanced lifestyle.
These were the major health benefits of tender coconut water by Nutritionist Sneha Sanjay. With its nutty flavour, coconut water provides general benefits and pregnancy advantages too. "It is 94% water including a good amount of carbohydrates, simple sugar and almost 0% fat. It is very low on calories and a human being can consume 250 ml glass of coconut water daily on an average," said Nutritionist Sneha.
Read more on Healthy diet