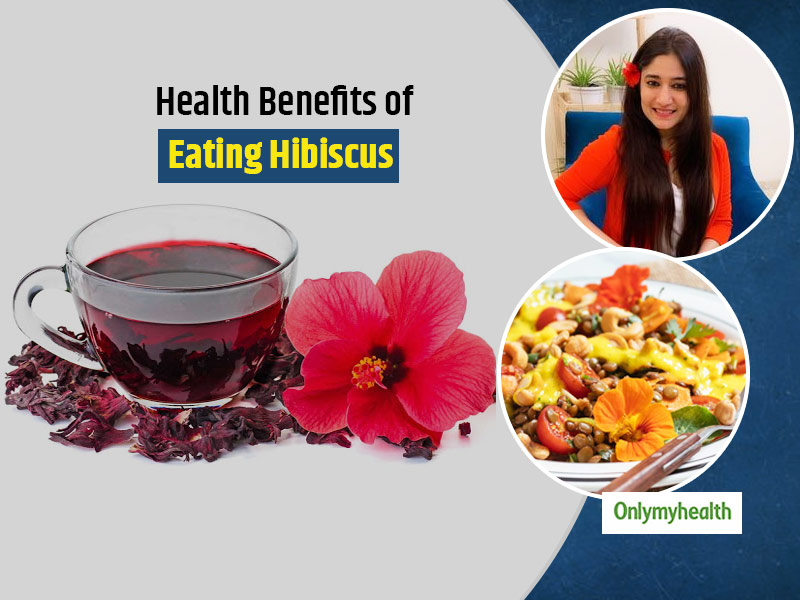 There are a few edible flowers that apart from looking beautiful can also be healthful. Rose, jasmine, rhododendron, lotus and hibiscus are some edible flowers that can be easily found in India. Today, we will talk in detail about various health benefits that you can receive upon consuming hibiscus. While you must be knowing about infused or herbal tea made with hibiscus, do you know about its health benefits? Swati Bathwal, Dietitian and Sports Nutritionist is all praises for hibiscus as a food ingredient. Upon asking why hibiscus is good for health, she explained some surprising hibiscus facts and health advantages.
#1 Reduces blood pressure
Consuming hibiscus tea daily can be of great aid to people with high BP or hypertension problem. According to a study published in the Journal of Ethnopharmacology, hibiscus consumption can reduce systolic blood pressure by 11% and diastolic pressure by 7%. Find below Swati's Hibiscus Tea recipe and some other tips: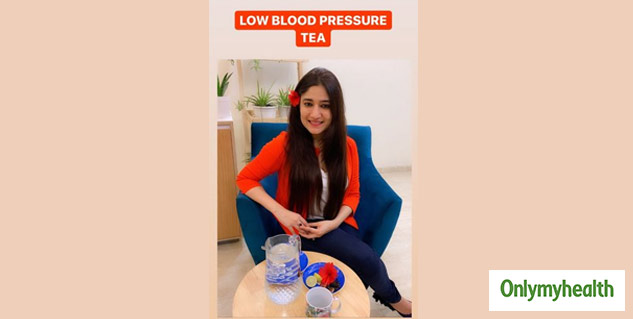 Boil 2 cups water and add 1 hibiscus flower to it.
Let it steep for 5 minutes.
Strain and add 1 teaspoon honey or 1/2 teaspoon stevia.
Your hibiscus tea is ready.
Drink it warm, 2 times a day.
Alternatively, you can also make a punch by soaking 2 hibiscus flowers in 1 jug and adding 1/2 cup chopped mint leaves and 1 teaspoon Stevia to it. But you must consume only 1/2 a jug a day only.
TIP: Tartness in hibiscus flower can stain our teeth and remove enamel or polish, hence every time you consume tea you must rinse your mouth. If you have low blood pressure avoid consuming this tea and for all beginners consume only 2 cups a day and monitor your blood pressure.
Also Read: Stay Warm This Winter With Rose, Moringa and Hibiscus Teas
#2 Hibiscus Boost Immunity
We are looking for different immunity-boosting foods lately. Hibiscus along with lowering BP can also be great for boosting immunity. It is found to stimulate B and T cells that have infection-fighting properties. Thus, when you consume hibiscus, it activates these cells and strengthens the immune system.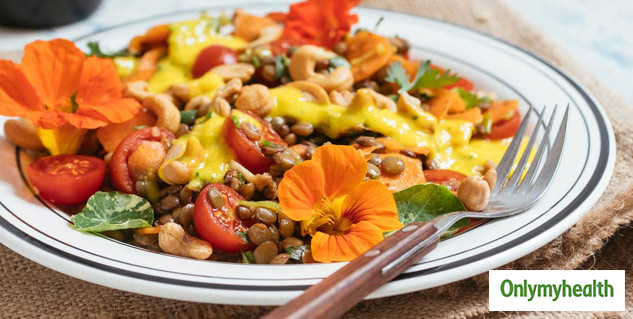 #3 Blood Sugar Control
High blood sugar or hyperglycemia is a dangerous situation that has life-threatening effects. It can not only increase the risk of heart diseases but also kidney problems. Consuming hibiscus regularly is found to control blood glucose levels. But this alone won't help unless you get physically active and have a proper diet.
Also Read: Diabetes Patients Must Try These Indian Snacks To Control Blood Sugar
#4 Improves hair growth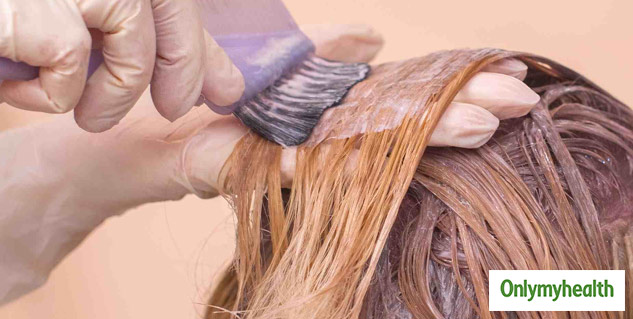 Do you know that Hibiscus is one of the main ingredients in exotic hair care products? Well, hibiscus can be used differently for different hair issues including dandruff, hair falls, etc. Just make a paste of fresh hibiscus petals and leaves and apply it on your hair and scalp like a hair mask. It would promote hair growth and makes your tresses long & shiny.
#5 Hibiscus keeps Cholesterol in control
Not only blood sugar and blood pressure but hibiscus also helps in controlling cholesterol. All these three health conditions can be fatal for you. Let hibiscus tackle it as you consume it daily. Consuming hibiscus can lower LDL cholesterol by 22%.
There are so many benefits of having hibiscus that you would experience as you start taking this fruit in your diet. Prepare fresh hibiscus tea or add its extract to your infused teas to get a soothing and refreshing taste.
Read More Articles in Healthy Diet