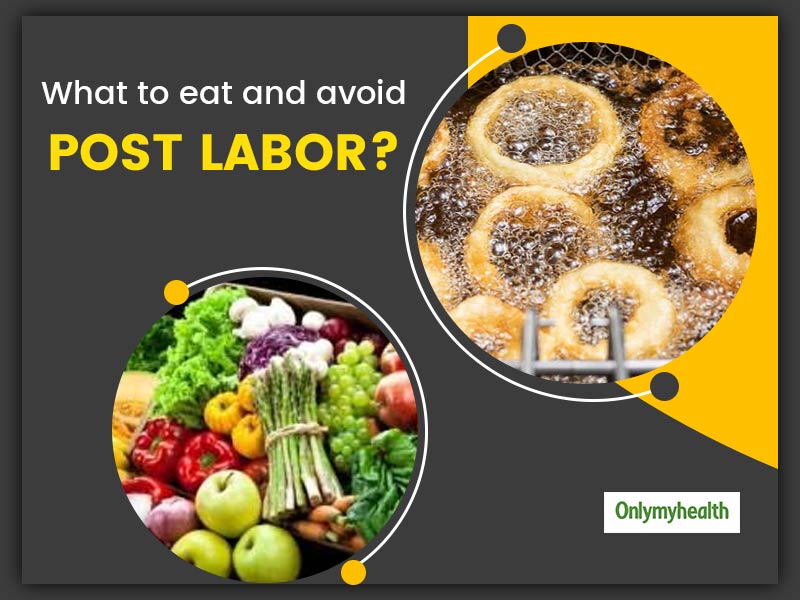 There are a lot of things that an expecting mother should know about before the due delivery date. Labor pains take out a lot of strength and energy from a woman. It is believed that the pain level during delivery is very high. During pregnancy, whatever nutrition a woman consumes gets divided between her and the baby. Well, it's important to maintain that consistency post childbirth also. A mother has to breastfeed the baby too. You need to pass on the nutrients you consume to your baby. Therefore, it is important for new moms to pay attention to their diet. Onlymyhealth spoke to Dietician Swati Bathwal to know about the important foods to eat and avoid post delivery.
What to eat after delivery?
There are some food items that can help in gaining energy and strengthening your muscles. You need proper nutritionals meals post delivery. Here are some food items that you should surely eat after childbirth:
1. Fruits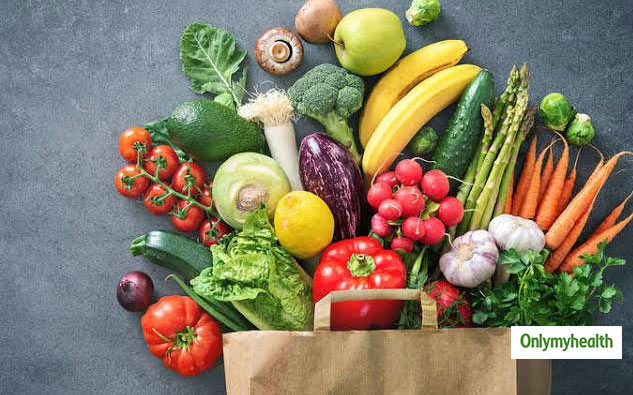 Including a plate of fresh fruits in your postpartum diet is very good for you and the baby's well being. They can help in breastfeeding and increasing energy as it increases the essential nutrients like vitamins, minerals and carbohydrates.
2. Vegetables
Not just green leafy vegetables, white, orange and many other vegetables are beneficial for you and your baby. The nutrients like Vitamins, calcium and iron present in vegetables can add a lot to your health.
3. Ghee
Postpartum recovery is also a part of the becoming a new mom. Ghee can prove to be very beneficial in recovering and getting your health back to normal. If you consume ghee in the right amount, it can help in regaining the strength and repairing the vaginal muscles. Ghee is also used in gond laddoo and panjiri that are very good for the mother and the baby.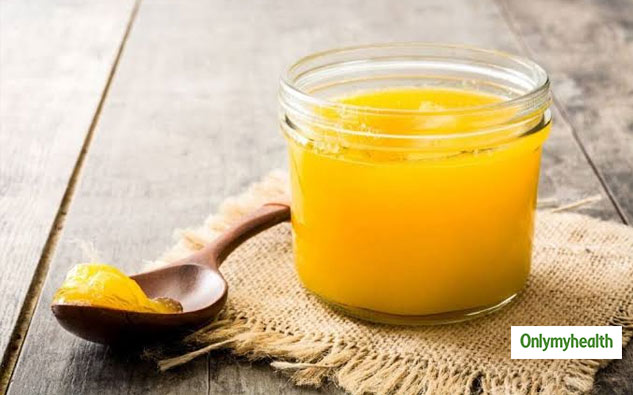 Also read: Here Are Some Healthy Drinks For Post-Term Pregnancy And Delivery
Dietician Swati said, "Gond or gond laddoo plays a really important role in post delivery recover and it helps in building immunity, adds protein to the diet and aids digestion. It also helps in production of milk. Gond is one of the foods which helps in healing uterine walls and uterus post delivery."
4. Oatmeal
Due to pregnancy hormones, constipation is a very common side effect occuring in women. In fact, there might be some weakness after delivery too. It is important to consume fiber to overcome the problems. So, having oats can increase fiber in the body and enhance your health.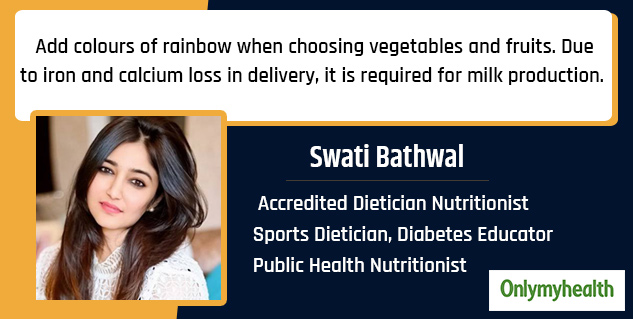 5. Dates
Consuming dates is a way of having natural sugars. Sugar helps in gaining the energy in your body. In fact, it helps in less blood loss and hemorrhaging. than when given oxytocin. You can eat about 4-5 pieces of dates daily.
Talking about Panjiri, Dietician Swati said, "Panjiri is one of my fav go to dish which post pregnancy is beneficial in recovery. It consists of nuts and seeds and dry fruits which helps a mother womb to heal and recover faster. Expectant mother's May experience lethargy and lack of interest in food. Eating 1/2 cup of panjiri can meet the requirements for protein calcium and iron.
What foods to avoid after delivery?
Now, there are are some food items that should also be avoided after delivery. You can always consult your gynaecologist/dietician for recommendation of diet. Here are some foods to steer clear of after childbirth, especially while breastfeeding:
1. Coffee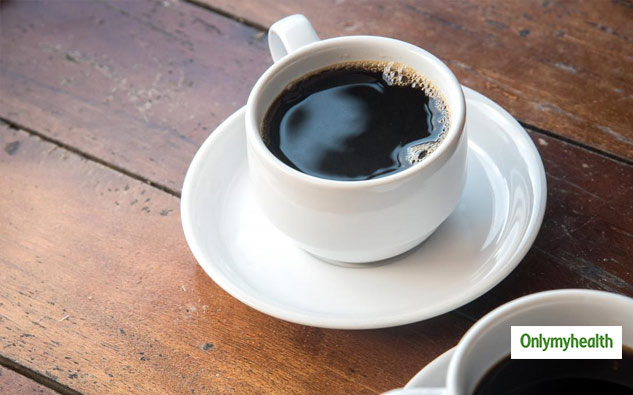 The caffeine levels in coffee and tea are high and come in the breast milk too. Well, that is not good for your infant. It will disturb the whole sleeping sycke for you and the baby. The baby's body is not even mechanised to process caffeine like yours. Therefore, coffee should be avoided after delivery as much as possible.
2. Fish
Fish are a rich source of protein and omega-3 fatty acids. However, it should be consumed in little quantity during breastfeeding. Some types of fish have high levels of mercury that can harm your baby. So, this also falls under the list of food items to be avoided.
Also read: Post-Pregnancy Body Transformation: Be Ready For These 5 Unusual Changes In The Body
3. Oily foods
Oily food items like pakoda and Puri can cause gastational issues. Oily and gassy foods should be avoided post labor as they are too heavy for your body to digest as of now. In fact, it has high calorific content and can increase weight rapidly.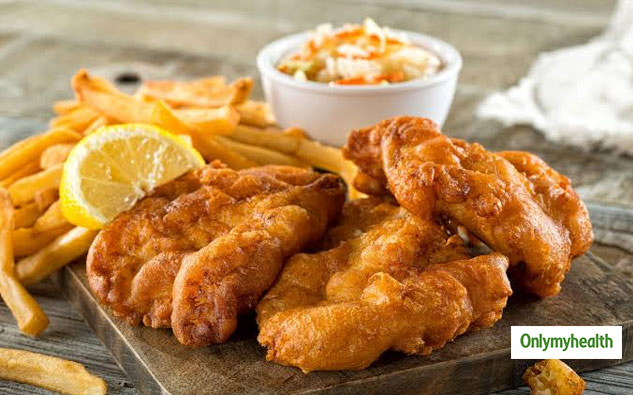 4. Garlic
The smell of garlic is so strong that it adds the flavour in your breast milk. Your little one might not enjoy it and deny to drink milk. It can become a problem for the baby's health as breast milk has all the required nutrients.
5. Chocolate
Just like coffee, chocolate also contains a certain amount of caffeine that can disrupt your baby's sleep. It can even have a laxative effect on the infant. Therefore, eat it in little amounts to avoid these problems.
These were some food items that you should eat and avoid after delivery. If you include these foods in the postpartum diet, it will be beneficial for your health as well as the baby's.
Read more on Healthy diet