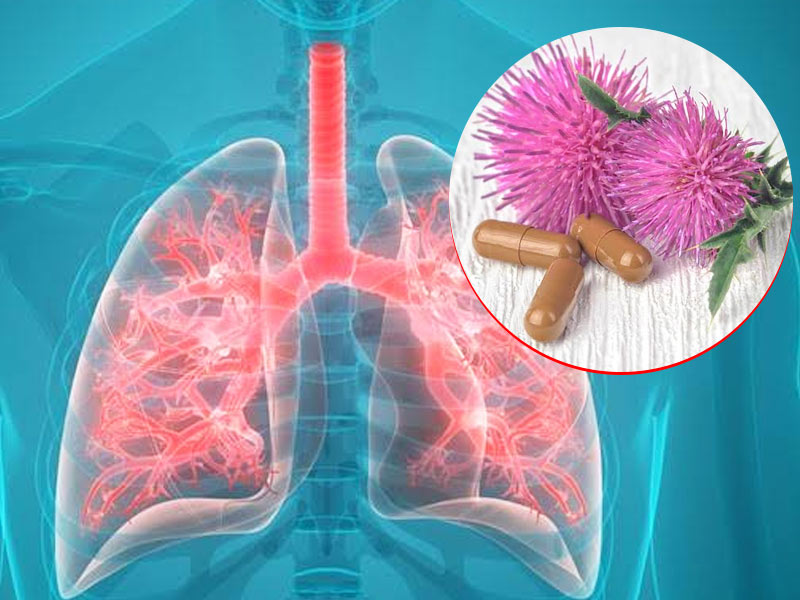 Infection due to Coronavirus can be life threatening. And, lung inflammation is the main cause behind serious respiratory diseases that occur at the severe stages of catching Covid infection. Talking in terms of anti-viral drugs, many studies have shown that low levels of Glutathione or GSH can be one of the major reasons behind the severe inflammatory response associated with COVID-19 symptoms and indicate that increasing body GSH could reduce the number of symptomatic patients. According to research studies, addition of Oral and intravenous glutathione be a good course of treatment, to block NF-KB and control "cytokine storm syndrome" in patients with COVID-19 pneumonia.
Glutathione (GSH), which is also known as a powerful antioxidant, has proved to be effective as it has immunity generating properties, making it one of the most sought-after nutraceuticals. But,not many people know that it also has an anti-inflammatory agent present in it. A research published in International journals are trying to know about the possible role of Glutathione in protecting against the severe inflammatory response triggered by COVID-19 infection. Onlymyhealth editorial team spoke to Dr. Anish Desai (MD, FCP, PGDHEP) Director - Strategic Medical Affairs of Adroit Biomed Ltd, about the role of glutathione in protecting against severe inflammatory response triggered by COVID-19.
How does glutathione help in fighting inflammation triggered by COVID-19?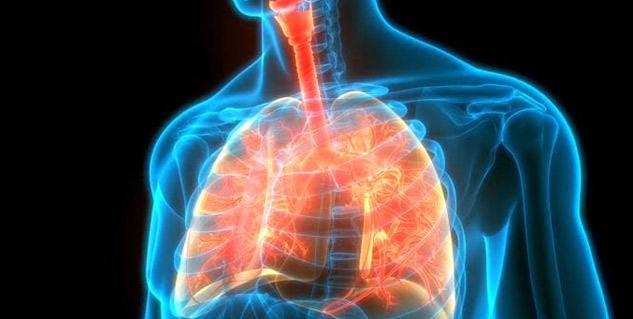 Novel coronavirus is affecting every individual in a different way. Co-morbidities, diabetes, high blood pressure, ageing and such factors can lead to cytokine storms triggered by the virus that could result into life threatening conditions and fatalities from acute respiratory distress syndrome. GSH is a reduced molecular compound of Glutathione, which can be effective in fighting the oxidative stress and the inflammation brought on by the cellular attack of the virus. GSH works on reducing the Reactive Oxygen Species (ROS), that are the main agents of damage on the cellular level and are responsible for the breakdown and spread of the infection.
Also read: COVID-19: Do You Know How Remdesivir Drug Works In Your Body? Here's When And How You Should Use It
The ROS can also cause oxidant/antioxidant imbalance, which is at the core of some of the most fatal respiratory infections brought on by COVID, and peculiar to SARS. GSH has been known to play a central role in the immune response, protection and healing, at cellular levels, by reducing the oxidative stress and establishing a balance by destroying the ROS, thus showcasing immense potential as an adjunct in management of SARS and COVID-19 induced infections, especially the lung infections, and co-morbid complications arising from diabetes, and other age-related diseases.
What are the benefits of glutathione?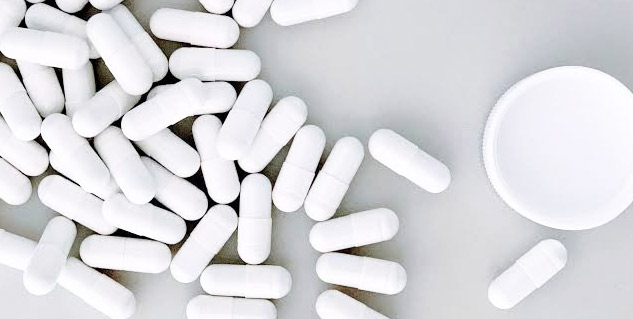 Glutathione is being used in dermatology through oral, topical, and intravenous ways since many years. Several randomized controlled trials and extensive medical literature on glutathione has shown the safety and efficacy of this medicine as an antioxidant and anti-inflammatory agent. The potential clinical benefits of Glutathione are to help control pulmonary epithelial oxidants, improvement in lung functioning, increased O2 saturation, controlling of pulmonary infection, therefore lowering the risk of SARSCoV-2 infection.
Also read: 6 Hygiene Hacks To Protect Yourself From The Third COVID-19 Wave In Delhi
Review of literature supports the use of this medicine in many systemic inflammatory diseases as a useful way of therapy. Several GSH replenishing molecules such as N-acetyl cysteine have already been used in COVID-19 management and a course of treatment like this can aim at reducing the recovery period in positive patients, hence helping the overburdened health infrastructure and inducing quick recovery. In fact, these new revelations give chance to a whole new domain of nutraceutical applications in serious disease treatment, as against its current role as just a preventive, immunity booster.
Everyone is fighting in such challenging times amid the surge in Covid cases and fatalities with this second wave and this infection has to be fought with appropriate measures. India's health R&D infrastructure is working and learning new things about the virus everyday to treat, kill or fight this virus and that too with a proper approach. Our body's strong immune system would be more helpful if we take glutathione. It can also be given in an institutional set up by trained healthcare experts and their team monitoring and following the best safe practices.
Read more articles on Miscellaneous