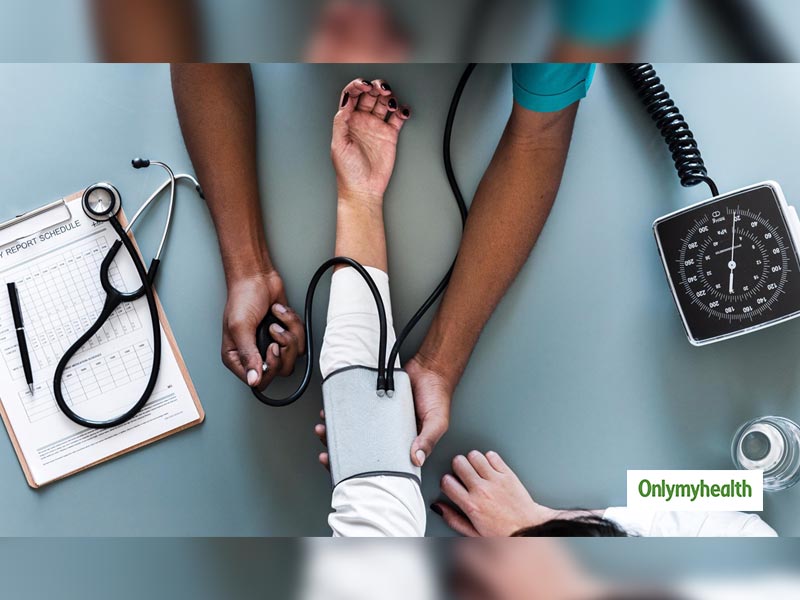 Don't ignore high blood pressure during coronavirus pandemic.
Letting your hypertension go unchecked during coronavirus lockdown can be fatal, especially if you have other cardiovascular conditions. Many might have stopped popping their pills as well because of the reports doing the round that certain hypertension drugs may increase the vulnerability to COVID-19 infection. Various research has found out that hypertension could be one of the leading factors of getting the coronavirus infection. A recent study published in Lancet has studied 191 patients in China. Out of 191, 54 died from complications from coronavirus (48 per cent had hypertension, opposed to 23 per cent in those who survived). Even a top Chinese doctor had said in an interview that of 170 patients who died in January in Wuhan, nearly half had hypertension (added that hypertension is the common ailment in those who died).
Therefore, experts are cautioning against unnecessarily stopping medications or switching them with alternative medicines because of unproven coronavirus concerns. People with high blood pressure have a weaker immune system, making them more prone to deadly coronavirus infection. While 90% of the cases of High BP are idiopathic, in 5% of the cases, it is caused by underlying conditions of heart, thyroid and kidney diseases or other illness. Since hypertension doesn't have any visible symptoms, it becomes highly crucial to detect it via regular health and BP check-ups. In fact, in most people, it is diagnosed during a routine check-up. Treating hypertension requires a combination of dietary and lifestyle modifications as well as medicines under medical supervision.
Here are some ways to manage your high blood pressure by Dr P Venkat Krishnan, Internal Medicines, Paras Hospital Gurugram
Also Read: Drinking Pomegranate Juice Daily For High BP or Hypertension
Keep blood pressure well-controlled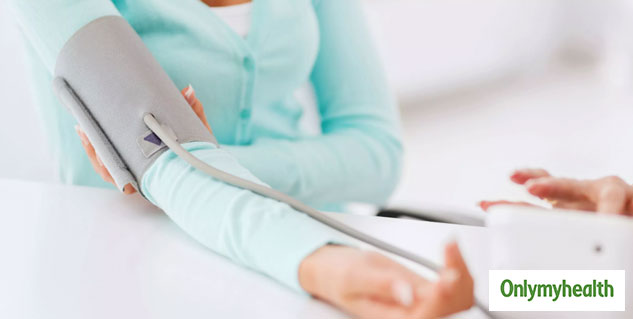 The key to fight coronavirus pandemic is to pay attention to your health and keep blood pressure checked. If you have hypertension, then the chances of managing Covid-19 in a patient becomes less. Unchecked hypertension may lead to severe complications, including heart attacks, strokes and pulmonary oedema.
Take your blood pressure and other health condition medicines regularly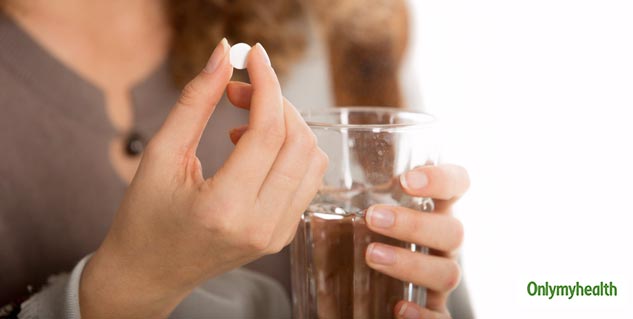 Stopping or not taking blood pressure medications isn't a wise decision during the time of massive health crisis as is proven that high blood pressure significantly increases cardiovascular risk and death. To stay in the pink of health, one can be taking whatever medicines the doctor has prescribed.
Also Read: Hypertension & Heart Health: Ten Things to Keep in Mind
Stay away from Stress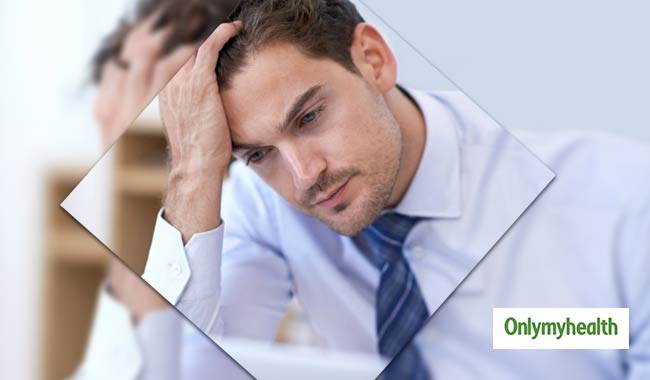 Since stress and over-stimulation of the sympathetic nervous system play a significant role in hypertension, it is imperative to keep it in check. High-stress levels can boost your blood pressure by stimulating you are the sympathetic nervous system, which leads to a cascading series of physiological effects, causing the constriction of blood vessels.
Read More in Latest Health News