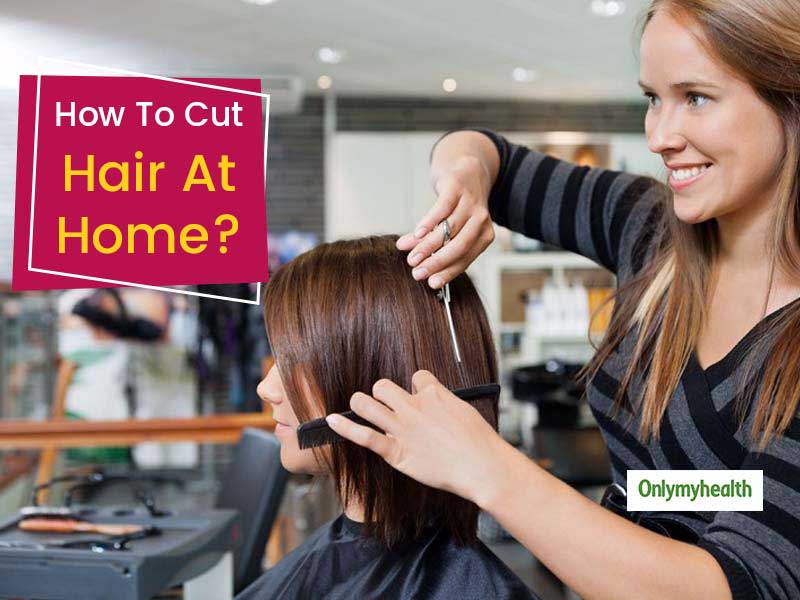 The country is going through lockdown due to the coronavirus havoc and people are facing a lot of problems. At the same time, some people are also worried about not going to the salon. Many people are not able to go to the salon to get their hair cut and shave done. But due to social distancing, all the salons have been closed (so that we keep the distance from people).
You do not have to be upset in this. You can also cut your hair at home if you want. You can stay safe and healthy at home by following social distancing during the lockdown. With this, you can also avoid fatal infection like coronavirus and keep your family away from it.
Through this article, we tell you some tips while cutting hair at home.
How important is the haircut?
Often, when anyone gets a haircut, he/she goes to a salon and gets his hair cut from an expert there. But due to the ongoing lockdown, you have to cut your hair at home. In such a situation it may be difficult to cut hair at home, so decide to cut your hair only in need. New York City hair specialist Erickson Arrunategui says that it took him nearly a decade to make himself an expert in this profession (even after a lot of hard work). If you are cutting your hair by yourself, then try to take care of it i.e. prevent hair from damage.
Also Read: Clean Your Scalp With DIY Scalp Scrub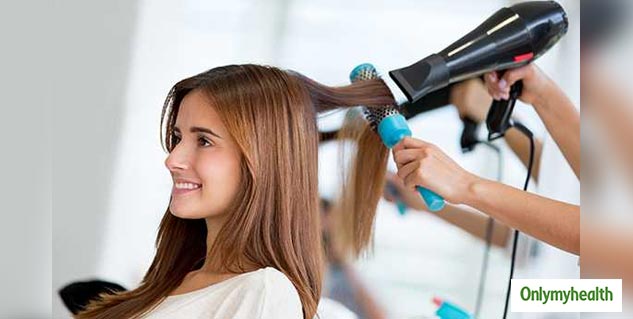 Use the right tool
Often people use regular scissors to cut hair at home, but there is rust in such scissors, due to which when you cut hair from these scissors, it can cause great damage to your hair. While cutting hair, you should not use such scissors, instead, you should use hair cutting scissors which can cut your hair very comfortably.
Also Read: Rinse Your Hair With Ginseng Tea To Treat Hair Fall
Try to cut short hair first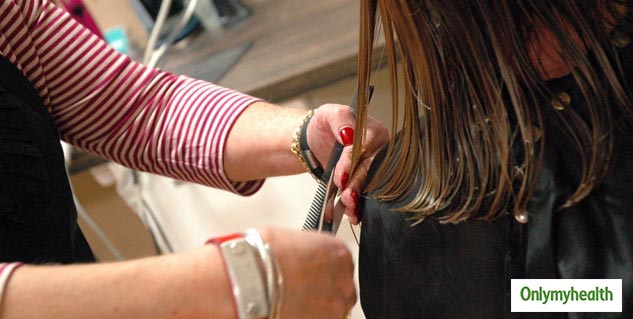 You are not a hair expert who will suddenly be able to cut your hair in the right way. Therefore, if you try to cut your hair first, try to cut it bit by bit. Also, if you are not going to cut your hair, then you can leave them. At the same time, if you cut some hair, then you will be able to set your hair in a good way.
Read More in Health News