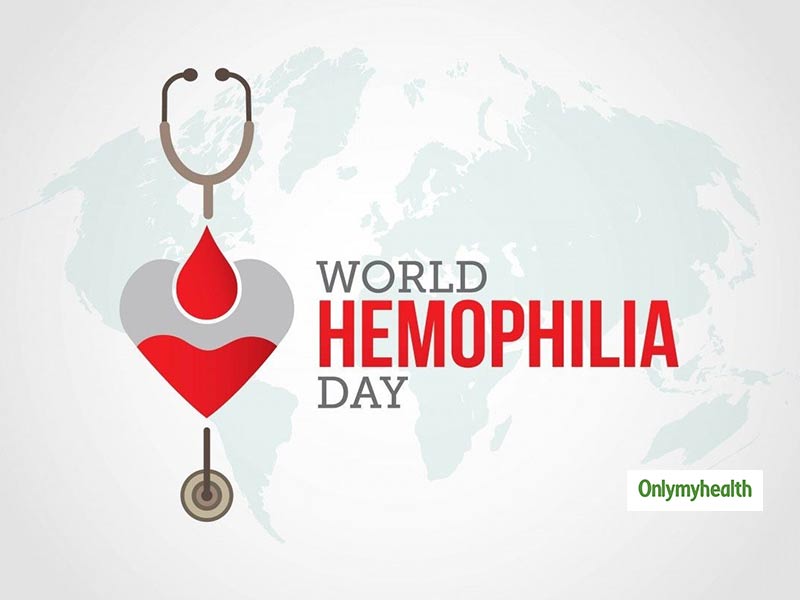 Amid COVID-19, Hemophilia patients are advised general precautionary measures like avoiding the crowd and staying at home as much as possible.
World Haemophilia Day 2020: With COVID-19 spreading across the world, patients with any kind of chronic disorders are at a higher risk. Haemophilia is one of such blood disorders. It is advised person having haemophilia or any other kind of blood disorder to take extra precautions. Though it is not proven empirically that the person having haemophilia is at a higher risk but there is a need to understand haemophilia and its impact in totality to be safe amid a global health crisis.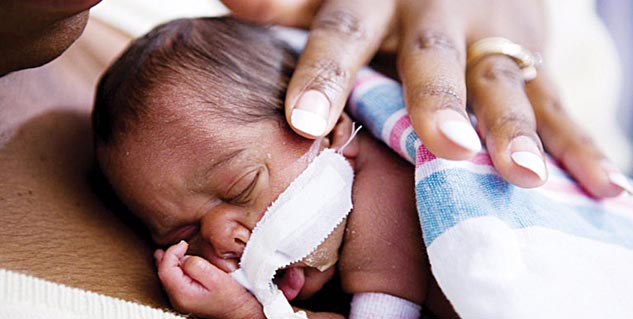 As these blood disorders are inherited however 30 per cent of haemophilia patients will have no family history as the genetic mutation is acquired De NOVO. Acquired haemophilia is because of an antibody directed against this clotting factor and it usually occurs when a person's immune system attack clotting factors in blood which could be because of pregnancy, autoimmune conditions, cancer or multiple sclerosis. People having haemophilia often live with limitation when it comes to family life planning, physical activity and work attainment etc. Living life with certain restrictions leads to stress anxiety as it makes people think that they are not living life to the fullest.
Also Read: Manage Cerebral Palsy With Specific Medical Regimen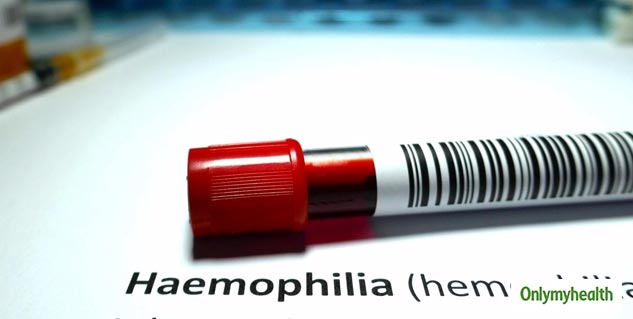 Also Read: Stem Cell Transplant Can Treat Severe Combined Immune Deficiency, A 100% Fatal Defect In Kids
Parents are also on denial period they find it difficult to believe that their baby is born with a blood disorder. But it is important to accept the fact that no one is perfect and eventually every child experience some sort of medical concern during their life. Sometimes even parents feel guilty and they feel that they are the reason that their child is suffering. Withdrawal is also the period that few parents go through in such a situation.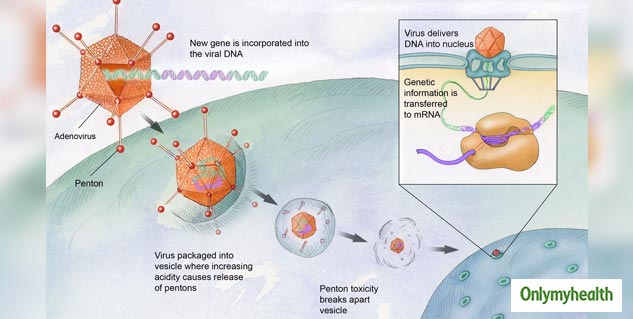 They distance themselves from the child. But this keeps them away from experiencing the precious childhood experience of their child. Isolation is not healthy under such conditions, psychological intervene is important to minimize the impact of haemophilia. It is also important to seek help and give support to the child to live healthy and normal irrespective of this blood disorder.
Treatment for haemophilia
Dr Mukesh Desai, haematologist, Nanavati Super Speciality Hospital shares treatment of haemophilia.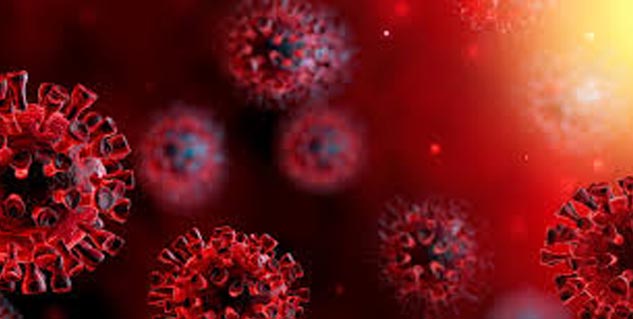 Replacement therapy: This replacement therapy help in combating bleeding episode that's in progress, it can be done on regularly scheduled time at home.
Desmopressin: These are advised for the people with mild haemophilia, this hormone stimulates the body to release more clotting factor and is slowly injected to the vein or provided as a nasal spray
Physical therapy: This is to ease sign and symptom of internal bleeding that has damaged joint but if it has already caused severe damaged then you may need surgery. Clot-preserving medications-These medications help to prevent clots from breaking down. Frequent blood checkup and having medication properly will minimize the risk.
Read more articles on Latest Health News