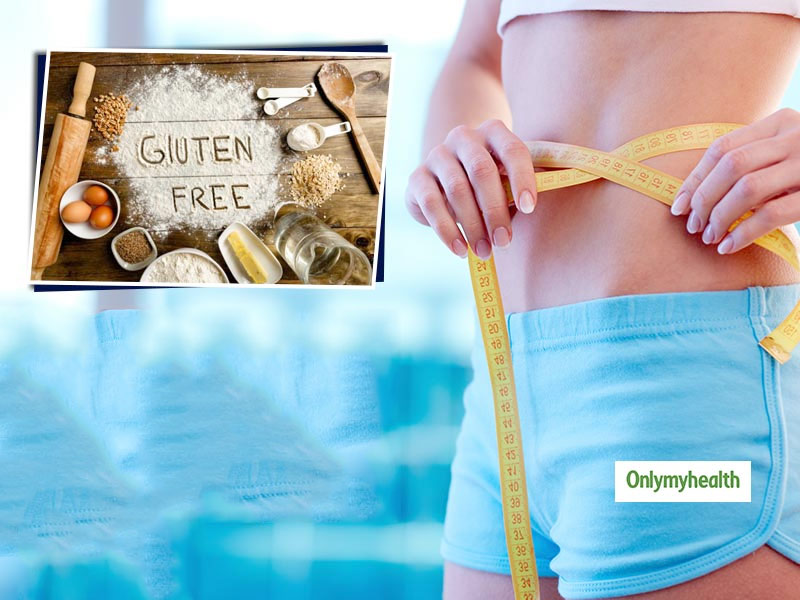 Weight Management: Do you want to resort to a gluten-free diet for weight loss? Here are 3 foods that you should include in your daily diet.
Gluten-Free Diet For Weight Loss: People must understand the fact that diet is equally important for weight loss as much as the workout! However, if taken into consideration, then the gluten-free diet can be the best and easiest way to lose weight fast. Those who do not know what gluten is, then it is a type of protein, which is usually found in wheat, rye and barley. Although it is very difficult to avoid gluten, a gluten-free diet can help in rapid weight loss. If you also want to resort to a gluten-free diet for weight loss, then we are going to tell you about 3 foods that you should include in your daily diet.
Include these 3 superfoods in the diet and lose weight fast
Brown rice
It is very important to understand that most grains are gluten-free. Therefore, grains such as brown rice and buckwheat are good choices for your gluten-free diet. Although white rice is also gluten-free, replacing it with brown rice will ensure that you are taking all the nutrients and fibre well.
Also Read: Everything you should know about the gluten-free diet and its benefits
Spices
An integral part of Indian cuisine, spices like red chilli, turmeric and cinnamon are not only gluten-free but also aid in weight loss.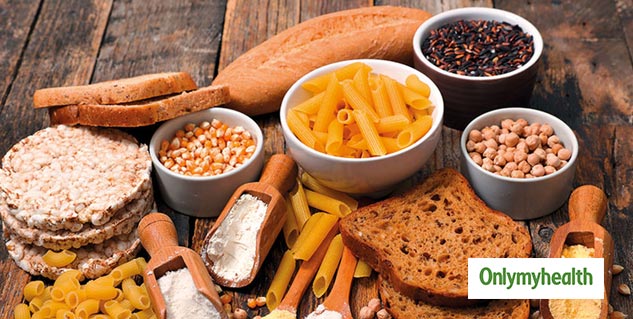 Cinnamon: This aromatic spice is obtained from the inner bark of cinnamon trees. Cinnamon enriched with antioxidants provides many health benefits. This spice helps you to relieve the pain caused by hunger.
Turmeric: This spice is considered famous as reducing inflammation associated with obesity. In this way, it can help you with weight loss.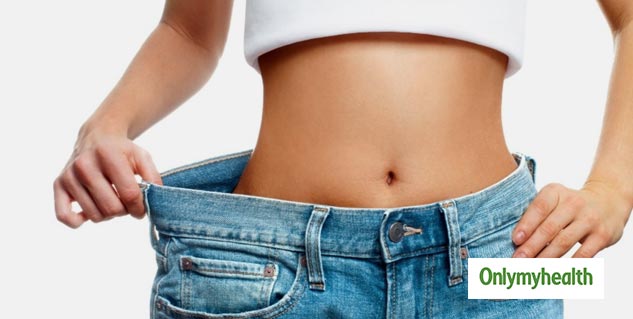 Nuts
Do you know that all types of nuts and seeds are gluten-free? Yes, you read exactly right. From almonds to walnuts, cashews, pistachios, you can include a variety of nuts in your daily diet. Not only this, if you eat this snack at four in the evening, then you can calm your hunger and at the same time, you will also get energy. Either you can mix all kinds of nuts or eat a handful of nuts. However, it is also important to keep in mind that eat the right amount and avoid eating too much food.
(Medically reviewed: Ms Shikha Kaushish, Senior Dietician, Action Cancer Hospital)
Read more articles on Latest