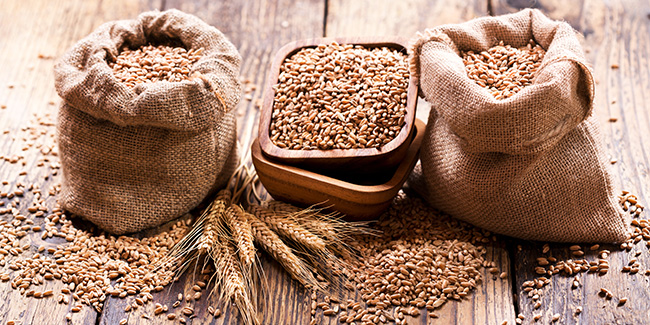 Ever since Novak Djokovic, one of the top four of men's tennis circuit, attributed his rise to the world no. 1 to the gluten–free diet he follows, the diet plan is in rage among common folk and people mindful of their health alike. A lot has been said about the gluten-free diet, both in favour and against since then. Although it is imperative for gluten intolerant people to opt for a gluten-free diet, the over-all health benefits it brings encourage everyone to follow it.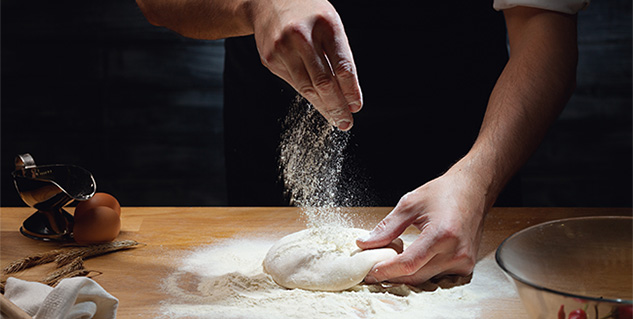 Let's examine what exactly is this gluten and how gluten-free diet benefits overall well being.
What is Gluten?
A group of proteins found in cereal grains like wheat, barley, and rye are referred as Gluten. The main proteins in the group are glutenin and gliadin. These are present in a part of seed called endosperm. When the seeds are made into flour and mixed with water, it is these proteins which give the elasticity to the dough. These proteins also give a chewy, satisfying texture to the foods made up of the dough.
Where is it found?
It is found in wheat, barley and rye. Of course, in all the crops grown alongside the wheat, barley and rye fields as it is contaminated easily through the air. Needless to say, all cereals processed in the same unit as the gluten containing grains are likely to have traces of gluten too.
It means a variety of bread, baked goods, pasta, and sauces, alongside malted beverages like beers, vodka and whisky are full of gluten.
Gluten-free foods
All other foods except the gluten containing wheat, barley and rye are gluten-free. These include corn, rice of all varieties, millets including quinoa, and all others.
Gluten-free diet
Diet consisting of only gluten–free foods and excluding all the gluten foods and foods of gluten traces is referred as Gluten-Free diet.
Benefits of the diet
The wide ranging benefits of the diet include an increase in the good cholesterol and decrease in the bad cholesterol, improving the digestive health and a rise in the energy levels. In the nutshell, by following the gluten-free diet, you are actually eliminating potential harm to the different eco system within your body, paving way for a better health and increased well-being.
Image Source: Shutterstock