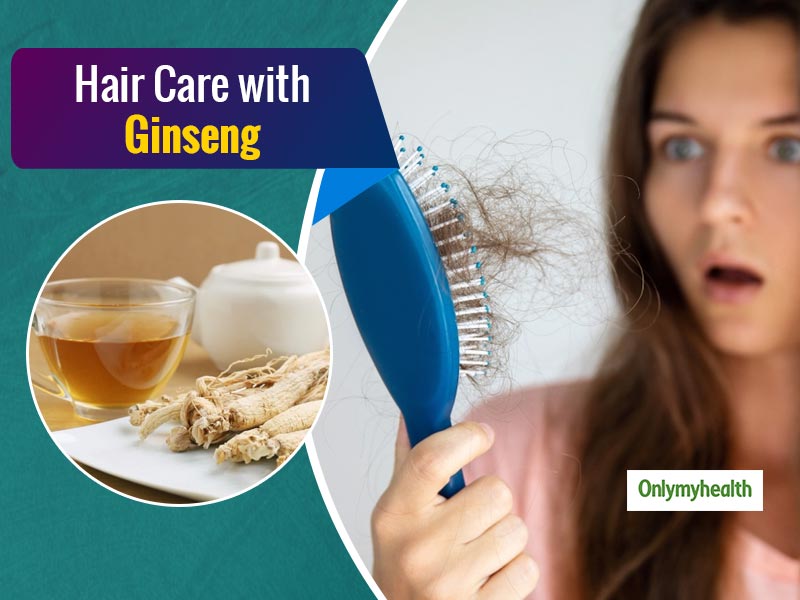 While green tea is an old player in haircare game, ginseng tea is a new entrant. This tea isn't so popular in India yet but it is being used in some Asian countries not just as a beverage but also as a potent haircare remedy. This tea has a long medicinal history in Ayurveda. It is known to cure numerous diseases including high BP or hypertension, obesity, male infertility, immunity along with some skin and hair-related issues. In this article, we will particularly talk about the various haircare benefits of ginseng tea. Rinsing your hair with this herbal tea can ably fix hairfall, hair loss, dandruff, hair graying, etc. issues. Get more details in this article.
1. Prevents dandruff
Along with being rich in antioxidants, ginseng is also helpful in fighting tea-free radicals. Ginseng tea is also better to deal with the problem of dandruff. Because the antibacterial properties it contains help clean your scalp. So that helps you to remove dandruff. You can apply a mixture of lemon juice and ginseng tea in your hair.
2. Prevent hair loss
Not only every girl, but boys are also troubled by the problem of hair loss. Ginseng tea has antioxidant and anti-bacterial properties. Due to which it helps in removing all impurities and enhancing the cells in your scalp, which helps in strengthening your hair follicles. It also prevents hair thinning and breakage and also reduces hair loss. Apply ginseng tea in your hair at night before going to bed and wash your hair after getting up in the morning. You can do this 2-3 times a week.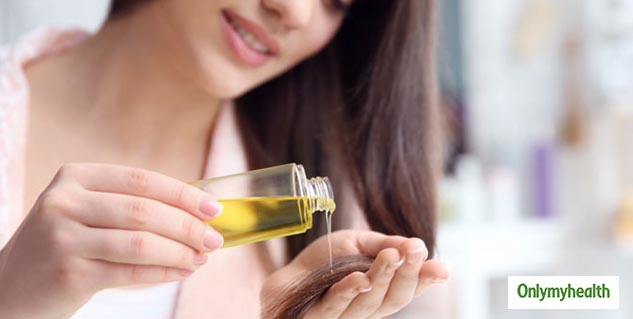 Also Read: Hair Care Tips For Pregnant Women
3. Reduce white hair and prevent premature hair graying
Hair graying is a part of aging process but premature graying is due to our actions. Ginseng tea reduces the whitening of your hair because ginseng tea promotes the production of melanin. Melanin helps to darken the color of your hair, which means that it can reduce the hair white. In addition, ginseng oil helps in maintaining the natural color of your hair. It helps in fighting free radicals as well as keeping away all hair problems.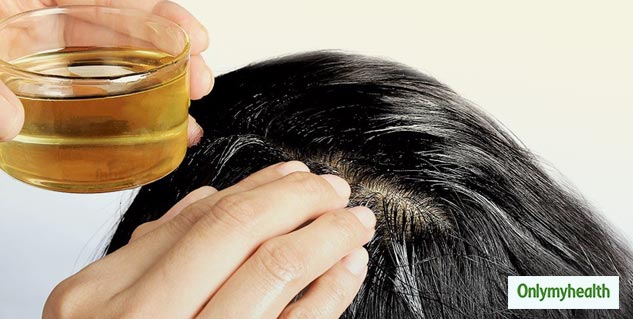 Also Read: Prevent Premature Graying Of Hair With These Foods
4. For long and strong hair
If you want your hair to become strong and shiny, you must try this remedy. Ginseng tea helps to nourish your hair, which improves your hair growth. It nourishes your hair from the roots to the ends and reduces hair loss. In addition, ginseng tea helps make your hair long, thick and strong. So if your hair is weak, then massage your hair with ginseng tea and coconut oil before bathing. This will make your hair shiny.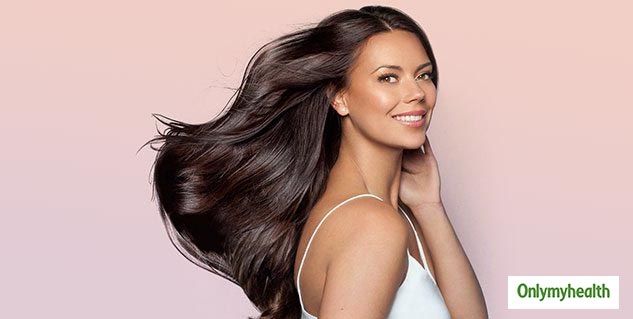 Also Read: Clean Your Scalp With DIY Scalp Scrub
5. Boosts scalp health
Unhealthy scalp is the root cause of most of the hair problems. Ginseng tea is said to be able to help stimulate circulation in your scalp. As a result, the blood, oxygen and nutrients flow to the hair increases. This helps to remove build-up and helps to close hair follicles, helping to make hair thicker and bouncy.
Read More in Hair Care