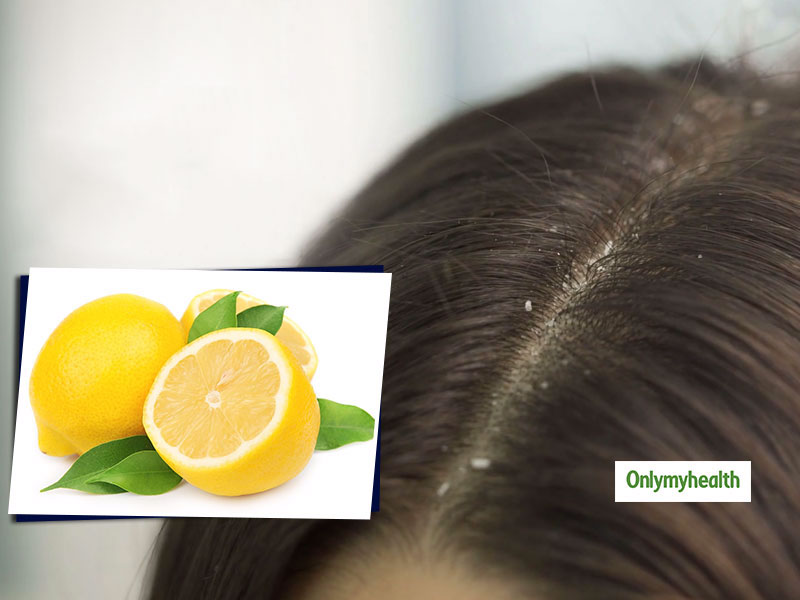 Dandruff is a common problem! It causes white rashes to fall from the hair, which can often make you embarrassed among friends. People think that dandruff is a problem of hair, but actually, dandruff is a problem of the skin. When the skin of the scalp becomes too dry, or there is a skin disease, the crust begins to form on the upper layer. These crusts are visible between your hair.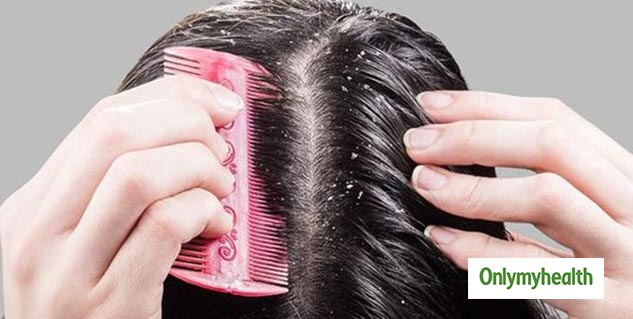 Many shampoos, conditioners, and oils that claim to remove dandruff are available in the market. But due to the harmful chemicals (being used) in these hair care products, it does not suit everyone. Therefore, if you have a dandruff problem, you can overcome it by natural methods at home. We are telling you how you can get rid of dandruff using lemon.
Tea and Lemon
A morning cup of tea removes the sluggishness of your body and energizes you completely. Similarly, you can make your hair healthy by using tea leaves. It will make your hair to thick, black, strong and shiny. Apart from this, using tea leaves with lemon can also relieve you from the problem of dandruff.
Method
For this, first, take 1 litre of water in a pan. Add 2 teaspoons of tea leaves to it and put it on the gas. After this, cut 1 or 2 lemons into small pieces and put them in this water and after boiling, cook for 2 minutes. Now let this water cool down and wash your head with it. Massage well with hands by pouring this water on the head for 10 minutes. After this wash the head with plain water. Your dandruff problem will disappear within 2 days.
Lemon and honey
Lemon and honey have been used in all skin and hair problems for hundreds of years. Lemon juice is considered to be a natural bleaching agent, so its use cleanses the hair thoroughly. Besides, honey has antibacterial properties, which eliminates the bacteria present on the scalp and helps to remove skin disease.
Also Read: Prevent Premature Graying Of Hair With These Foods
Method
If you want to remove dandruff, take 3 spoons of honey in a bowl and add 1 teaspoon of lemon. Mix them well with the help of a spoon and apply it on the roots (of the head) like a hair mask. Leave it for 20 minutes and then wash your head with plain water. You will get shiny hair and in 3 washes your dandruff will go away.
Yoghurt and lemon
Yoghurt has been used for hundreds of years to wash hair. Curd cleanses the hair properly, enhances its shine and also makes them soft. If you use yoghurt with lemon, then your dandruff problem is also cured.
Also Read: Clean Your Scalp With DIY Scalp Scrub
Method
To use it, add 1 teaspoon lemon juice to 2 teaspoons thick curd and mix well. Apply this paste as a hair mask and leave it for 30 minutes. After that wash, your hair with a mild shampoo. Use this hair mask 2-3 times a week and your hair dandruff problem will be cured.
Read More in Hair Care