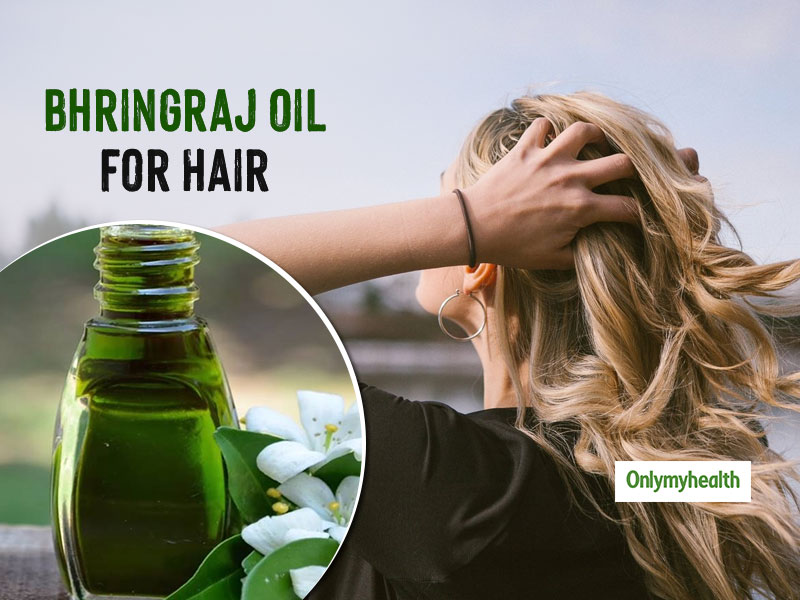 Our mothers and grandmothers emphasize on the importance of oiling hair for stronger roots and beautiful looks. The one and only solution for most of the hair-related problems is oiling. Whether you are troubled with hair breakage or hair loss or dandruff, oiling from an herbal oil does help.
We are all aware of Bhringraj oil and its umpteen benefits for hair. It is found to be exceptionally good for hair and scalp. In Ayurveda, bhringraj oil is said to be a boon for hair. It is easy to get bhringraj oil from a store but unfortunately, most of them are adulterated. If you want to nourish your hair with organic bhringraj oil, you can easily prepare it at home. Read this article for more information.
How to make Bhringraj oil at home?
To make Bhringraj oil, firstly extract the juice of Bhringraj leaves.
Add an equal amount of coconut oil to this juice.
Mix juice and oil well and cook on low heat.
If the juice mixes completely in the oil and when only the oil remains, turn off the heat.
If you are troubled by the problem of hair fall, then before adding it to the heat, add amla juice to it.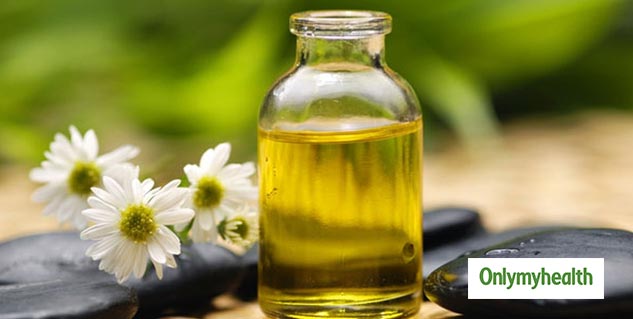 Hair Care Benefits Of Bhringraj Oil
Dandruff
Regular massage with Bhringraj oil does not cause infection on the scalp. This keeps dandruff away. Its regular use prevents hair from becoming untimely white and retains the natural color of hair. Bhringraj is a natural herb so it does not have any side effects but its effect is cold so do not sleep by applying it at night in winter.
Also Read: How To Fix Oily and Sticky hair In Winter
Hair loss
Bhringraj oil is a boon in the hair loss problem. Massaging this oil makes hair stronger than roots and starts growing in places where it stops growing. For this, at the place where your hair has fallen the most, massage the head with a light hand with this oil and leave it for a few hours. Then wash it with a mild shampoo. It would be better if you wash your head with Shikakai and Reetha powder as most of the shampoos found in the market are chemicalized, which weakens the hair. Menawhile, you may also check out Khadi Pure Bhringraj Oil as this is a renowned brand.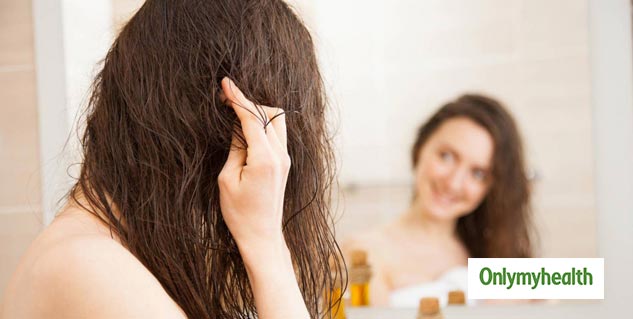 Strengthening hair from roots
According to Ayurveda, hair loss and other hair problems are caused by Pitta dosha, and Bhringraj oil helps to overcome this problem. It helps to grow hair. Regularly massaging the hair with Bhringraj oil increases the blood flow to the scalp. This activates hair roots and starts growing hair. While preparing Bhringraj oil, other medicines like Shikakai, Amla can also be added to it. Besides, sesame or coconut oil can also be added to it. All of these make your hair healthy and thick.
Also Read: Women With Long Hair Should Avoid These 7 Things
Dry and itchy scalp
If your hair has become dry and lifeless, apply Bhringraj oil to the roots of the hair at least twice a week and massage it gently with hands. This will nourish and bring moisture to the hair, which will remove their dryness. Apart from this, keep in mind that you should keep them tied or covered while going out to protect your hair from dust, dirt and pollution.
Read More on Hair Care