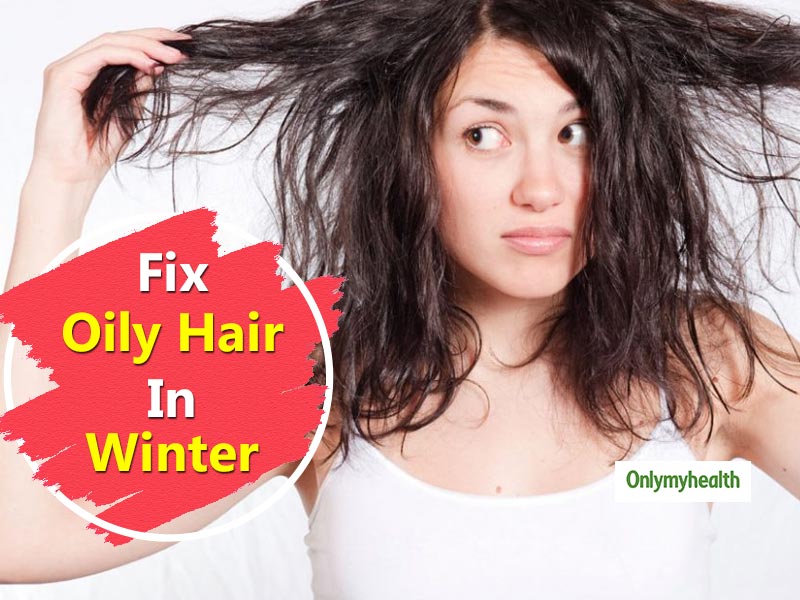 Keeping the hair beautiful and non-oily every day is a very difficult task. Especially in the winter season where we face hard times washing them. Almost all of us become lazy when it comes to hair wash in a cold climate. This leads to greasy hair. Sometimes, despite regular washes, our hair looks oily which is irksome. There are several possible reasons for this such as hormonal imbalance, climate change, increased sebum secretion, etc. Read this article to understand the causes and some tips & tricks to treat them.
Why Do Hair Become Oily In Winter?
Here are the main reasons of greasy hair in winter:
In winter our scalp is already very oily and if we do not shampoo, excess oil accumulates. Oily hair attracts dirt, dust and mites making the scalp itchy.
There is strange moisture in the atmosphere in the winter season due to which our hair becomes slightly wet and greasy.
Oily hair can also be caused by eating too much-fried food because if you eat more oil, it starts appearing on your face pores and scalp.
If you sweat too much your hair may look oily. For this, you must wash your hair after exercise, running or after doing yoga. You can check out some home remedies for oily here, click here.
Also Read: Mesotherapy Hair Treatment For Thicker and Stronger Hair
Tips To Protect Your Hair From Getting Oily In Winter
Do not touch your hair frequently because this is how you transfer dirt from your fingers to your scalp.
Wash your hair at the right intervals, but keep in mind that over-washing can increase oil production as the body tries to compensate for a dry scalp. On the other hand, less washing can lead to the accumulation of oils and fungal infections.
Keep your pillows and combs clean and avoid tying tight hair. Use a chamomile cleanser, which makes your hair strong from within.
Avoid using too many hair products. Also, if your hair is not getting right with normal shampoo, then consult your dermatologist. Otherwise, you may have scalp psoriasis and seborrheic dermatitis due to excess oily hair, after which you may need treatment.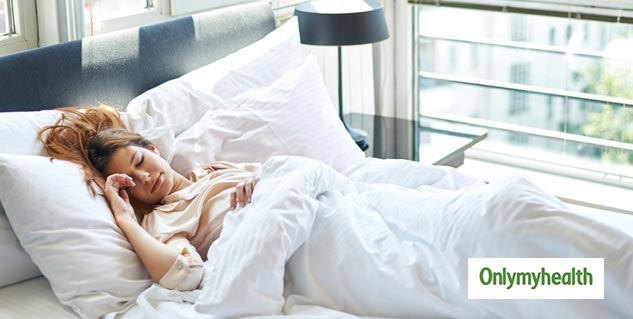 Also Read: Women With Long Hair Should Avoid These 7 Things
Prepare a conditioner using aloe vera gel and mix it with a spoonful of apple cider vinegar and lemon juice. Apply it as a conditioner. This oil helps in reducing the oil from the hair. You can check out these hair masks for oily hair.
Also choose shampoos that are specifically for oily hair. The normal pH level of the shampoo is 4.5, 6.7. In such a situation, for oily speakers, you need a shampoo with a higher pH. Conditioners coat the hair, so oily hair should reduce its use. Check out wide range of oil control shampoos on Amazon by clicking here.
Eat berries as they contain folic acid, vitamins A, C, E, and B which can keep your hair healthy and safe.
Eat more of green tea and marshmallows. This will gradually reduce the amount of oil from your scalp. Eat as much fruit and vegetables as possible, and avoid eating fried or roasted things. By doing this, the natural protein will grow in your hair and the hair will be healthy, beautiful and long.
Read more on Hair Care