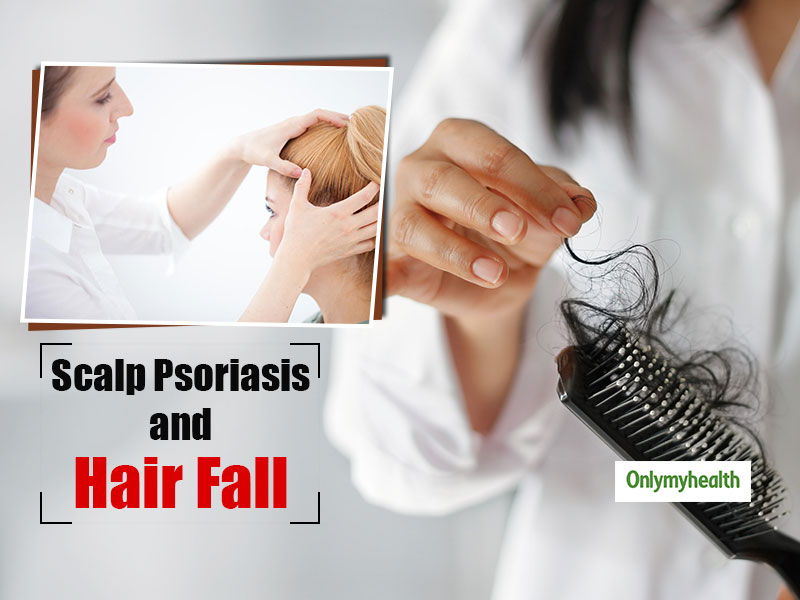 Scalp psoriasis is a very common skin issue where your scalp gets flaky and itchy. This happens as skin cells multiply in number which causes scaly patches on the scalp. This may either occur at a small part of your head or may spread to the whole of the head, forehead and even to other parts.
Can Scalp Psoriasis cause hair fall?
Can scalp psoriasis be a cause of hair loss? This is a common query that a lot of people ask. We asked some questions to Dr. Pooja Chopra, Consultant, Dermatology, Aakash Healthcare Super Speciality Hospital, Dwarka, Delhi. This article has certain questions and their answers to help you understand this condition better. It can. It can either occur as scalp psoriasis or it can occur as an entire disease with other skin problems related to psoriasis.
Basically, scalp psoriasis causes hair to fall in the case of excessive itching. As this practice might weaken the hair follicles which ultimately causes hair breakage from the roots. This condition varies from person to person depending upon the severity of the condition.
Treatment for scalp psoriasis
It is difficult to say if this can be treated completely as it can flare up after the treatment as well. In most of the cases, the condition remains the same for the longest time where the person has to bear scalp psoriasis for the entire life. Though, with proper medication including oral drugs, topical treatment, the condition can be kept under control. The treatment would only help to prevent the worsening of this disorder.
Also Read: How Is Stress And Hair Loss Related?
Is Scalp Psoriasis Contagious?
One of the major questions that people ask if this issue is contagious and can spread from one person to another. As per Dr. Pooja, scalp psoriasis is not contagious. If you have psoriasis doesn't mean your family member is at risk of getting it. There are several causes of scalp psoriasis including genetics and poor immunity where it can go from mild to severe causing extreme itching and discomfort.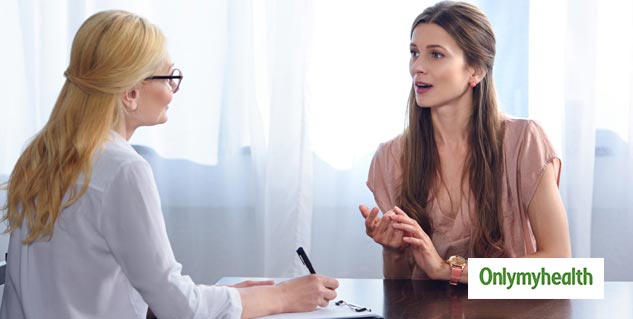 Also Read: How Ginger Can Treat Baldness?
Tips to prevent hair fall if you have scalp psoriasis?
In order to prevent hair loss, it is important to control scalp psoriasis from aggravating. Along with medication and other treatments, you need to take certain measures and make diet and lifestyle changes.
Avoid alcohol consumption
Try to avoid going out in the extreme cold or extremely dry weather as it triggers the condition.
Don't take the stress and overstressing is one of the major causes of hair loss.
Use only medicated hair products given by your doctor.
Avoid the use of heat styling tools as this would further dry the scalp which leads to itching and ultimately, hair fall.
If your scalp feels irritated or inflamed, use a cold pack to soothe it.
Read more on Other Diseases