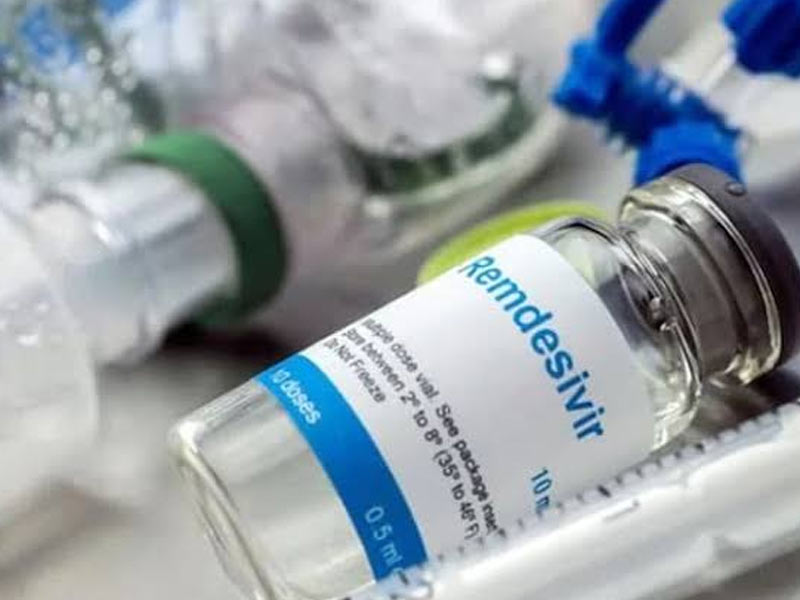 COVID-19 cases are increasing rapidly in the entire country. Repurposed drugs are an immediate response for such a virus outbreak that has accelerated more than the containment strategies during the COVID-19 pandemic. Such drugs can save time because they have proved themselves to be safe and effective in full pre-clinical and early clinical testing. They can be easily evaluated for their safety and efficacy as COVID-19 treatment. All this testing has also been done with drugs such as Remdesivir, which is being given to patients who have 'moderate or moderate progressing towards severe' COVID-19 infection. Onlymyhealth editorial team spoke to Dr. Rahul Pandit, Director-Critical Care, Fortis Hospitals Mumbai, about when and how to use remdesivir drug for COVID-19.
According to a WHO study, remdesivir cannot prevent deaths in Covid positive patients, but can reduce your stay in the hospital by a few days. It should not be prescribed to patients who are asymptomatic, have mild symptoms or who are severely sick due to the virus and have suffered multi-organ dysfunction. But, it can be used on patients between the 2nd and 10th day of infection to improve its effectiveness amongst patients who have moderate or moderate progressing-towards-severe infection.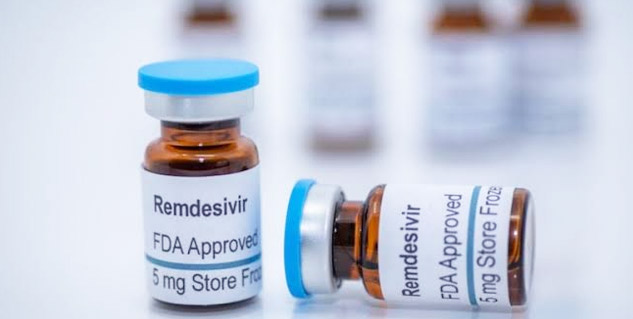 While Remdesivir's effectiveness has gained importance during the Coronavirus pandemic, but its shortage in supply has also triggered a state of panic in healthcare providers, suppliers, and patients. The reason behind this is that there are many people who need this drug amid the surge in COVID-19 cases, unnecessary stockpiling, and prescribing of the drug to patients with severe infection. However, with the second wave take a huge toll on us, the government has banned its export, to enable more access locally.
How does remdesivir work?
After the virus enters the human cell, it releases its genetic material, which is then copied using the body's existing mechanism. At every stage of infection, different human proteins, virus proteins, and their interactions play a major role. At the viral replication stage, the main viral protein, called RdRp, becomes the engine of the virus. Remdesivir works by directly attacking RdRp. With Remdesivir replacing the 'feeding' material it requires, the virus is not able to replicate further, thus becoming a barrier in the multiplying and severity of the virus.
Also read: COVID-19 Pandemic: Know Everything That Coronavirus Does To A Human Body
When to use remdesivir?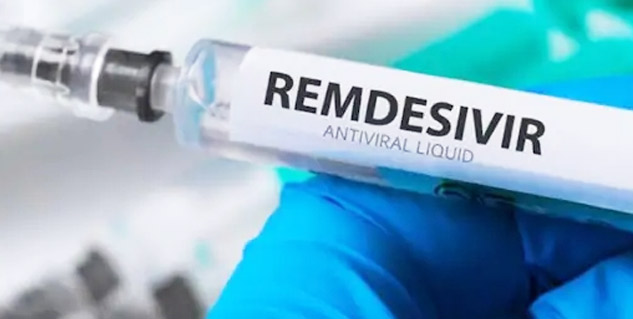 Remdesivir was the first drug that was given approval by the USFDA for treating the SARS-CoV-2 virus. It was stated that this drug is effective in the severe and crucial stages of COVID-19. It was also claimed to be hepatotoxic and a danger for the liver cells. The viral replication ends in the first 1-7 days, while complications happen in severe COVID-19 infection and that too after 7-8 days, due to an inflammatory response (SIRS). Therefore, this drug ideally should be used in the initial stages, between the 2nd – 10th day, when the viral replication is happening, to reduce the viral pressure from the body.
Also read: Is AstraZeneca's Covid-19 Vaccine Safe For Use? Know What Experts Say
How to use remdesivir?
This drug is in high demand and one should know about the right way to use it. Remdesivir's course is ideally for 6-doses over 5 days (1st day 200mg followed by 100mg for next 4 days), and should not be overused. It is not to be prescribed to patients who are asymptomatic, have mild symptoms or very severe infection with multi organ dysfunction, and the patient should be evaluated completely, considering all the aspects, before prescribing the drug by the healthcare expert. It should not be prescribed after the 10th day of infection.
So, this is how and when one should use remdesivir drug for COVID-19 by Dr. Rahul Pandit. It is a difficult and challenging time, and the people who require this drug and not getting it on time since a few months. We all should act upon this with responsibility and make sure that there is appropriate use and supply of remdesivir to make people recover and fight this battle effectively.
Read more articles on Miscellaneous