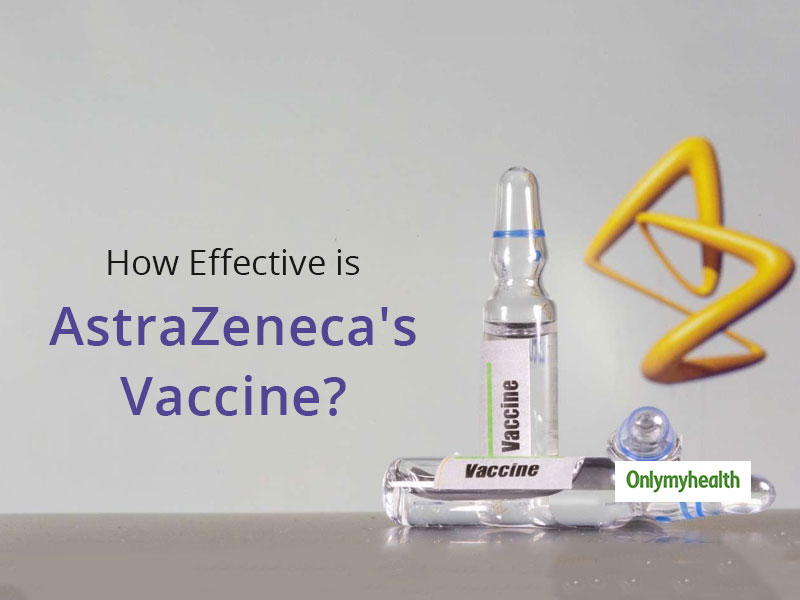 COVID-19 has become a nightmare for the world but India may have its long-lasting impact due to lack of awareness. Even though the vaccine rollout has begun but it would take time to reach all the parts of the country. The Drugs Controller General of India green signalled restricted emergency use of AstraZeneca's Covishield a few days back followed by Bharat Biotech's Covaxin. However, health experts are in a fix as to why despite a comparatively low percentage of efficacy, DCGI approved AstraZeneca and Serum Institute's Covishield.
DGCI recently approved AstraZeneca's Covishield which has given rise to some controversies amid the scientific community as well as the public. One of the most obvious points that raised the eyebrows of the health experts was that the vaccine is only 62.1% effective which is quite less than the efficacy rate of other vaccines produced and approved in other countries. Due to the low efficacy rate, the dosage for this vaccine is uncertain.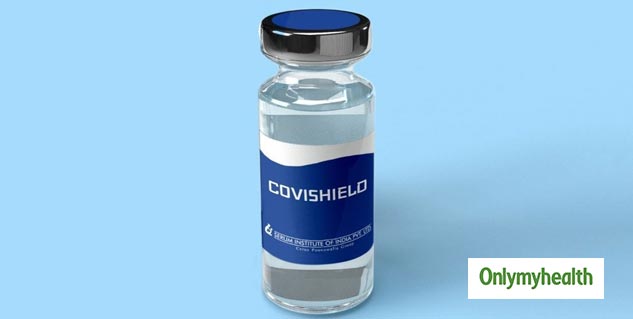 What Experts Have To Say?
Dr. Debkishore Gupta, Consultant & Head- Clinical Microbiology & Infectious Diseases, Head- Infection Prevention & Control, Ruby General Hospital, Faculty, DNB Microbiology, Assessor-NABL, NABH, WHO Patient Safety- "India approved a full two-dose regimen with no dosing schedule specified. However, when the UK approved the same vaccine last week it was recommended that people get one dose followed by a second four to 12 weeks later in a bid to speed up the vaccination programme with officials claiming efficacy could be as high as 80 percent with three months between doses. More uncertainty relates to the fact that the vaccine's clinical trial results published in The Lancet in December demonstrated that a group of volunteers who by mistake received half a dose followed by a full dose showed 90% effectiveness, much higher than the 62.1 percent for two full doses."
Also Read: Bharat Biotech Gets Approval To Manufacture 'COVAXIN' For Sale, Read Details Inside
Dr. Gajendra Singh, Public Health Expert - "It is interesting to note that what may have pushed AstraZeneca virologists to start work on combining their vaccine's vector with that from Russia's Sputnik V to see if that could help boost its coronavirus vaccine's efficacy. Unlike AstraZeneca, which uses one and the same component for both shots, the Russian vaccine uses two different ones for two separate inoculations and has much higher efficacy shown in Phase III clinical trials – 91.4 percent."
What are the risks with incorrect dosage?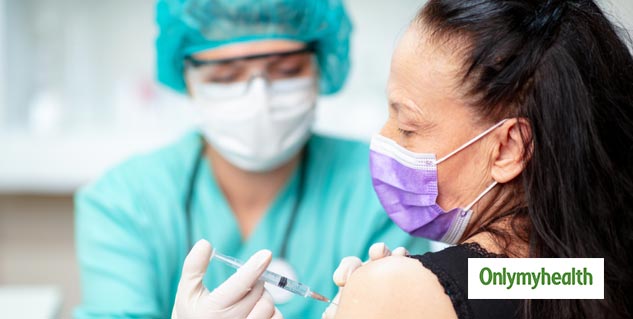 Also Read: Corona Vaccination May Begin In Second Week of January In India
Recently, the US Food and Drug Administration released a statement about the risks of incorrect dosage or experimenting with dosages. Besides, the intervals between dosages, vaccine combinations, etc. also need to be considered. There are several dangers of dosage experiments that the medical industry is concerned about. It is important to consider these points before starting mass vaccination as it may otherwise put public health at risk.
Conclusion
AstraZeneca's vaccine is approved by the DCGI but health experts have pointed out some errors that might put public health in danger. When compared to other major vaccines, Covishield by AstraZeneca lacks efficacy. Thus, public health experts are a bit concerned.
Read More in Latest Health News