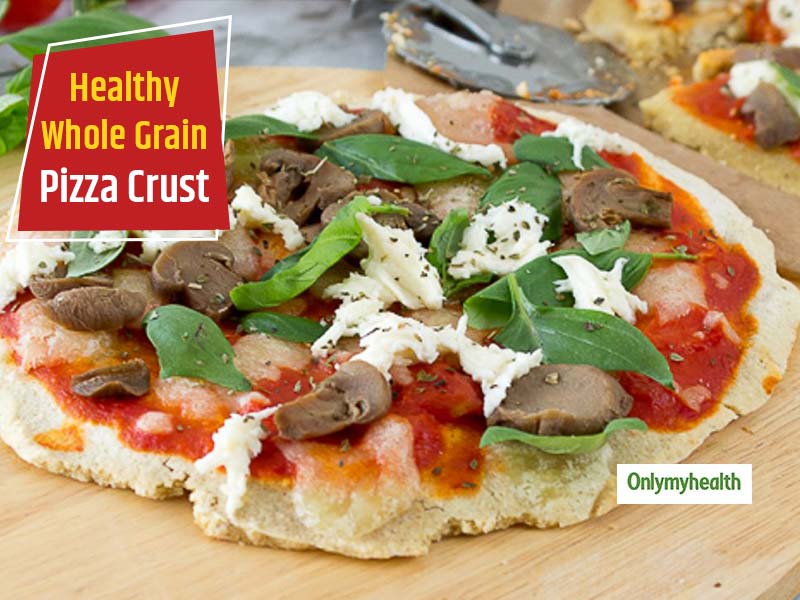 Make a Gluten-Free Healthy Pizza made from jowar and ragi at home.
Healthy whole grain pizza dough recipe: Millet is a grain that has many hidden health benefits. It is rich in fibre, has essential amino acids, vitamins and minerals. Millet is a naturally gluten-free, non-allergenic and easily digested grain. Not only this, along with having low GI (glycemic index), it is also beneficial for cholesterol, diabetes and weight loss. At the same time, ragi and jowar are also traditional cereals (which even though people now eat less), that help cure many of your diseases. Although you might not usually like to eat jowar, millet and ragi flour, let us show you how to include these grains in your diet in a pleasant way. You can enjoy it by making gluten-free pizza from these traditional grains.
Gluten-free healthy pizza recipe at home
Ingredients for six pizzas
1 cup roasted ragi flour
1 cup jowar flour
Half a cup of millet flour
1.5 cups boiled vegetables (beet, turnip, spinach)
Two tablespoons jaggery powder
30 grams of butter
One teaspoon yeast
One teaspoon rock salt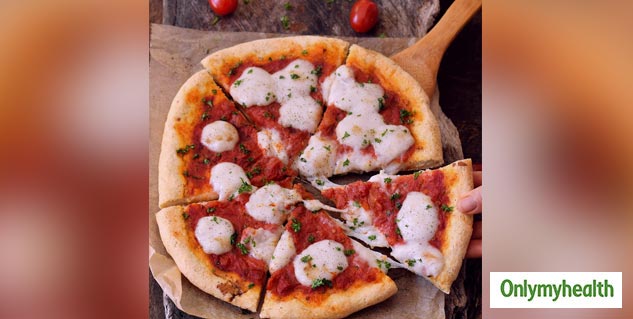 Pizza Sauce (Homemade Or Other)
1 cup chopped capsicum
½ cup chopped mushrooms
½ cup boiled sweet corn
One block mozzarella cheese
How to make healthy gluten-free pizza at home?
First of all, pour the yeast in 1 cup of hot water with a pinch of jaggery powder.
Leave it for 3-4 minutes and after that add millet, jowar and ragi flour.
After this, you add butter and knead its soft dough with light hands.
After taking a suitable interlock for 5 minutes, cover it for 30-40 minutes.
Now you start making pizza base on baking paper. Shape in it then creates pizza sauce and topping, in which you add mushrooms, corn, capsicum and spread.
After doing so, you can add grated cheese and pizza seasonings.
Now keep it in the oven at 180 C for 15 minutes. Bake for 15-20 minutes. Your pizza is ready, and now you can eat it with homemade pizza sauce (or any other sauce) and enjoy a healthy pizza.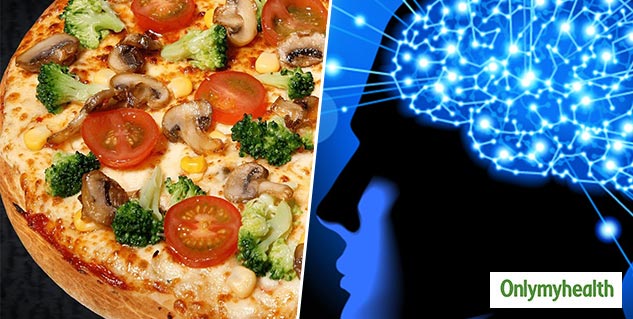 Pizza craving and brain connection
What is the function of the brain? It tells the body to consume lip-smacking burgers and pizzas by restraining signals (says new research). Panful of pizza with cheese toppings can influence your head to munch it all. Yes, now it's official, and this is true. This psychologically gratifying research by UT Southwestern Medical Center, Dallas, showed that fatty ingredients from a mixture of foods such as ice-cream and burgers go right to the brain.
It is a method where the mind is inspired by the fat particles to send information to the body's cell- with a message of warning to give no heed to the hunger-restraining caution signs. It is then stimulated by leptin and insulin- the 2 essential hormones which help to keep a note on one's weight.
Study reveals that this method can serve up to 3 days. Specialists recommend that commonly when we are consuming food in the excessive amount, our bodies know where to put a stop. However, that is not the norm in situations where the food happens to accommodate our flavour palette and is irresistibly desirable.
Read more in Healthy Diet