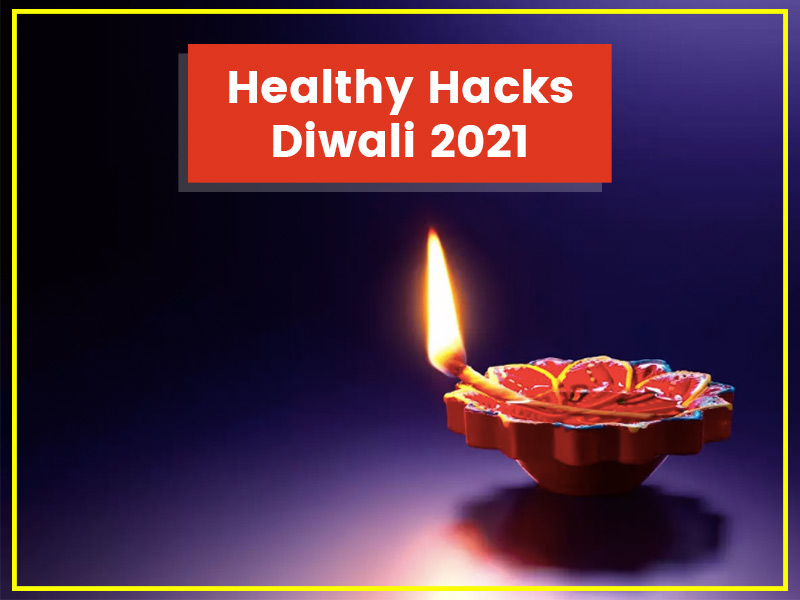 Diwali is just around the corner and the celebrations have begun. Irrespective of where we live, people across the globe celebrate Diwali. Many of us start planning for Diwali for the next year, even before the festival is over. And this year, it is going to be special. Diwali 2021 is post pandemic Diwali and many people have already started meeting families and friends which they missed last year. Along with all the excitement, this Diwali as well, there will be food and lots of fun.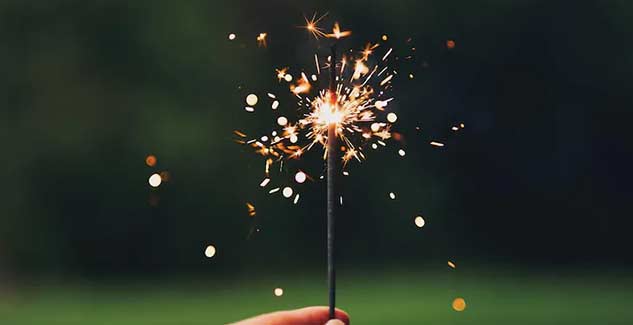 Also Read: Psychologist Tips: 5 Easy Ways To Stay Stress-Free During Diwali
My 3 simple Diwali party hacks will make your festive season fun and healthy. You will not gain weight and you will also enjoy your day.
1# Keep A Check On Alcohol Portion
Alcohol is one of the most offered beverages in any party. There are many people who enjoy drinking alcohol ( from spirits to wine), but there are many people who abstain from drinking it. A standard serve for an alcohol is 100 ml of white or red wine, 30 ml for spirits like vodka, gin and tonic, 375 ml for a mid strength beer. Each individual has their own standard size but irrespective of standard serves, our liver processes only 10gm alcohol in an hour. So, if you are drinking something strong, your body will take a minimum 1- 2 hours to process it. It is definitely advised to drink in moderation of not more than 3 standard drinks in a setting. It is best to NOT mix drinks with soft drinks and energy drinks but mix them with sparkling water, soda or ice. Cocktails and mocktails are high in calories due to sugar syrup and juices.
2# Indulge in Mindful Snacks and Desserts
In Diwali Parties, especially if you are a host or even if you are a guest, prepare or prefer grilled or baked snacks. If you have an airfryer, fry samosa, pakoras, and cutlets in them. This will reduce fat intake by 80%. You can also grill them in the oven. They are easy to prepare while you will get time to host your guests. Some healthy snacks are hummus, hung curd and beetroot dips, vegetable cutlets made from raw banana, sweet potato, and vegetables. Tandoori platters like paneer tikka, chicken tikkas or even air fried samosa or kebabs are good options.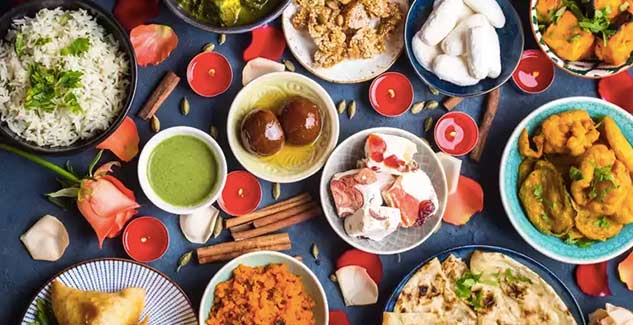 Also Read: 5 Low Calorie Healthy Snacks For Weight Loss
Corn and peanut chaats , oven baked chips are some easy and healthy snacks to prepare and eat. No festival is celebrated without desserts. Gujia, balushahi, jalebi to milk cakes we have desserts of varied range. So, I will not stop you from eating desserts but will definitely suggest you to have 1 or within limit and relish it.
3# Dance Away To Glory
Easiest way to lose weight is to just Dance in a party. If you dance for an hour you can burn 300-400 calories in an hour. But if you are shy of dancing, you don't have to worry, just standing or moving instead of sitting will help you lose weight. The idea is to move.
Festivals are about fun, enjoyment and memories, so while you keep these tips in mind, do not forget about all the fun.