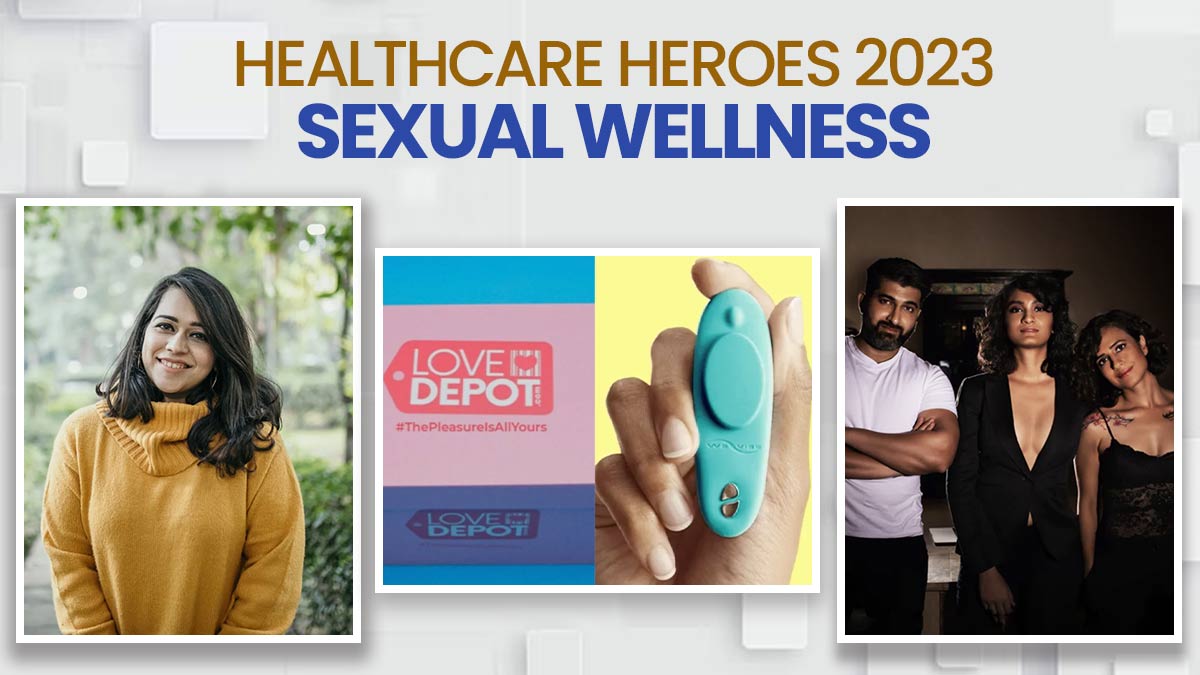 Breaking the taboos around sexual health and pleasure is crucial to creating a world where everyone can enjoy healthy and fulfilling relationships. By educating and informing people about sexual health through credible sources, we can help to dispel myths and misconceptions that have long been barriers to healthy sexual expression. By encouraging open and honest communication about sexual health, we can create a more inclusive and accepting society that values everyone's right to pleasure and fulfilment. The third edition of Healthcare Heroes: Health-Tech & Well-being Conclave & Awards, presented by Dabur Vedic Herbal Tea and co-presented by Instashied and Piramal Finance, brings such individuals and organisations that are shaping the way we perceive sexual wellness.
Meet the Heroes
Here are the heroes who are breaking the taboos around sexual health and pleasure while also educating, informing busting misinformation around sexual health through credible information.
That Sassy Thing by Sachee Malhotra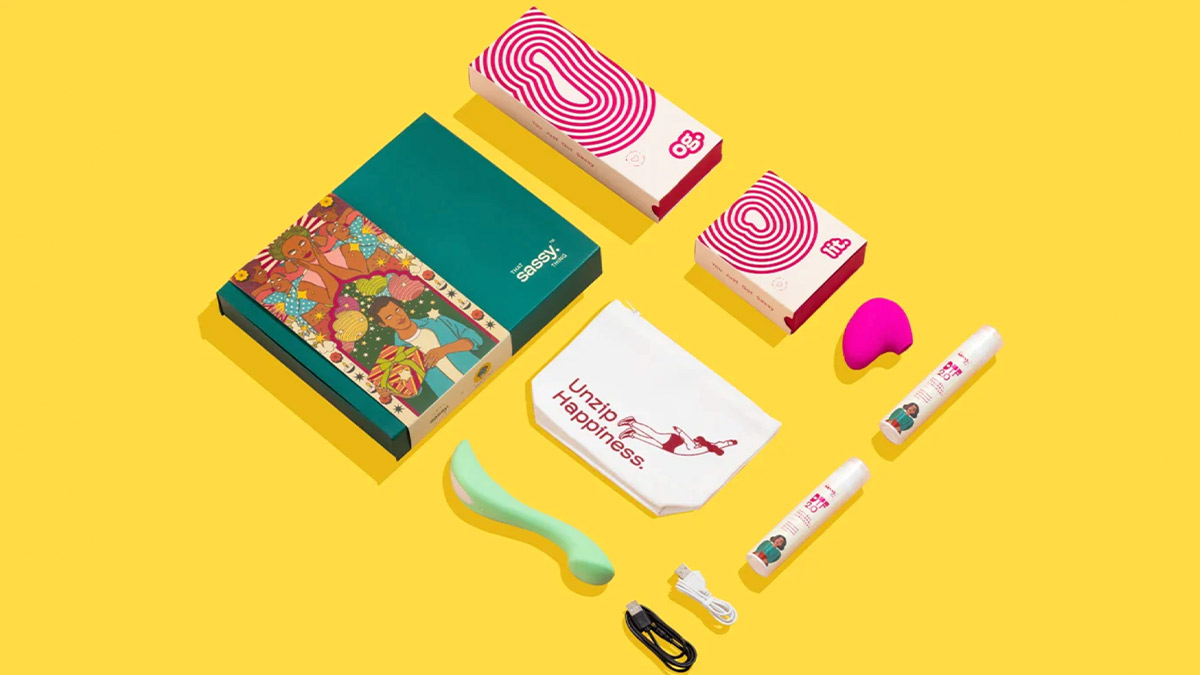 Launched in 2020, That Sassy Thing focuses on all-natural feminine hygiene and sexual wellness products. They are helping empower women, to take control of their bodies and feel confident in their skin. By educating and empowering young girls to take charge of their sexual, menstrual, and mental health, they are breaking down barriers and normalising conversations that have long been taboo.
Also Read: Healthcare Heroes 2023: Shoutout To Moms Balancing Motherhood & Fitness
Love Depot by TTK Healthcare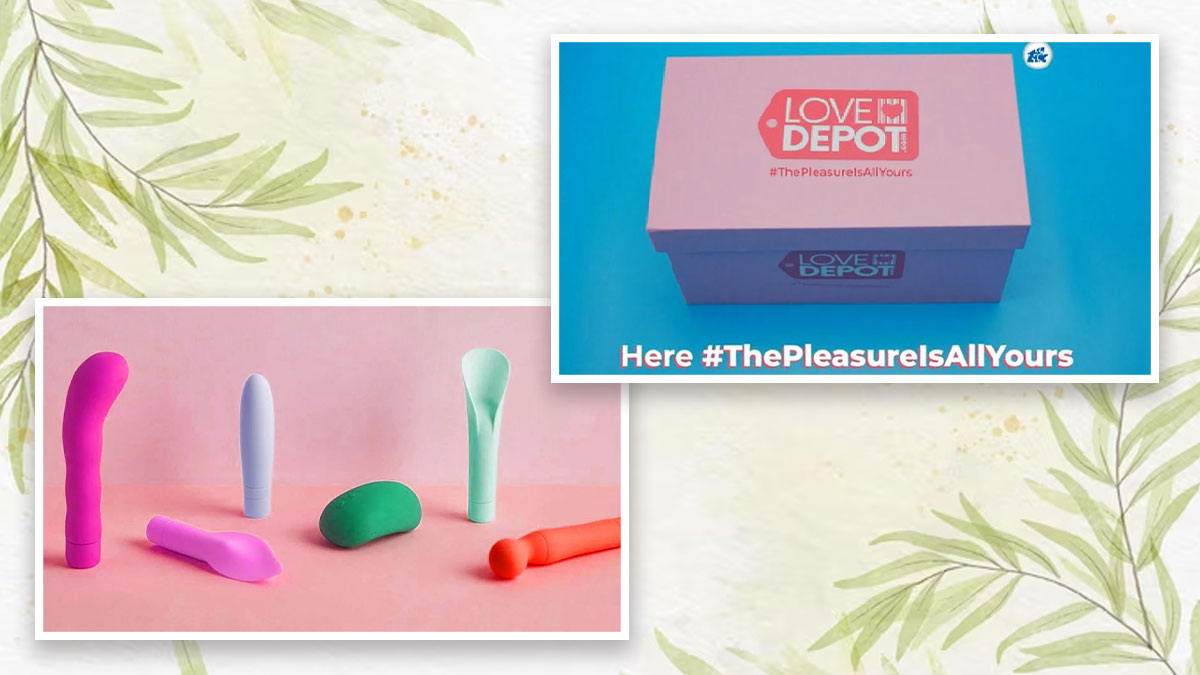 Love Depot is a "pleasure platform" that TTK Healthcare Ltd, one of the pioneers and a mega player in the sexual pleasure space, has launched. With its racks stocked with internationally celebrated brands catering to a wide range of budgets, Love Depot promises to be a one-stop shop for all your pleasure needs. But what makes Love Depot truly inspiring is its mission to bridge India's availability and affordability gap while also creating awareness and education around the importance of sexual pleasure through its key campaign #ThePleasureIsAllYours. Love Depot believes that everyone deserves to experience pleasure and enjoy their sexuality without any shame or stigma. This bold and progressive vision will impact millions of people's lives positively.
Also Read: Healthcare Heroes 2023: Recognising Innovators In Health-Tech
Sangya Project By Shweta Sangtani, Tanisha RK, & Aashish Mehrotra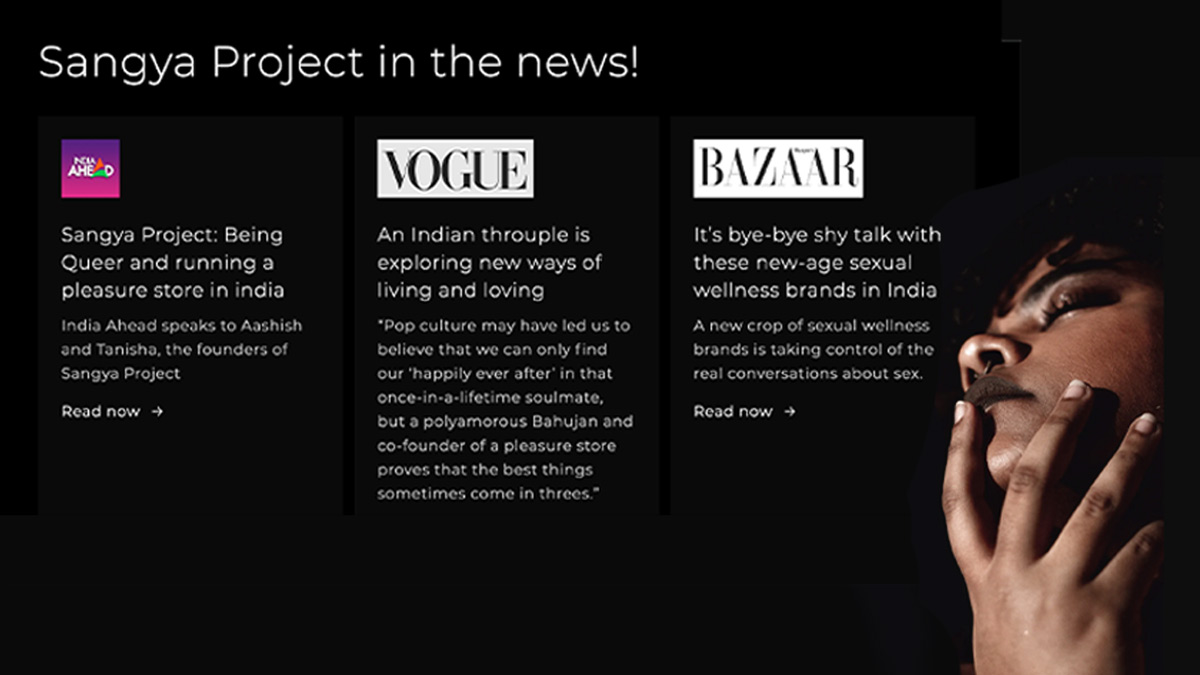 The Sangya Project, co-founded by Shweta Sangtani, Tanisha RK and Aashish Mehrotra, is a truly inspiring platform that is changing the landscape of sexual education in our country. By promoting destigmatised, trauma-informed, and kink-affirmative education, the project is helping people to explore and embrace their sexuality in a safe and supportive environment. In a society where discussing pleasure is taboo, Sangya Project breaks down barriers and empowers individuals to experience the full spectrum of human sexuality. With their innovative approach and commitment to education, Sangya Project is paving the way for a brighter, more enlightened future where everyone has the tools and knowledge to experience pleasure and happiness to the fullest.
Also Read: Healthcare Heroes 2023: Heroes Breaking Beauty & Fitness Stereotypes
These individuals and organisations are working tirelessly to spread awareness about sexual health and pleasure and to provide resources. They understand that sexual health is a critical component of overall well-being and are committed to dismantling the stigma and shame surrounding discussions of sexuality. Through their work, they contribute to a society in which everyone has access to the resources required to make responsible choices about their sexual health and to enjoy the pleasure and intimacy they deserve.