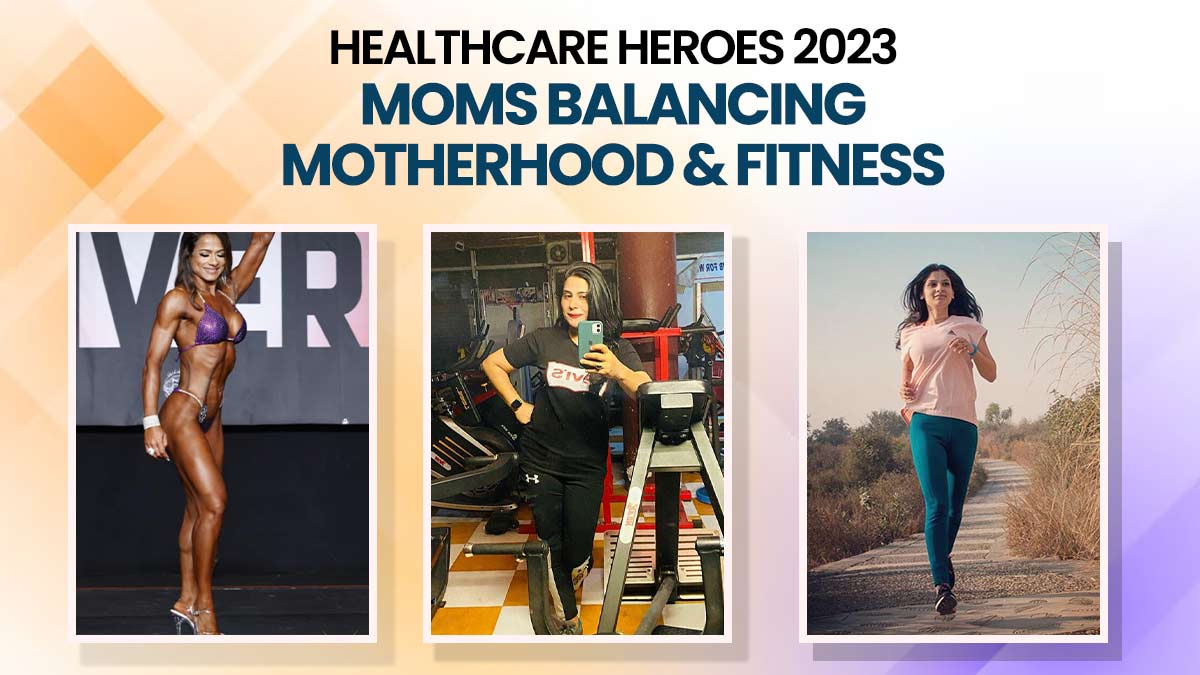 Fit mamas inspire all those who struggle with balancing motherhood and their passion for fitness. Not only do they prioritise their health and well-being, but they also motivate and inspire others to do the same. The third edition of Healthcare Heroes: Health-Tech & Wellbeing Conclave & Awards, presented by Dabur Vedic Herbal Tea and co-presented by Instashied and Piramal Finance, brings to the forefront the story of such moms. Read on to learn more about their inspirational journey to fitness and motherhood.
Meet The Heroes
Here are fit mamas balancing motherhood and their love for fitness while motivating others to follow.
Rupsikha Borah Deori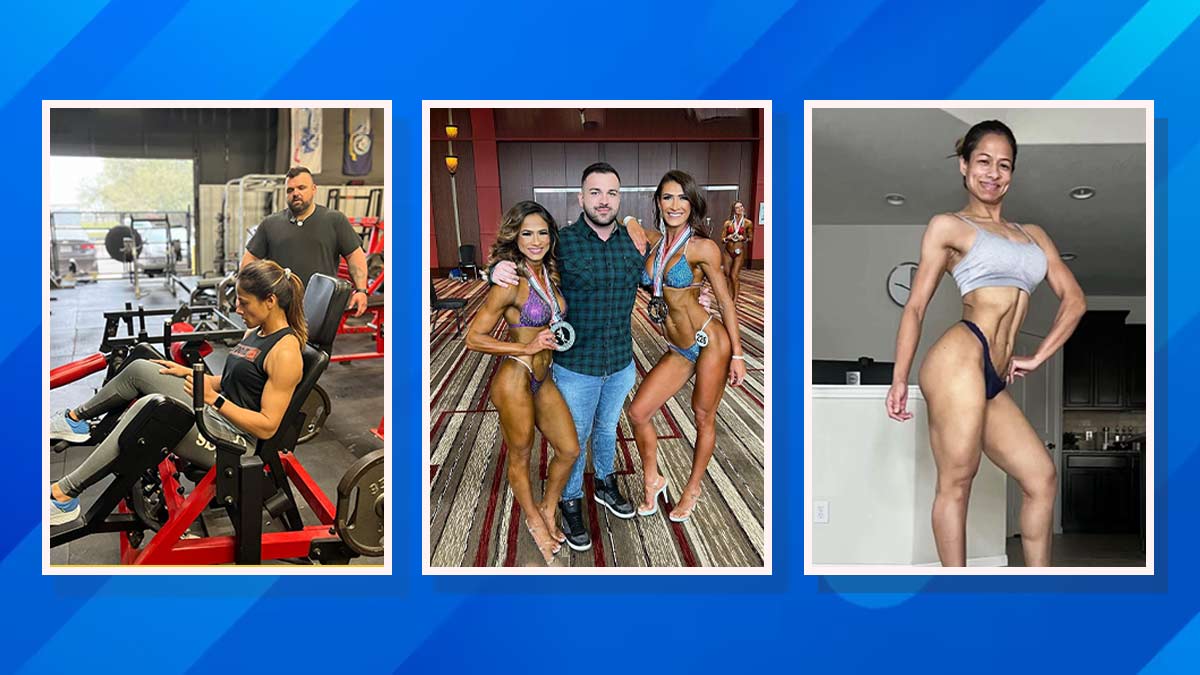 Rupsikha's journey exemplifies the power of hard work and dedication. She is a mom of two kids and is a fitness trainer and sports nutritionist. During her pregnancies, she gained 35 kilos to weigh 90 kgs. This led to numerous physical and emotional issues for her. She took control of her life and committed to a fitness journey that transformed her body and mindset. Through her perseverance, Rupsikha discovered a passion for fitness and nutrition, leading her to become a successful trainer and sports nutritionist. She is now a biking athlete with a master's degree in Arnold Classic Bikini Class B. Her inspiring story shows that anything is possible with the right mindset and dedication.
Aliya Farooq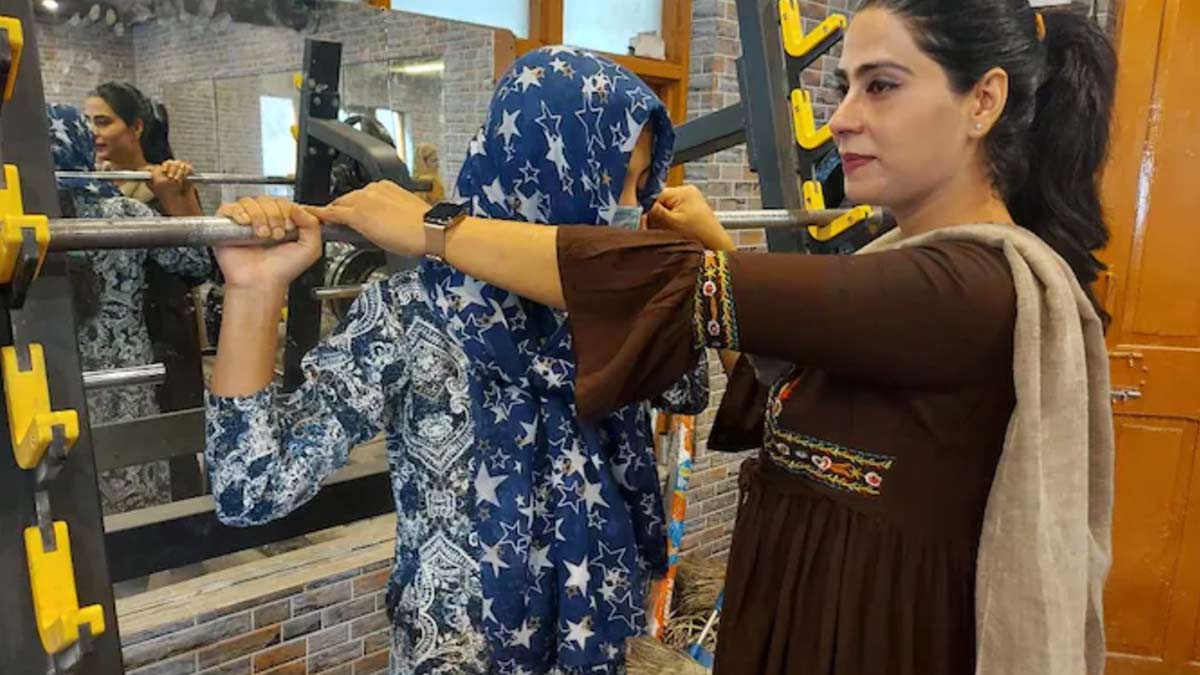 A resident of Khanyar in Srinagar, Aliya Farooq is a true inspiration for all those who believe their surroundings can limit their dreams. As a mother of two, she faced several challenges in her personal life, including deteriorating health. She couldn't find any gyms in Kashmir that catered to women's fitness as it was considered taboo. She said her area is very strict and doesn't approve of women going to a gym. However, instead of giving up, she took matters into her own hands and pursued fitness training to improve her health. Despite lacking resources and support, she persevered and became Kashmir's first certified woman fitness trainer. Aliya's story inspires women everywhere, proving that it is possible to break through societal barriers and achieve your dreams.
Anupriya Kapur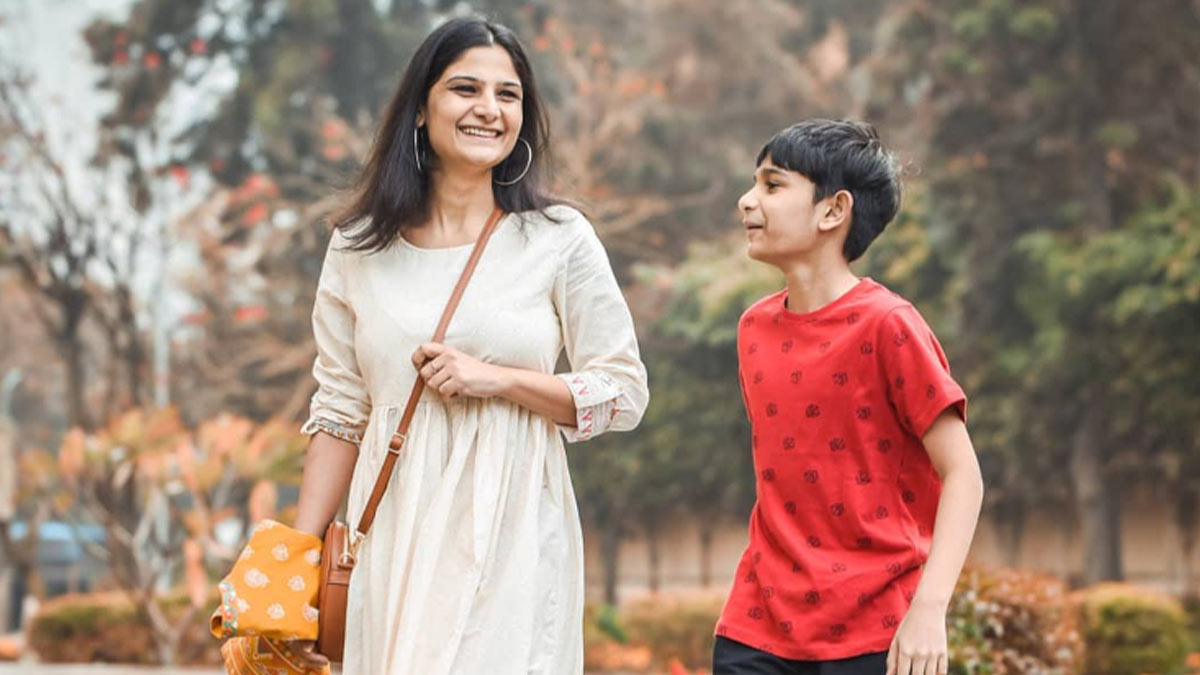 Anupriya Kapur persevered in her goals despite various barriers, including the strain of a demanding work life, the demands of parenthood, and the struggles of postpartum depression. Instead, she ran towards a new path and found solace in blogging and Instagramming her passion for fitness with the world. Through her platform Mom On The Run, Anupriya has inspired countless individuals to take charge of their physical and mental well-being. Today, she has transformed her passion into a thriving start-up, Imbue, where she continues to innovate and create products that empower women to keep moving and pursuing their goals.
Their commitment to wellness benefits themselves and their families, as they set a positive example for their children and loved ones. They show that it is possible to balance motherhood with maintaining a healthy lifestyle. Stay tuned to learn about more such heroes in Healthcare Heroes 2023.