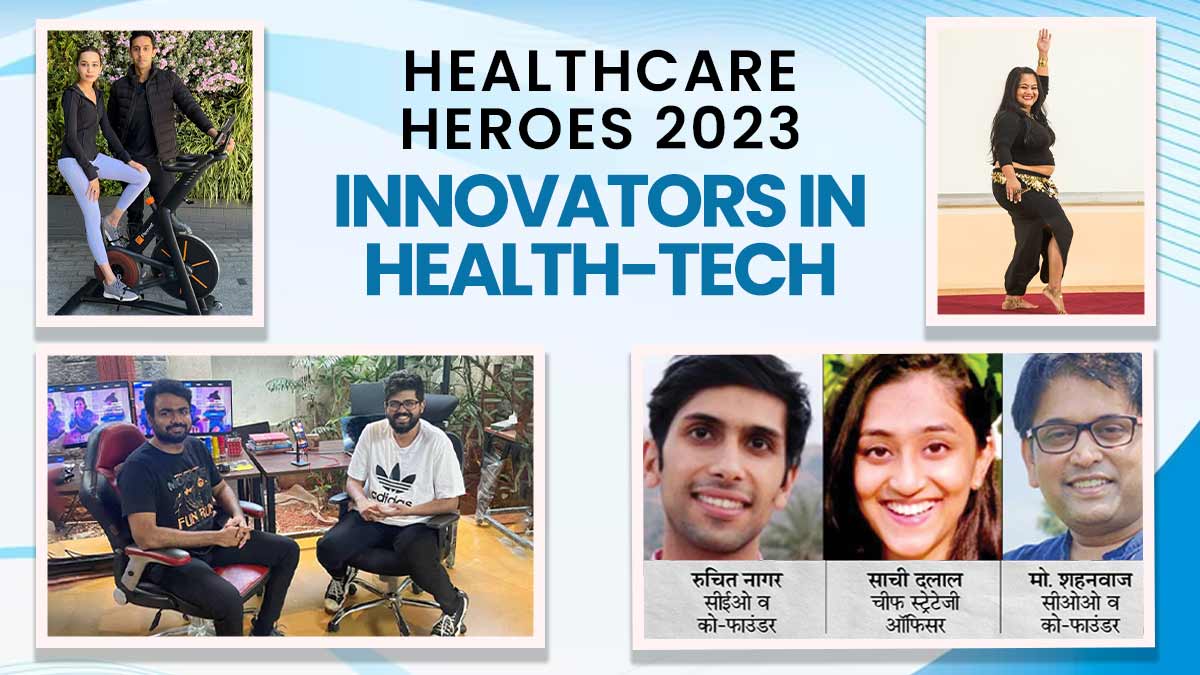 Innovations in technology and product development aim to improve quality of life and wellness. It shows that we have the power to create positive change and make a real difference in people's lives. The third edition of Healthcare Heroes: Health-Tech & Wellbeing Conclave & Awards, presented by Dabur Vedic Herbal Tea and co-presented by Instashied and Piramal Finance, presents innovations, from medical breakthroughs that save lives to new wellness products that help us feel our best.
Have A Look At Innovations In Health-Tech
The following are the innovations in technology and product development to improve quality of life and wellness.
SanketLife 2.0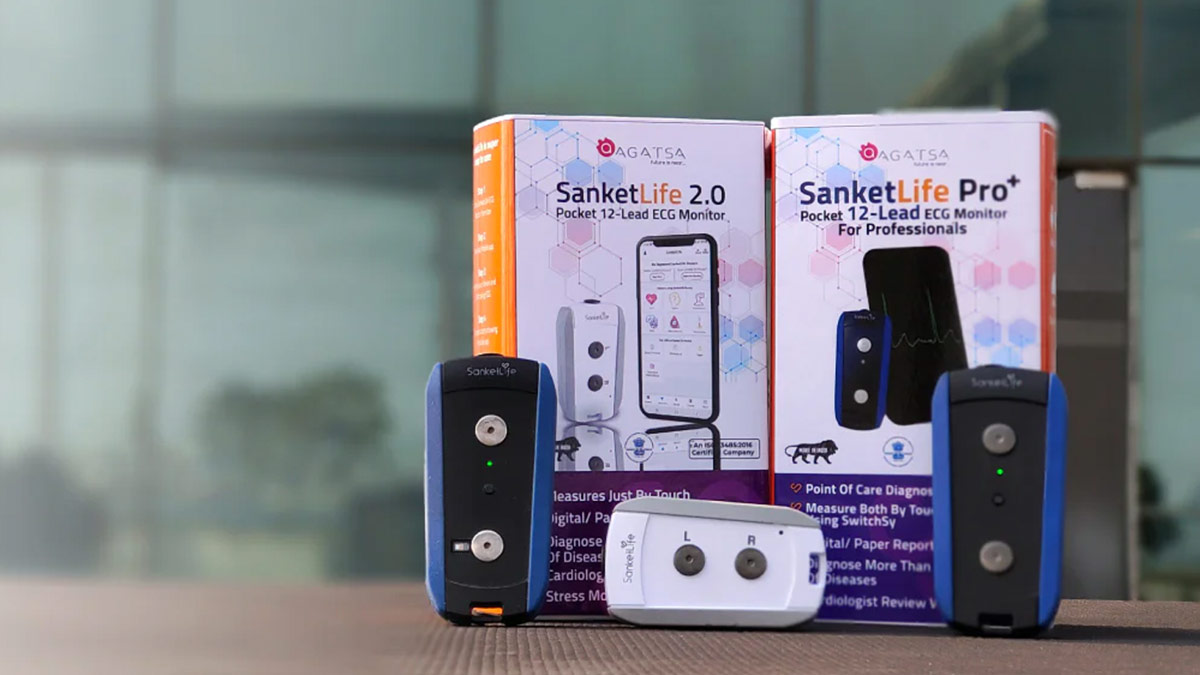 The SanketLife 2.0 device is a revolutionary breakthrough in the field of medical technology. With its unparalleled accuracy of 98% and validation from medical experts, this device has become the world's only and smallest 12-Lead ECG device. The SanketLife app's user-friendly interface allows quick and easy capture of 12 LEAD ECG in just a minute, making it a valuable asset to doctors, healthcare professionals, diagnostic services, and patients. This portable EKG device can be used by anyone, even those with little or no training, and is portable. With the ability to measure accurate heart rate (HR), heart rate variability (HRV), stress, and almost 80+ heart diseases, SanketLife is more than just a portable heart monitor. It symbolises hope, giving people the power to take control of their heart health, monitor their progress, and make informed decisions to lead healthier lives. Let the SanketLife device inspire you to take charge of your heart health today!
Flexnest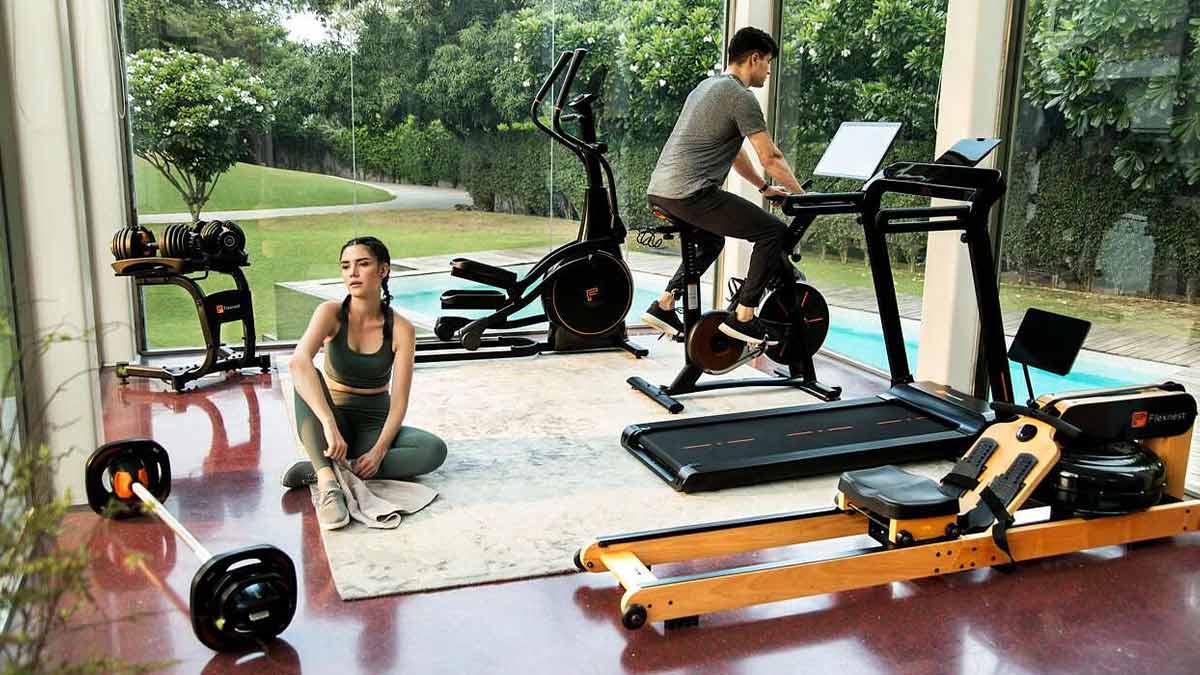 The story of Rhea Anand Singh and her husband, Raunaq, proves the power of perseverance and innovation in adversity. When the pandemic hit India, they could have easily surrendered their fitness goals and waited for things to return to normalcy. Instead, they saw an opportunity to create something new and meaningful. By launching Flexnest in January 2021, they fulfilled their need for at-home fitness solutions and filled a gap in the market for others facing similar challenges. Flexnest is a 'fit-tech' startup creating smart connected fitness solutions for the Indian market, focusing on building a full portfolio of connected equipment and online classes to enable a well-equipped home workout regime.
Khushi Baby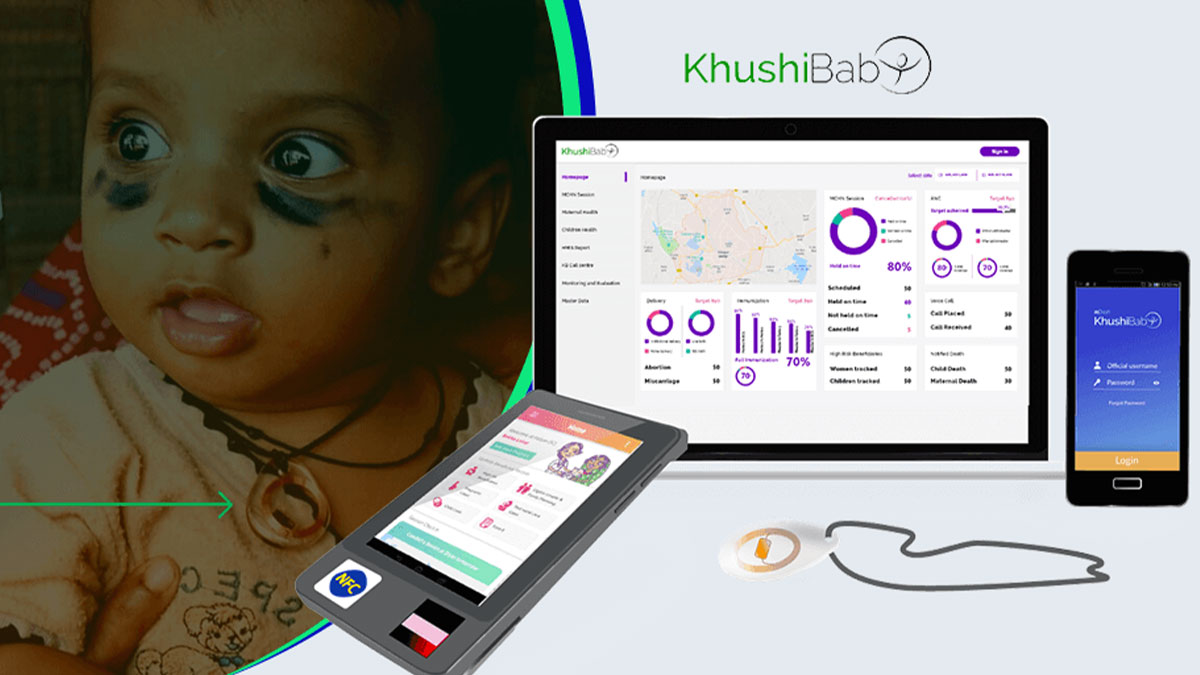 Khushi Baby in 2014 is an example of the power of ideas and the potential for impact when driven by passion and determination. From a simple classroom project at Yale University, this idea has grown into a team of 50 dedicated individuals, serving as a nodal Technical Support Partner to the Department of Health and Family Welfare, Government of Rajasthan. Their innovation, a necklace containing a computer chip that stores up to two years of immunisation records for young children, can potentially transform healthcare access in remote villages of India. By leveraging the latest Near Field Communication technology, Khushi Baby has enabled healthcare workers to access real-time data of a child's past vaccination records, facilitating timely interventions and saving countless lives.
Insane AI Fitness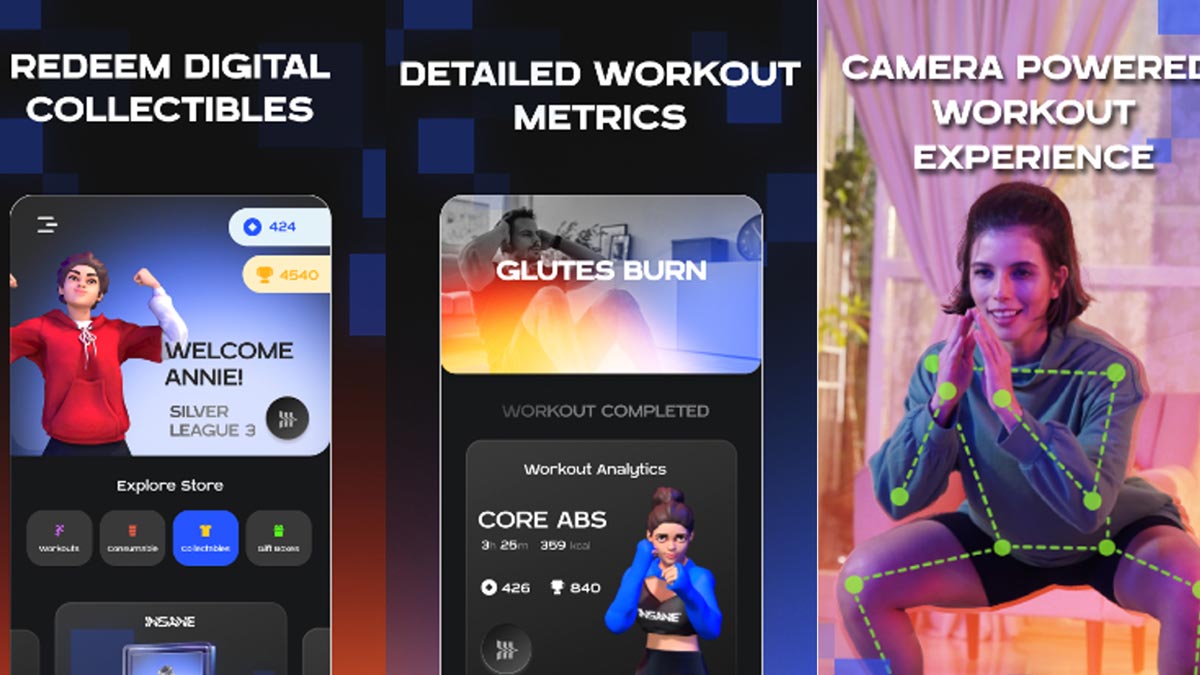 Are you tired of feeling unmotivated during your at-home workouts? Look no further than Insane - the app that combines your front camera with AI-powered motion tracking to make your workouts engaging and immersive. With Insane, you'll receive instant feedback on your performance in each rep, allowing you to track your progress and stay motivated. But that's not all – the app also lets you follow and challenge other users to turn-based workout battles, bringing the experience of working out with buddies to your living room.
So let us continue to recognise and support those making strides in improving our well-being, and let us strive to be a part of this innovative movement to create a brighter future for all. Stay tuned for more updates on Healthcare Heroes 2023.