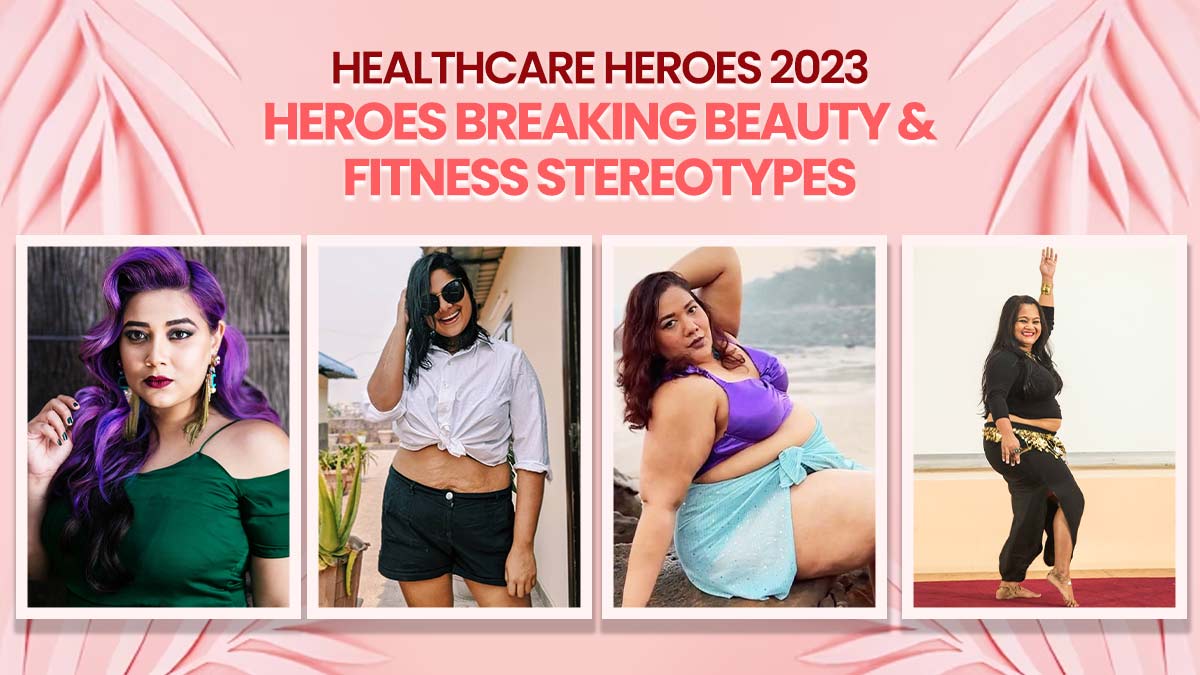 It's inspiring to see individuals breaking beauty and fitness stereotypes. They set examples by promoting body positivity and inclusivity through their content on social media. By doing so, they create a space where people of all shapes and sizes feel empowered and confident. They challenge societal norms and encourage others to embrace their uniqueness and celebrate their bodies.
The third edition of Healthcare Heroes: Health-Tech & Wellbeing Conclave & Awards, presented by Dabur Vedic Herbal Tea and co-presented by Instashied and Piramal Finance, lauds the efforts of these trailblazers who are redefining beauty and promoting a culture of self-love and acceptance.
Meet The Heroes
Meet the individuals who are breaking beauty and fitness stereotypes, taking a stand against body shaming and making social media more inclusive through their content.
Neelakshi (@plumptopretty)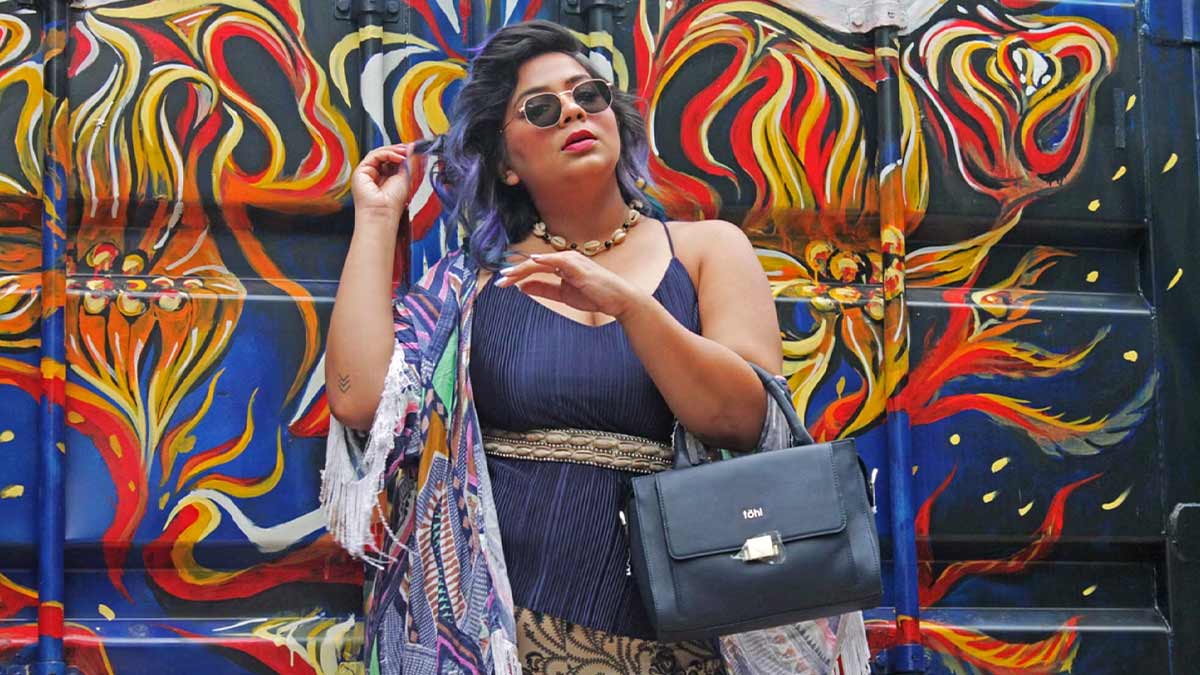 Despite the painful experience of bullying in school, Neelakshi refused to let it define her. Although she developed an eating disorder due to this, she did not give up and turned her struggles into inspiration and motivation. By channelling her experiences in her blog 'Plump to Pretty,' she found a way to advocate for body positivity and help others who were going through similar experiences. Through her work, Neelakshi has become a powerful voice for those who society's narrow beauty standards have marginalised. And now, as a style squad member for Myntra, she can share her expertise and help others feel confident and beautiful, no matter their size. Neelakshi's journey shows us that overcoming adversity and using our experiences to create positive change in the world is possible.
Diksha Singhi (@alwaysalittleextra)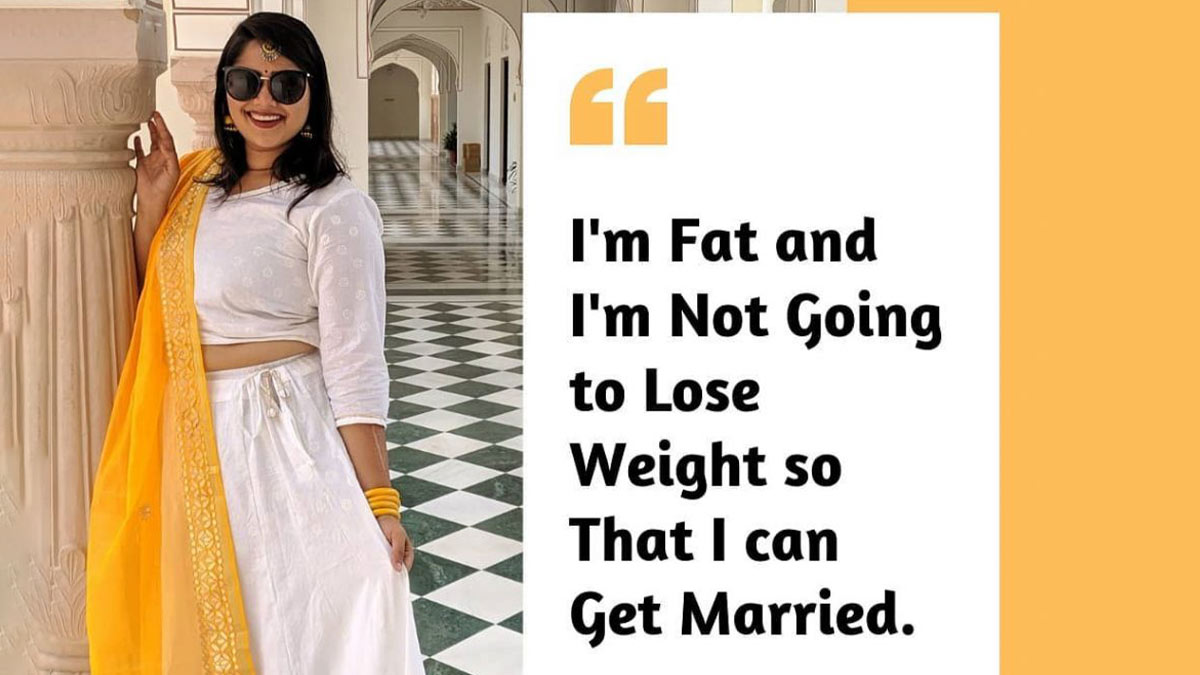 Diksha's unwavering dedication to advocating for plus-size fitness and body positivity is inspiring. She has won over the internet with her posts about being bigger than her husband and celebrating it. She fearlessly shares her struggles and triumphs with her diagnosis of polycystic ovary syndrome (PCOS). Her series of videos, vlogs and posts on wedding woes for plus-size women and how she overcame those obstacles was appreciated by her followers. Diksha's voice has become a beacon of hope and motivation for countless individuals, and her impact on the fitness and wellness community is nothing short of remarkable.
Preeti Dsouza, Plus Size Belly Dancer (@preetibellydance)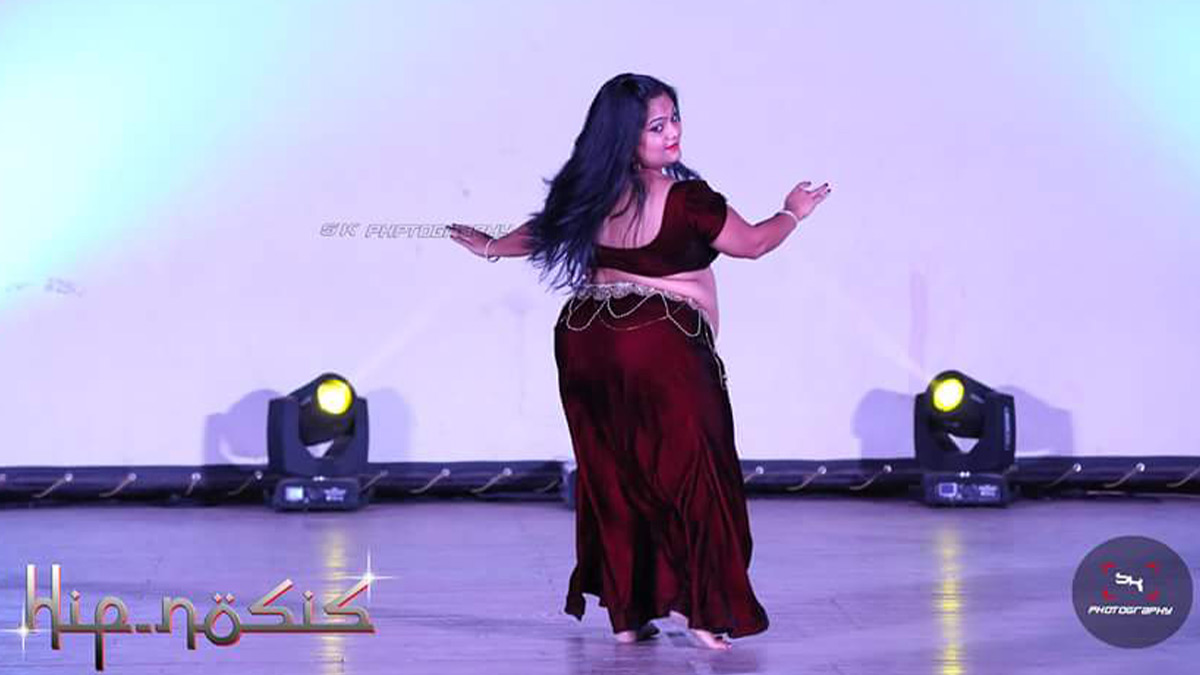 Preeti has been studying and instructing belly dancing for the past 10 years. Her students have received performance training from her and other foreign instructors. It's a story of breaking down societal norms and redefining beauty standards. Her passion for belly dance and her unwavering confidence in her own body has allowed her to inspire countless women to embrace themselves as they are, without fear of judgment or shame. Preeti's commitment to teaching and sharing her love of belly dance has helped empower women to find their own strength and beauty. She serves as an example to all of us, demonstrating that beauty comes in all forms, and it is up to us to accept and enjoy it.
Tanvi Geetha Ravishankar (@Thechubbytwirler)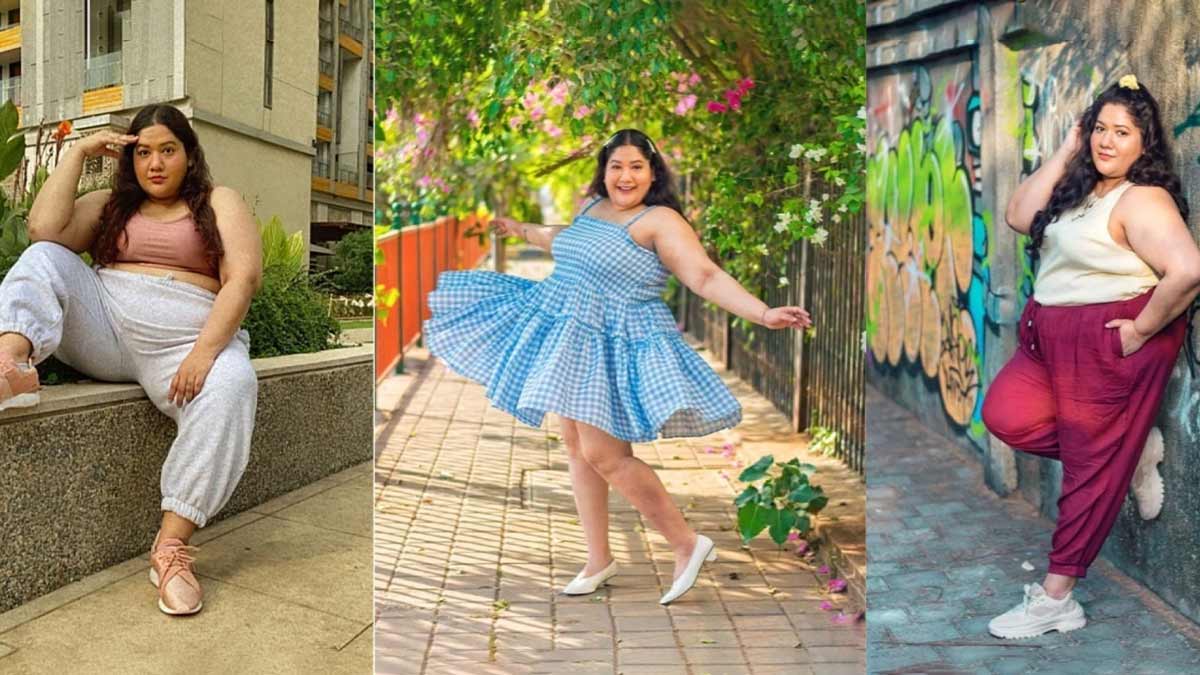 Tanvi Geetha Ravishankar's journey from battling an eating disorder to promoting body positivity on social media is remarkable. By recreating Deepika Padukone's Besharam rang at the beachside, Tanvi went viral and shattered the idea that fat is ugly. She has served as a source of inspiration and promise for plus-sized men and women, guiding them on their path to self-love. She once battled an eating disorder for hating her size. But today, her commentary, posts, rants, and reactions to haters have cemented her status as a trailblazer in the body positivity movement. Her unwavering confidence and commitment to loving herself and others have truly made a difference in the world.
They remind us that we are all beautiful in our way and that our bodies are worthy of love and respect, regardless of how they look. Keep an eye out for Healthcare Heroes 2023 to learn more about other healthcare champions.