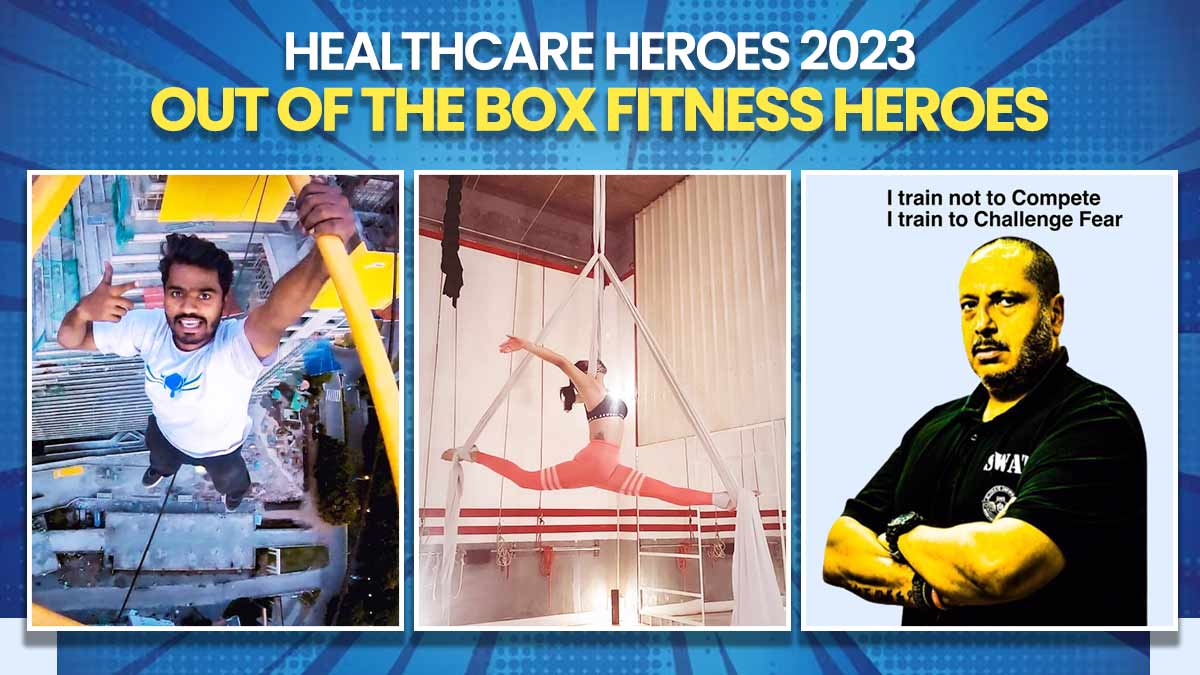 Our out-of-the-box fitness heroes refuse to conform to the traditional notions of exercise and physical fitness. They think beyond the gym, the weights, and the treadmill. Instead, they create new and innovative ways to stay fit and healthy, using everything from park benches and playground equipment to urban landscapes and natural terrain. They inspire us to embrace the world around us as our gym. These heroes prove that exercise can be fun, creative, and accessible to all.
The third edition of Healthcare Heroes: Health-Tech & Wellbeing Conclave & Awards, presented by Dabur Vedic Herbal Tea and co-presented by Instashied and Piramal Finance, brings you such out-of-the-box fitness heroes.
Meet The Heroes
Our endeavour is to felicitate ingenious and unique fitness initiatives that help break the monotony of life and motivate people to stay fit.
Sohini Singh, Aerial Silks Expert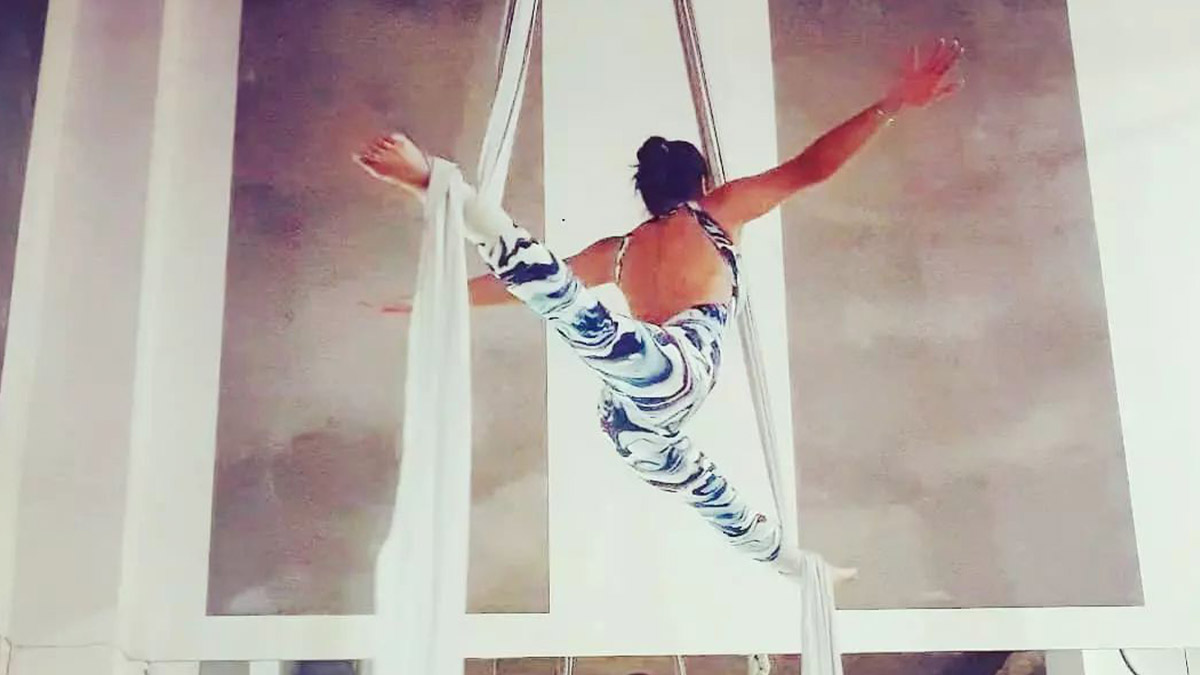 Sohini Singh is a true inspiration to anyone looking to push their limits and achieve heights in the world of aerial fitness. In aerial art, one or more artists execute acrobatics while suspended from a fabric. As a master of aerial silks and an accomplished hand balancer, she has honed her craft through years of dedication and rigorous training. But what sets her apart is her incredible skill and unwavering commitment to safety and injury prevention. Sohini's classes are a testament to her dedication to making aerial fitness accessible to everyone, regardless of their skill level. With a focus on thorough conditioning and a step-by-step approach to mastering new tricks, her classes empower students to achieve their goals while maintaining safe and injury-free practice.
Deepak Mali, Parkour Freerunner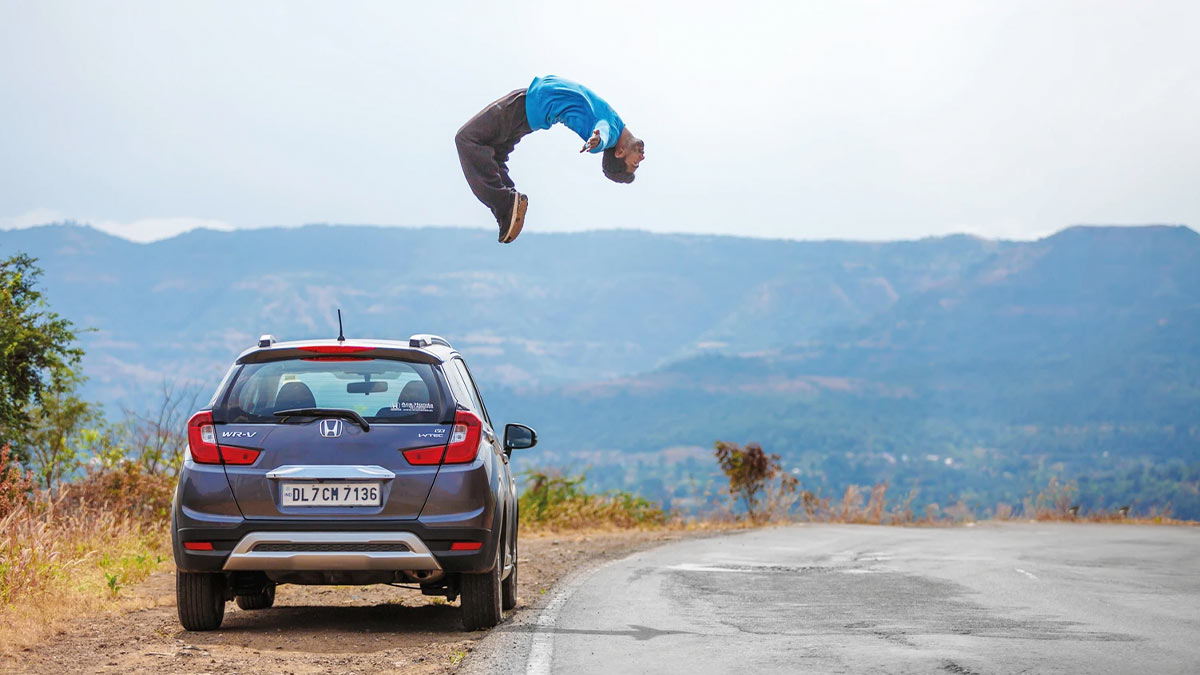 Deepak Mali's incredible journey from a professional parkour athlete to the co-founder of Team Make Your Own Way is nothing short of awe-inspiring. He is the director of this Pune-based sports team and Mumbai Parkour. With over 16 years of experience in the field, he has dedicated his life to mastering the art of parkour and freerunning. His passion has taken him to new heights, from performing stunts in Bollywood movies to delivering a powerful TEDx talk. Deepak's work is proof of his unwavering commitment to pushing boundaries and challenging himself at every turn. So if you're looking for motivation to pursue your dreams, look no further than Deepak Mali's incredible journey.
Guruji Dr Vikram Kapur, Krav Maga Expert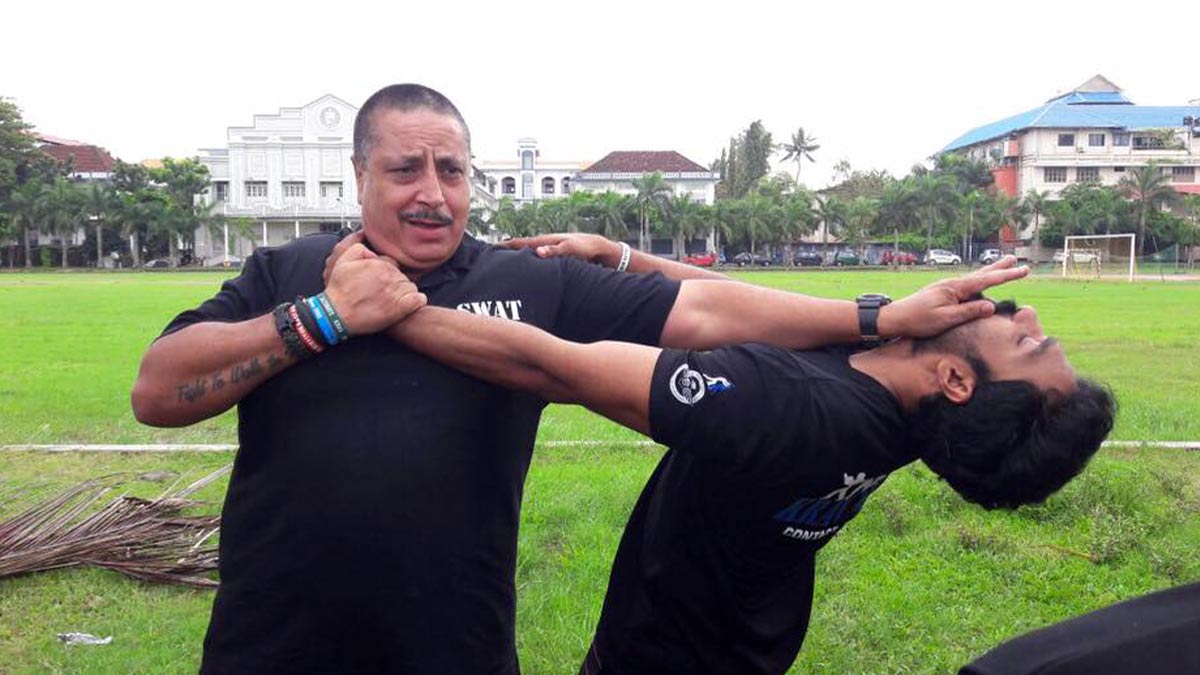 The founder of the International Ultimate Krav Maga Federation, Dr Vikram Kapur, created the ShtruNashak or self-defence system using Krav Maga. He has over 49 years of experience in Hand to Hand Combat, Military Close Quarter Combat Tactics and Specialist Law Enforcement Tactics. As the founder of the International Ultimate Krav Maga Federation, he has dedicated his life to developing a self-defence system. With a belief in the practical implementation of Krav Maga in real-time conditions, he understands that self-defence is not just a skill but a responsibility we all must take seriously. Dr Kapur's goal is to give individuals knowledge and abilities through his training courses for civilian defence, self-defence for women and children, law enforcement officials, and corporates. So if you want to take control of your safety and well-being, Dr Vikram Kapur's Krav Maga system is a great place to start.
These individuals went out of the box to pursue their fitness journey and emerged as inspirational successes. To learn about more such healthcare heroes, stay tuned to Healthcare Heroes 2023.