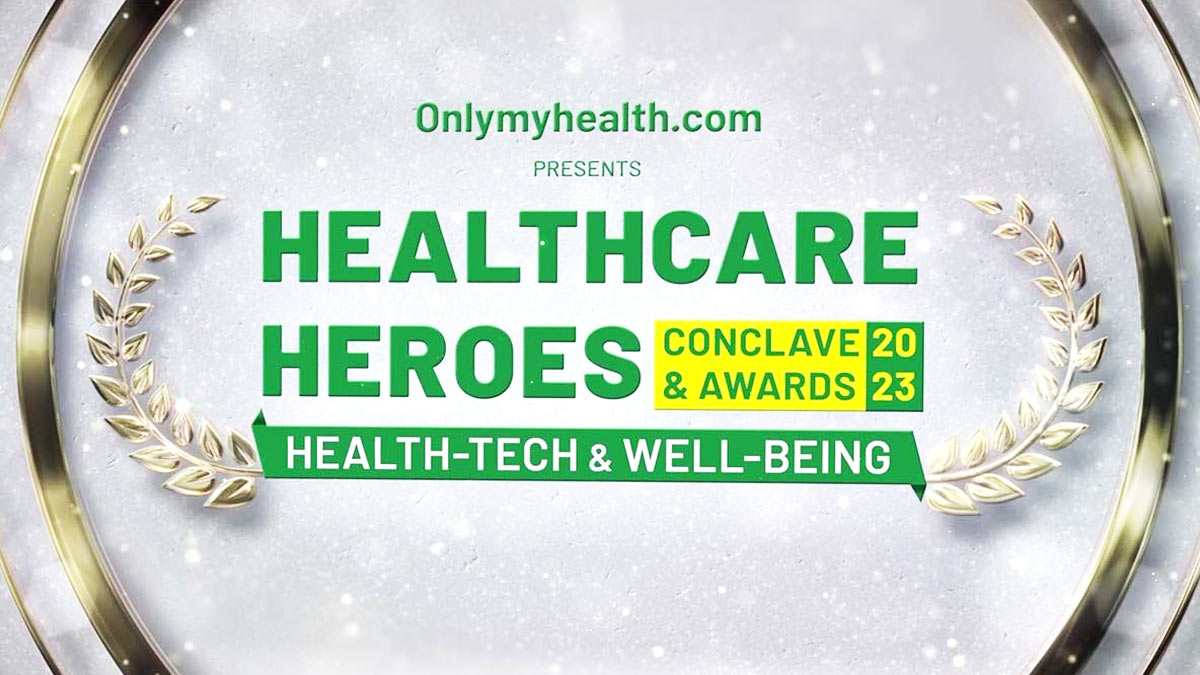 Champions of the healthcare ecosystem under different categories were honoured on March 5 in front of an esteemed jury, healthcare specialists, and the Jagran new media fraternity. The divine presence of Gurudev Shri Shri Ravi Shankar blessed the entire session making it more fruitful for the listeners.
Awards can give one the confidence to keep up their best work with full zeal. This year, Jagran New Media made an effort to recognise healthcare achievers. Here is the list of winners of the healthcare hero awards 2023.
Sumitra Gagrai
Sumitra Gagrai, the EKJUT community member fighting taboos around mental health in rural India, won healthcare heroes awards 2023 in the Mental health category.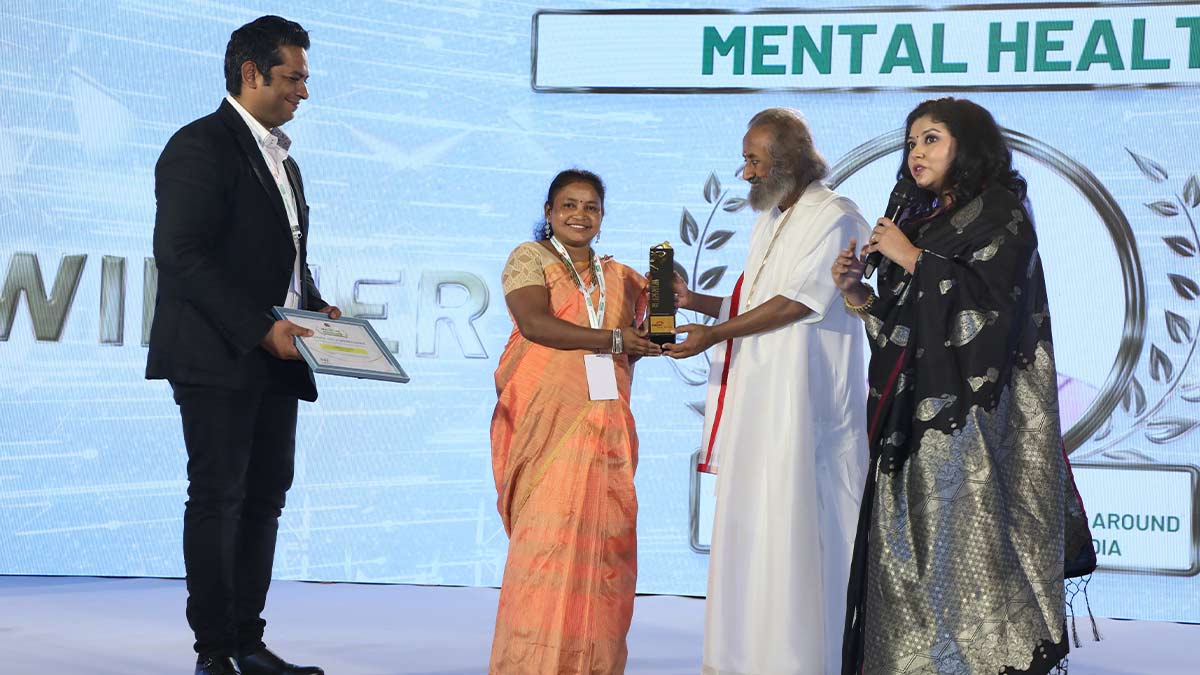 Ms Gagrai has an immense role in changing the lives of 36,000 tribal women living in Jharkhand's West Singhbhum. She has been working in the mental health field for 12 years.
Bhagwani Devi Dagar
Athlete Bhagwani Devi Dagar has been awarded for outstanding achievement under the 'Fit India Icon' category.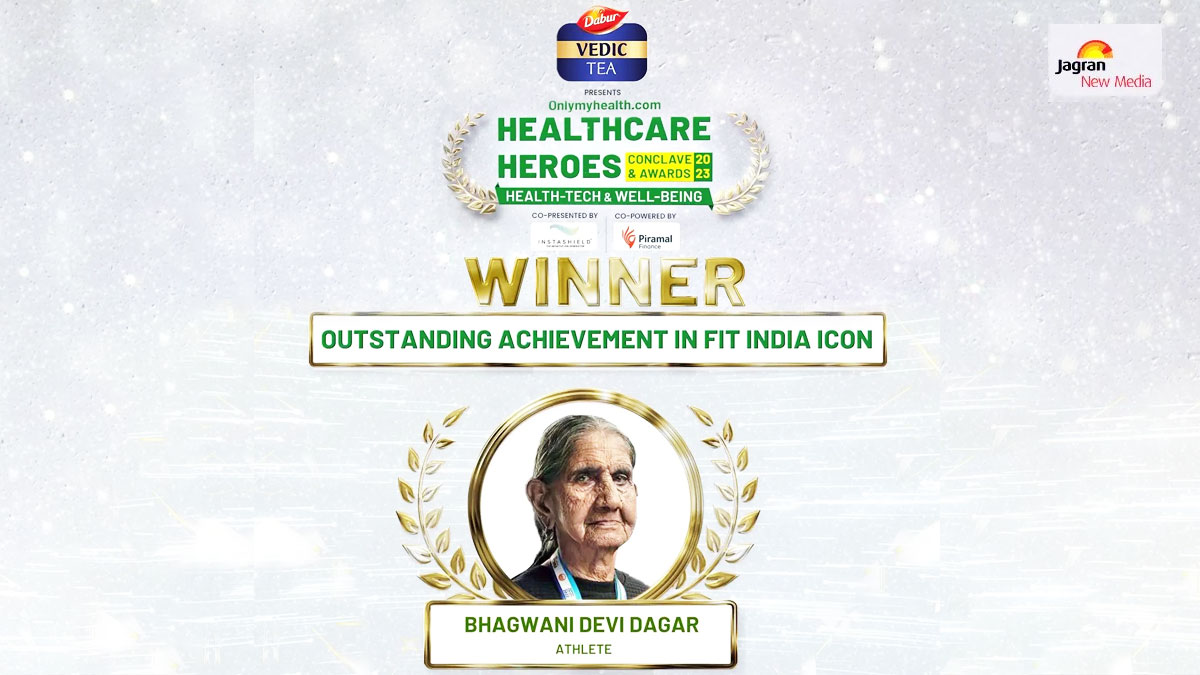 94-year-old Bhagwani Devi did wonders when she won three medals, including gold, in the 2022 World Masters Athletics Championships held in Finland.
Varun Singh Bhati
Para Athlete Varun Singh Bhati has been honoured as the Fit India Icon Of The Year 2023.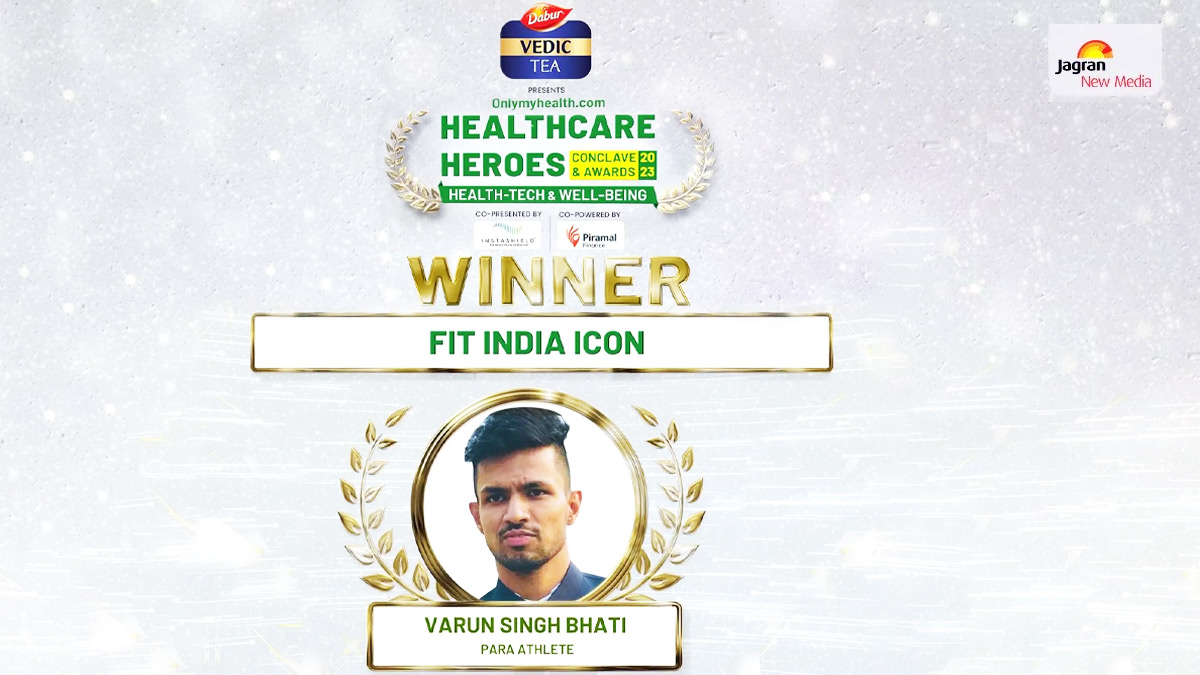 Varun was diagnosed with Poliomyelitis at the age of six months. Polio resulted in a permanent disability in one limb due to inappropriate medication. Varun, on the other hand, did not give up in the face of infirmity. His journey from polio to the Tokyo Paralympics in 2021 is incredibly inspirational.
GS Naveen Kumar
Naveen Kumar, Special Secretary, Government of Uttar Pradesh, won the Excellence In Prevention and Cancer Care award. Naveen looks after computerisation and hospital administration in Uttar Pradesh.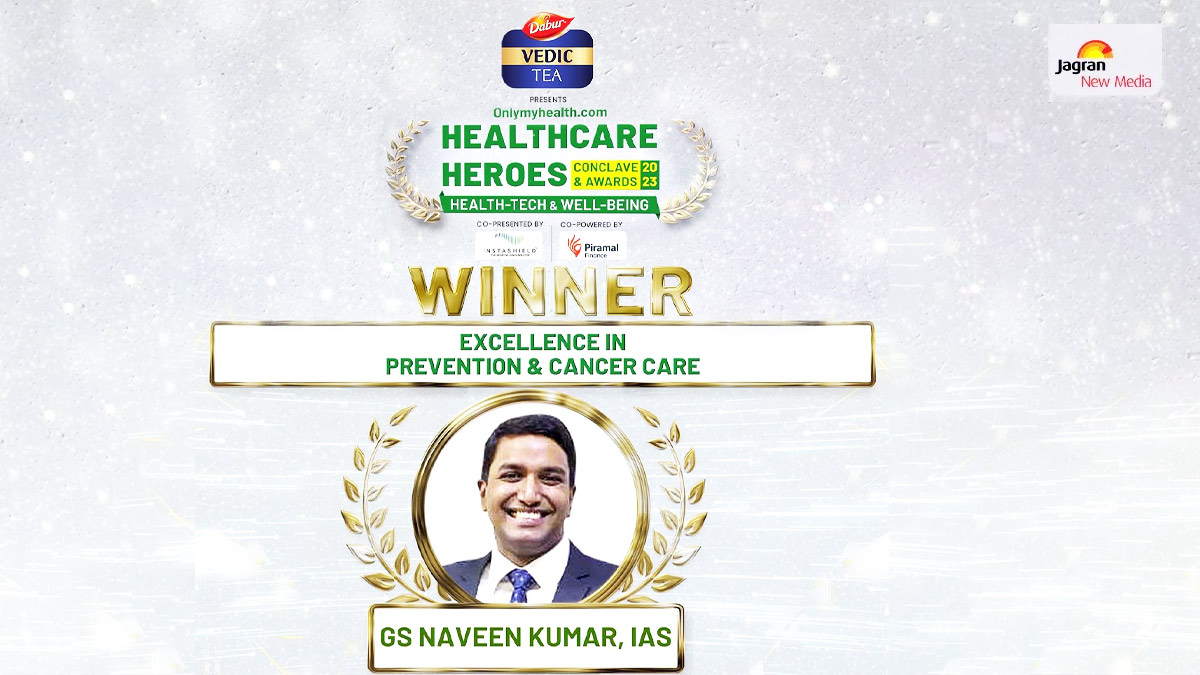 Editor's Choice Awards
Tanvi Geetha Ravishankar
Tanvi got an award for outstanding contribution to the self-love movement. She has been inspiring youths about the importance of self acceptance.
Dr Sayed Mujahid Hussain
Dr Sayed is a leading Paediatritian of our country, received an award for his role in outstanding contribution to healthcare for children.
Also read: Healthcare Heroes 2023: Meet The Celebrated Jury Panel Of The Awards
That Sassy Things
That Sassy Things, a purpose-driven brand, won the editor's choice award in the sexual wellness category.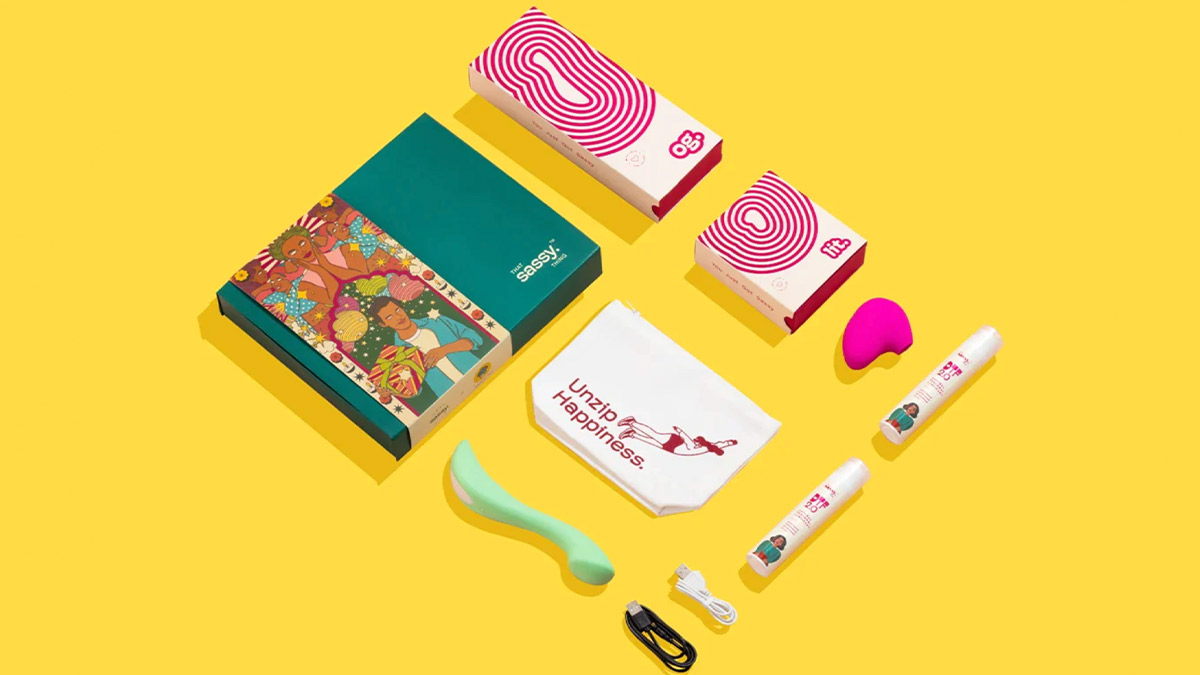 Dr Manan Vohara
Orthopaedic surgeon and Instagram influencer Dr Manan Vohara won the editor's choice award for outstanding contribution to sports medication.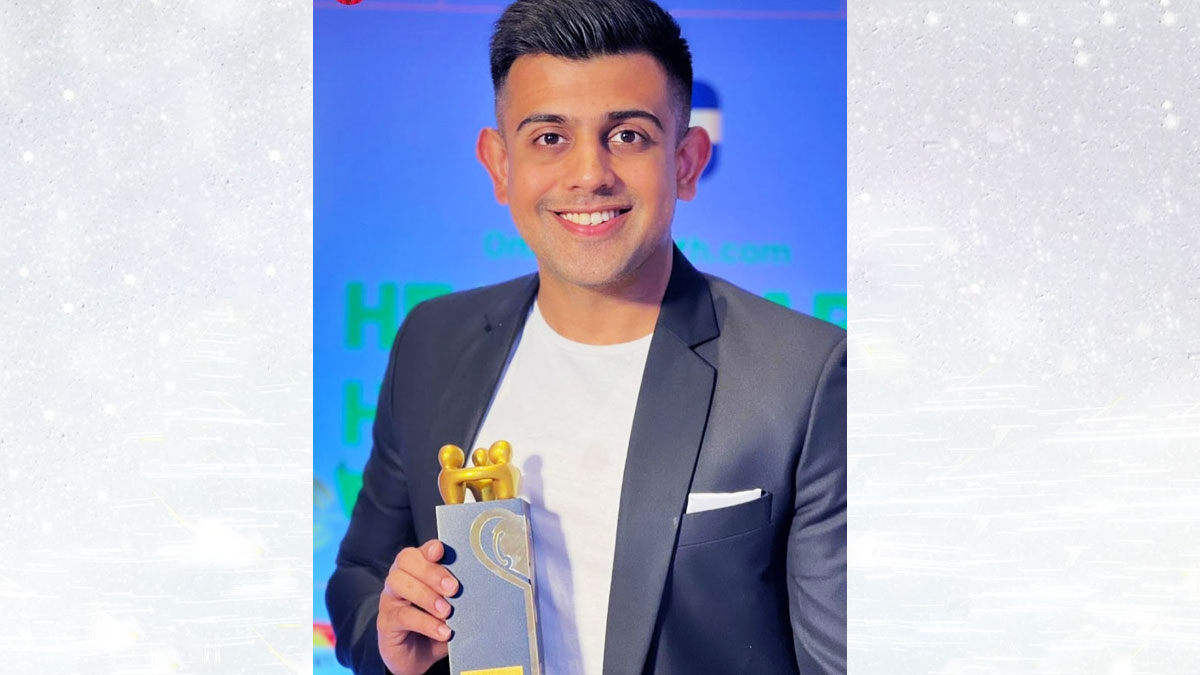 Dr Soumya Prabhat Jati
Dr Soumya won the editor's choice award under the holistic wellness category.
Also read: Healthcare Heroes 2023: Trailblazers Breaking Taboos Around Sexual Wellness
Mansi Gulati
An iInternational certified renowned yogi with over a decade of experience, Gulati won editor's choice awards for outstanding contribution in popularising face yoga.
Gunjan Taneja
Fitness Content creator, Gunjan Taneja, received an editor's choice award for outstanding contribution in promoting fitness.
Kumar Kishlay Rai
Recognised as Ironman, Kishlay Rai won editor's choice awards for promoting a fit lifestyle.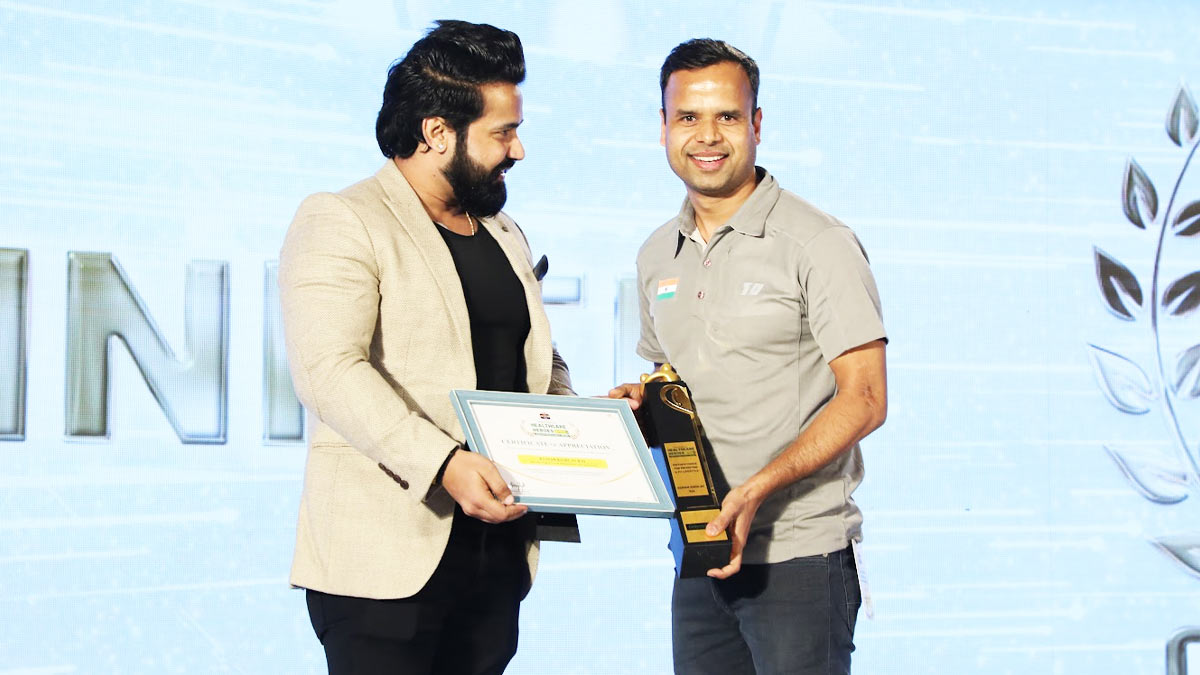 Winners Of Some Other Categories
The categories and names of the winners are listed below.
Nurture With Nutrition- Roshini Shanghvi, aka the Vegan Khaleesi, the first Indian vegan bikini athlete.
Outstanding Achievement In Holistic Wellness- Harshvardhan and Subhah Saraf for the Satvic Movement.
Out Of The Box Fitness Solutions- Dr Vicky Kapur, for KRAV Maga Experts, a self-defence coaching centre.
Body Positivity- Diksha Singhi for creating content that encourages body confidence.
Holistic Wellness- Dr Anju Sharma, sound therapist, TEDX speaker and author.
Fit Moms- Aliya Farooq
Innovation in Health-Tech- Khushi Baby
Outstanding IVF Leader Of The Year- Dr Manika Khanna.
Outstanding Leader Of The Year( Healthcare technology)- CS Jhadav