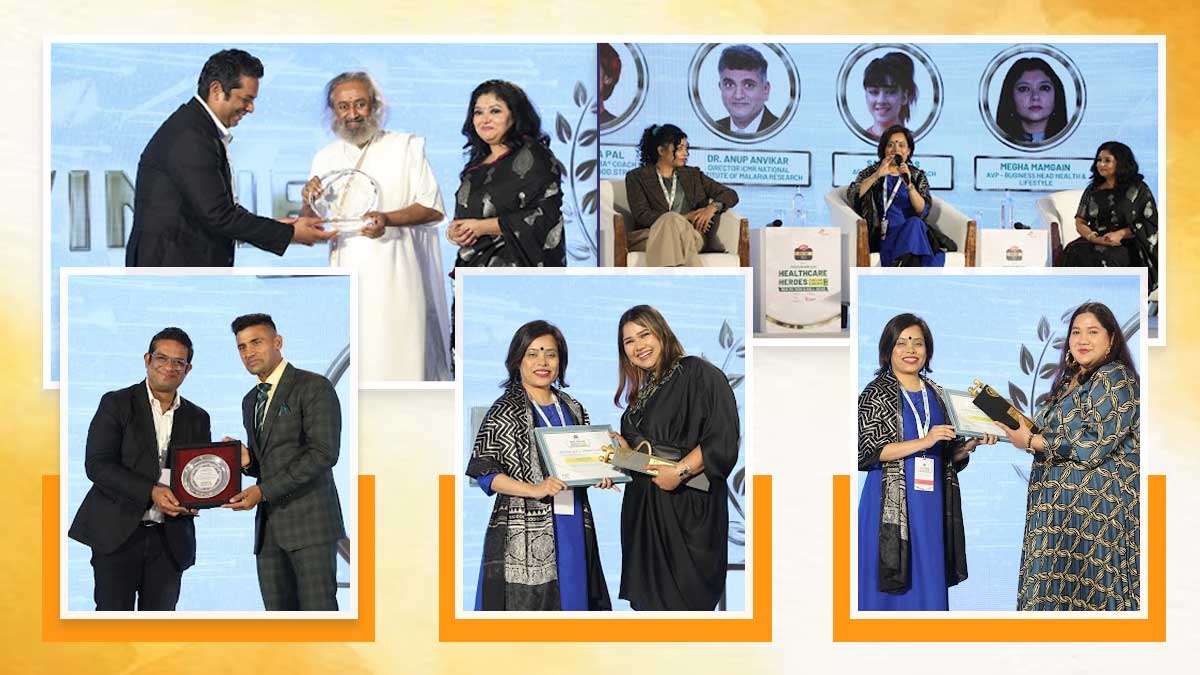 The third edition of Healthcare Heroes Conclave and Awards 2023, celebrating health-tech and well-being by Jagran New Media, took place on March 5, 2022. It witnessed the presence of various healthcare heroes and renowned influencers from the healthcare sector. The world-renowned spiritual leader Sri Sri Ravi Shankar was the guest of honour, while fit India movement icon and wrestler Sangram Singh was the special guest.
Take a look at what the powerful voices from the event have to say about how they're embracing a healthy lifestyle.
Sri Sri Ravi Shankar
The Art of Living Foundation's founder Sri Sri Ravi Shankar graced the event with his presence and highlighted various ways to improve health. He stated the importance of positivity, sensitivity, spirituality, and mental health. Guruji said, "Creating a healthy society is a responsibility for everyone, and we all need to care for each other." In his speech, he highlighted that strong minds may inhabit weak bodies, but strong bodies cannot support weak minds. Thus, he explained the importance of mental well-being and focusing on living a life free from stress. He further added, "A violence-free society, disease-free body, confusion-free mind, inhibition-free intellect, trauma-free memory and sorrow of resole is the birthright of every individual."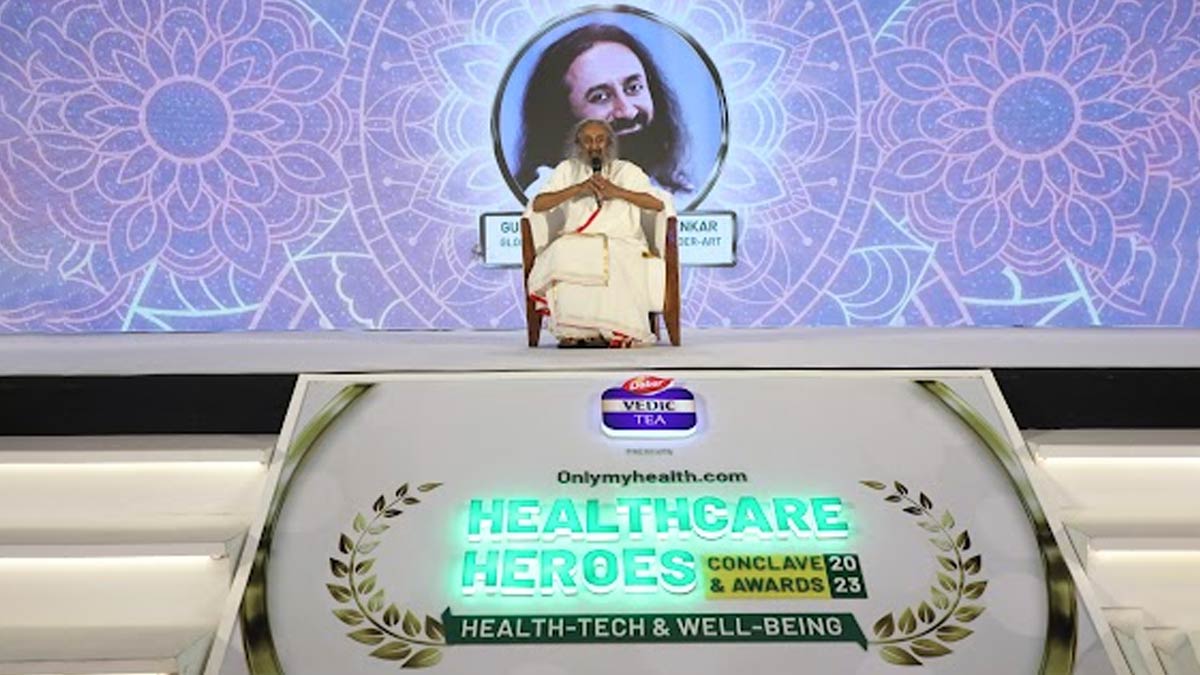 Sangram Singh
Sangram Singh, who had rheumatoid arthritis in his childhood, is now a fit India icon, inspiring people to live a healthy lifestyle. He explained the importance of a healthy lifestyle in our lives and stressed the importance of yoga and pranayam apart from working out in the gym. He passed on the message to the youth of India to believe in themselves and dream bigger always. "Happiness is the highest form of success," said Sangram Singh. He also shared his pro tip in the end, saying, "Eat less than your hunger, drink double, workout triple, and laugh fourfolds to achieve a healthy life".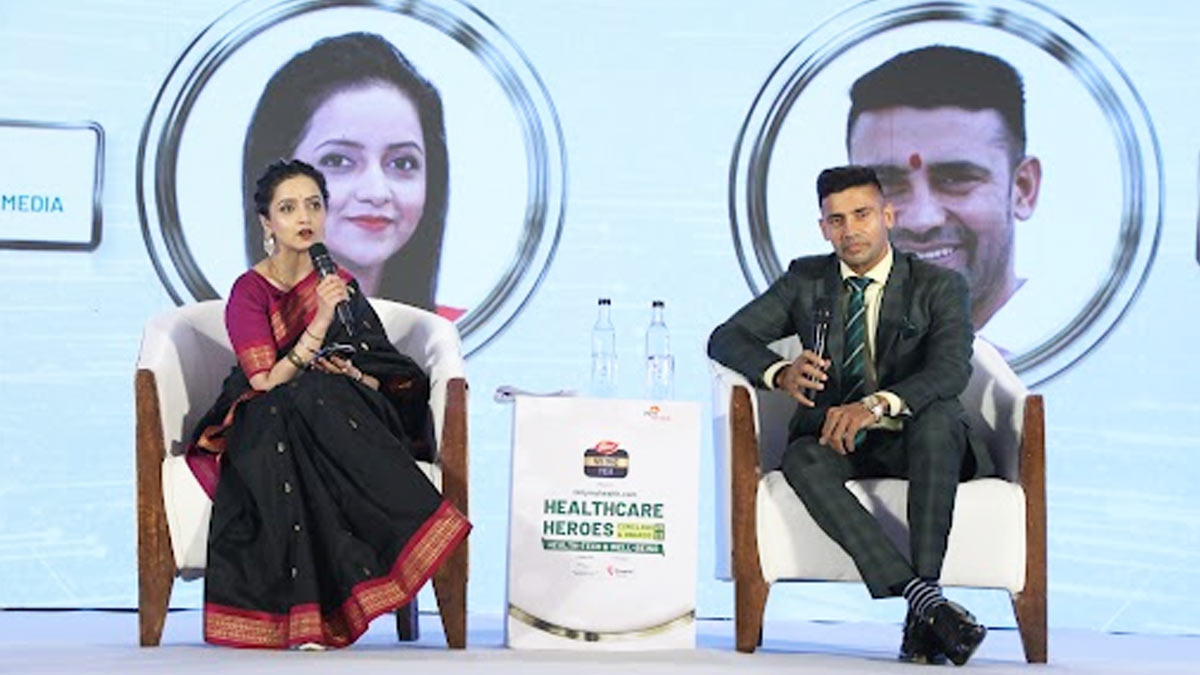 Also Read: Healthcare Heroes 2023: The Key Highlights Of The Event
Sucheta Pal
Sucheta Pal, Celebrity Zumba Coach & Founder Mom.Bod.Strong, one of the jury members for the awards, spoke about her maternal journey. She focused on spreading the message of body positivity and body neutrality among people. She also said there is no hurry to bounce back immediately and that it is completely ok not to like the image you see in the mirror sometimes. She also explained that we should not associate an emotion with our body and consider it a vehicle taking us through life.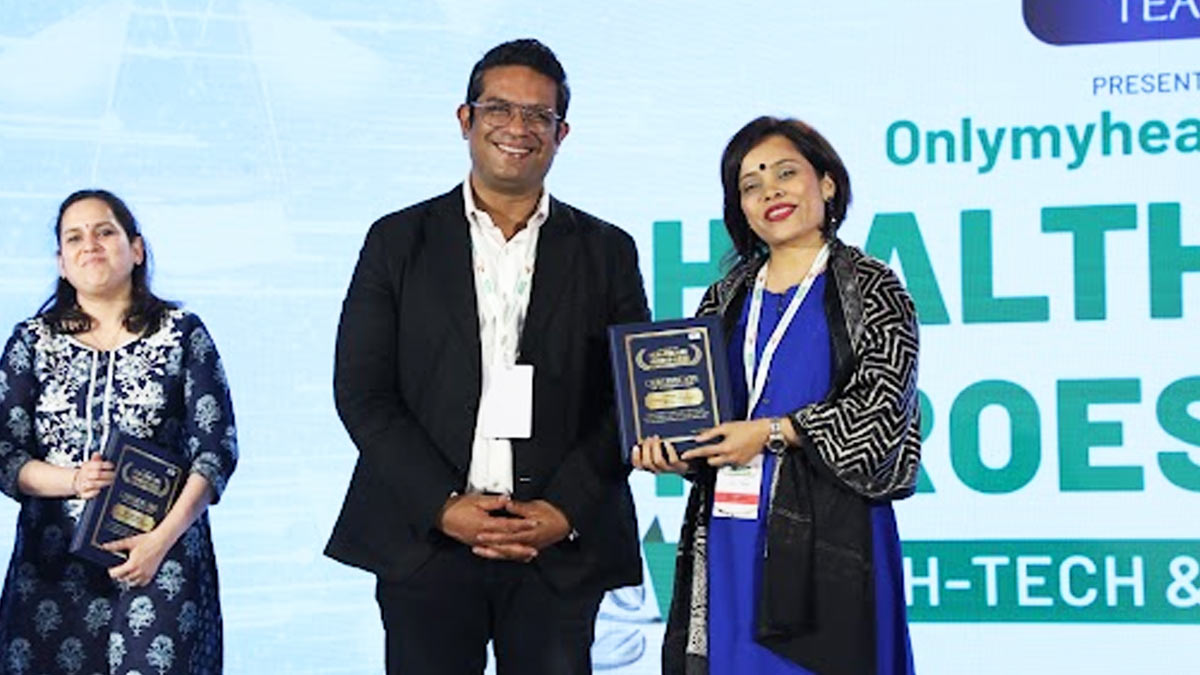 Tanvi Geetha Ravishankar
Tanvi Geetha Ravishankar, who goes by the name TheChubbyTwirler on social media, has motivated many people to love themselves irrespective of their size. As a plus-size model, she has faced challenges in many areas of her life but has always returned stronger. She added that body neutrality should be the first step and the ultimate goal for all. She also focused on being confident and finding the right approach towards life.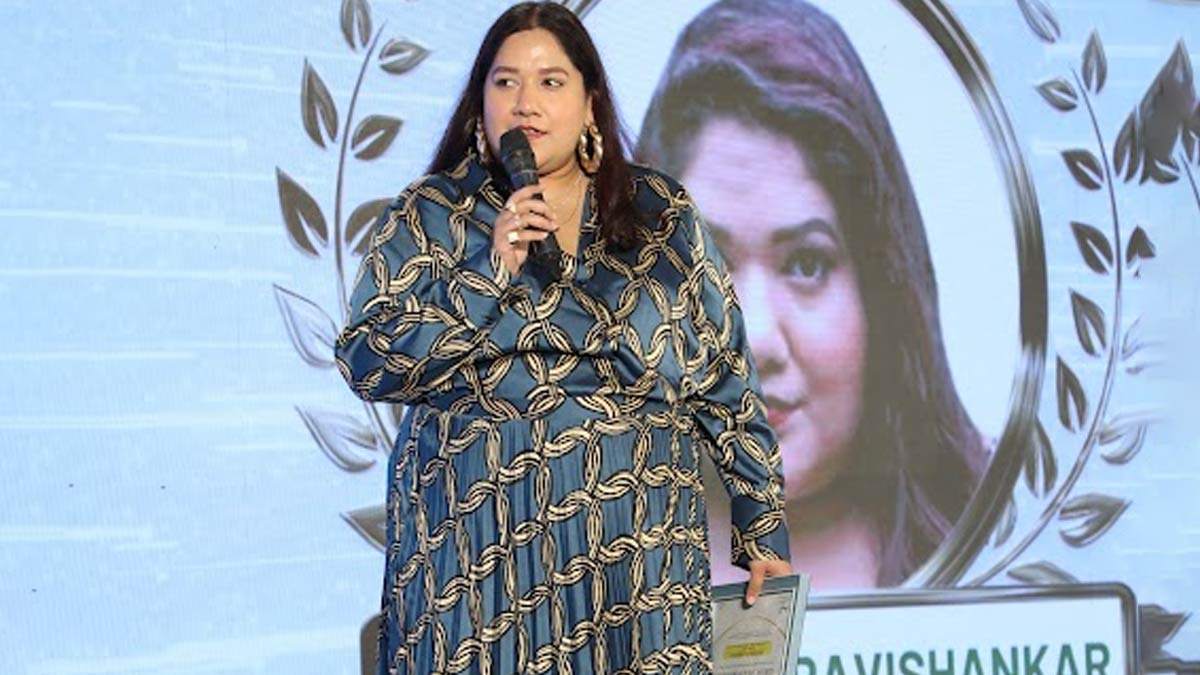 Also Read: Healthcare Heroes 2023: Meet The Celebrated Jury Panel Of The Awards
Diksha Singhi
Diksha Singhi, popularly known as AlwaysALittleExtra, a voice for plus-size people, says, "Fitness, love, and fashion are for all sizes." From celebrating making it big to getting her first content creator award, Mrs Diksha knows how to enjoy everything in her life.