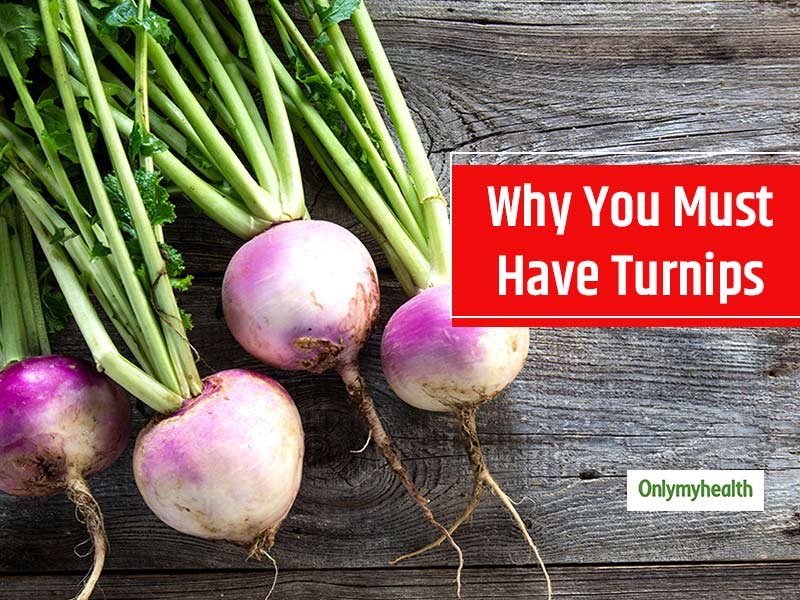 Turnip or shaljam is not a popular vegetable but it provides many benefits that other veggies don't. Read below the health benefits of turnips.
There are myriad winter vegetables that ace in taste. Turnip or shaljam is also a winter veggie but it is not as popular as others, the reason being its pungent taste. It is considered as just a salad ingredient and there is so much to explore about this vegetable. Turnip is loaded with vital nutrients that you may not find in other vegetables. Surprised? There are various hidden or unknown benefits of turnips that you can get to know in this article.
Turnip is a root vegetable with white or purple skin. This veggie is low in calories but high in essential vitamins and minerals(potassium, calcium, copper, vitamin C, fiber, carotenoids, etc.) that the human body needs. Most people do not know its nutritional and health advantages and therefore, we have compiled them all in this article. Do read them all and get yourself some fresh turnips to eat.
Benefits of Turnips
1. Turnips are great for weight loss
If you are on a weight loss spree, turnips are a great addition to your meal. Turnips are low-calorie vegetables with metabolism-boosting lipids that allow faster fat burns and lesser calorie intake. Consuming turnips on a regular basis would inhibit fat collection in the body and you may lose considerable weight.
Also Read: Check Out These Dangers Of Keto Diet Before Using It For Weight Loss
2. Turnips for heart health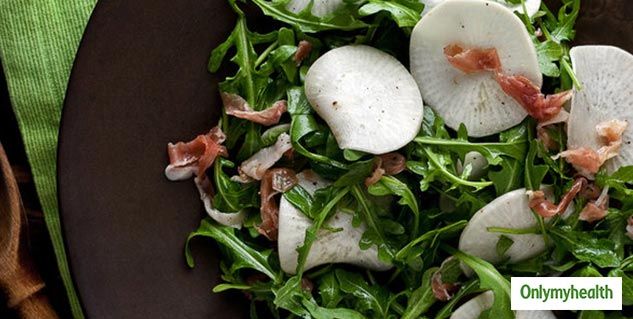 Heart diseases especially the risk of heart attacks are higher in winters. You need to take utmost care of your heart to stay protected against cardiovascular diseases. Consumption of turnips is associated with a reduced risk of atherosclerosis, which is a condition caused when fat is accumulated on the artery walls. Thus, eat shaljam to boost heart health.
3. Boosts liver health
Eating junk or outside food often is detrimental to our liver. People develop scar tissues that lead to the condition of hepatic fibrogenesis. If you don't want to reach that stage, have turnips daily. It might not benefit instantly but it would bring advantages in the long run.
4. Turnips are boon for good skin
Winters make your skin dry and look flaky. No matter how much moisturiser you load up on, your skin would end up feeling irritated and itchy. Never over-exfoliate your skin during winters. Consume foods like turnips to prevent fine lines, wrinkles and make the skin soft. The antioxidants present in turnips are great for skin and overall health.
5. Cancer prevention
Yes, turnips can significantly reduce the risk of cancers! Since it is a cruciferous vegetable that is loaded with sulforaphane, it can protect against certain cancers by fighting oxidative stress. You need to have more of these.
Also Read: What is Cancer Fatigue, Causes And Tips To Fight Cancer Fatigue For A Better Lifestyle
6. Turnips regulate blood pressure
If you have high blood pressure or hypertension issue, you must have turnips. These contain potassium that helps in blood pressure control.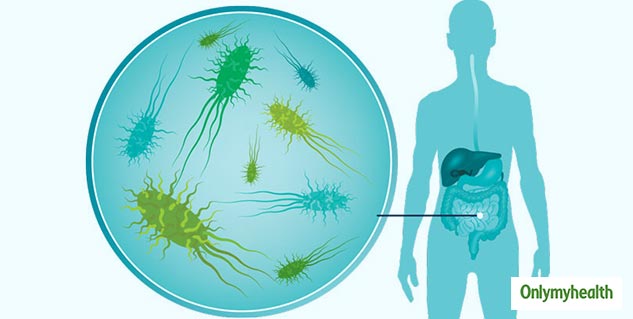 7. Good gut health
Turnips are good for the intestine and thus aid good gut health. Eating turnips can promote stomach health and keep issues at bay. You would get respite in bloating, constipation, gas, etc. problems upon regular consumption of turnips.
Did you know about the many benefits of turnips? Now that you know, you must have this super vegetable daily until it is available in the market. It would secure your health in many ways.
Read More Articles in Healthy Diet