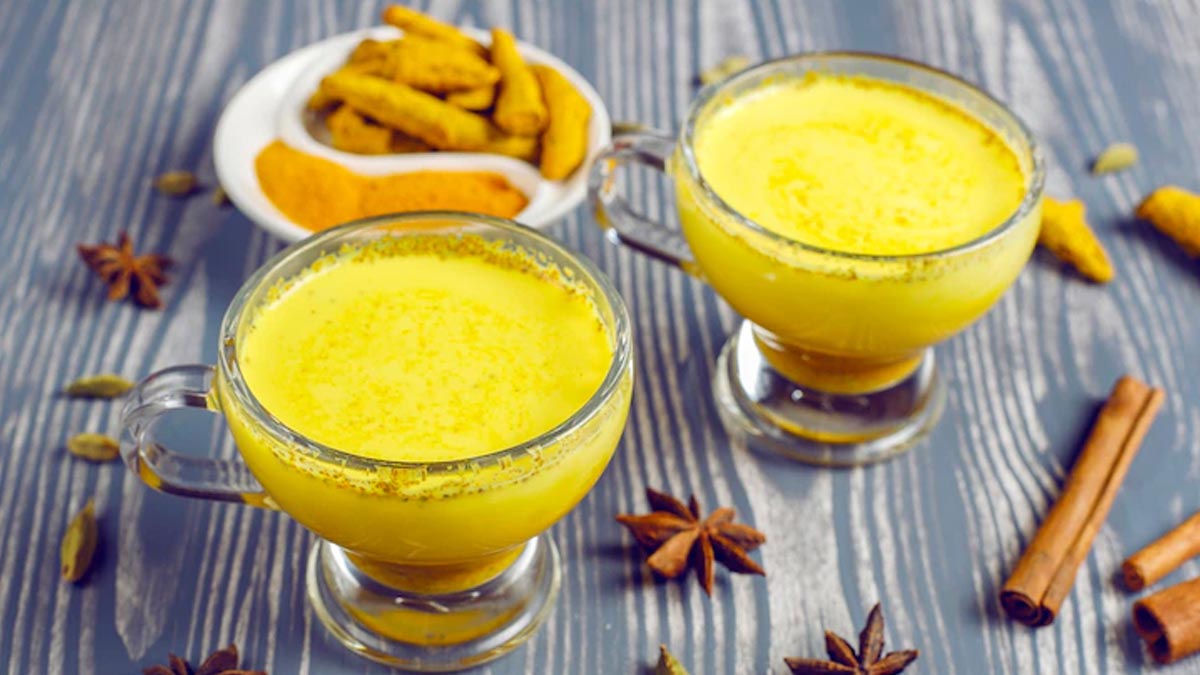 It can be challenging to maintain your health in winters. The cold, dark, and windy weather can make it difficult to get up from your bed and hit the gym or work out even at home. Winter blues are common and can happen to anyone. But there are ways to beat it.
Here's turmeric milk to the rescue! Turmeric milk in winters is an effective home remedy with anti-inflammatory, anti-viral, antifungal, and antiseptic properties. It can boost immunity, improve heart health, reduce pain, and even keep you warm.
There are various health benefits of drinking turmeric milk in winters. Some of them are as follows: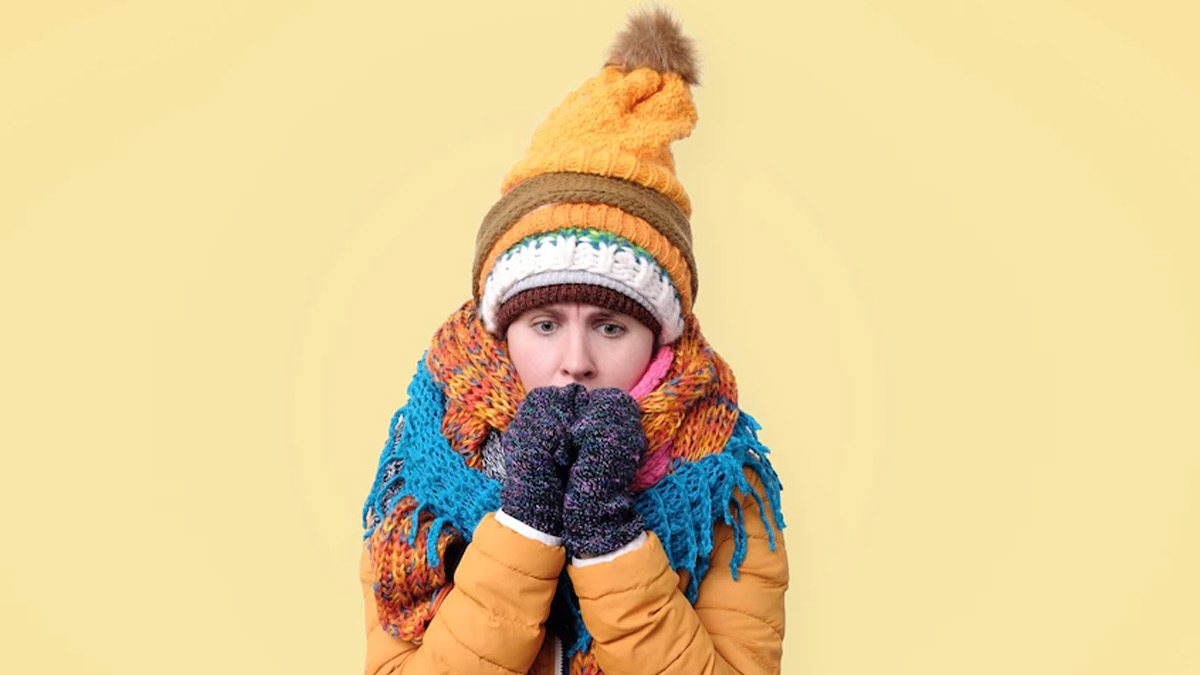 Helps You To Stay Warm
Winter chills can be unpleasant, especially when you are going out. Drinking turmeric milk can help you stay warm and get relief from the cold weather.
Immunity Booster
Turmeric milk is an effective immunity booster and can help keep various diseases at bay. Drink a glass of turmeric milk before bedtime or in the morning to reduce the risk of infections.
Prevents Cold
Turmeric milk has anti-inflammatory properties, which can help prevent colds and coughs that are common during winters.
Also Read: Turmeric Tea: Know About Its Health Benefits And How To Make It
Aids In Detoxification
People usually tend to eat more in winter, which can cause various digestive issues. Detoxifying your body is essential for its smooth functioning. You can do it by adding turmeric milk to your daily diet. It can cure bloating, indigestion, and help relieve gas; provided you aren't lactose intolerant.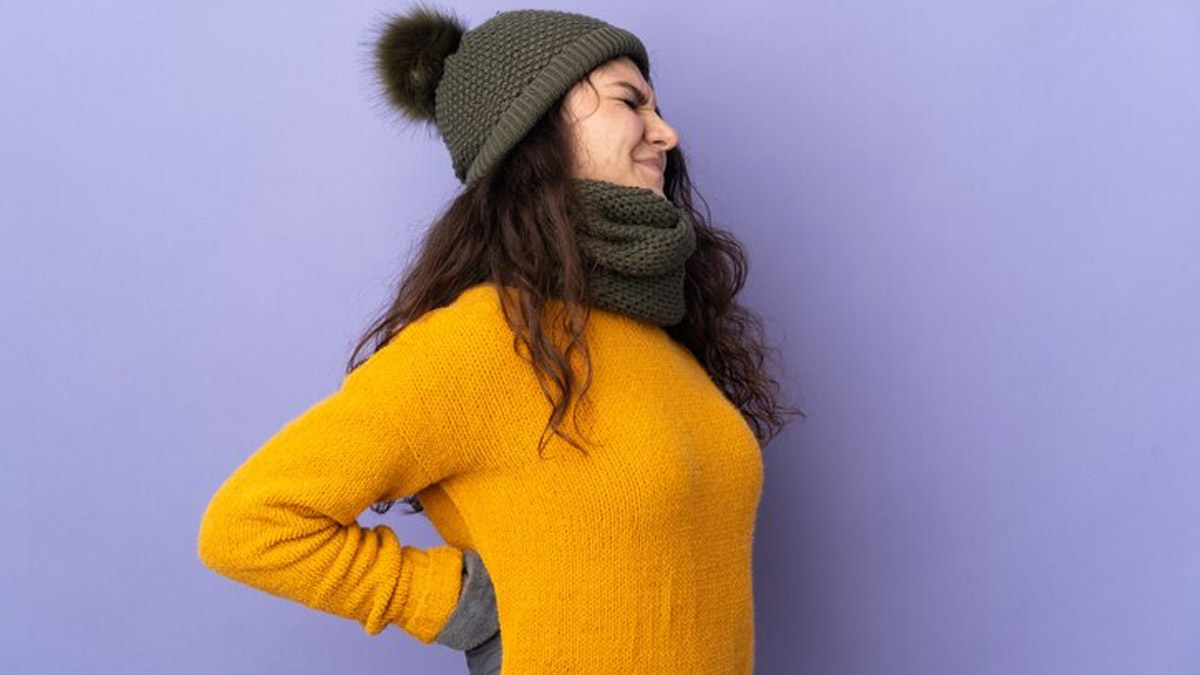 Reduces Pain
Cold weather can cause muscle, joint, and body pain. The anti-inflammatory properties of turmeric milk can help reduce the pain and swelling in your body.
Good For Skin
Who doesn't love clear, glowing, and healthy skin? Turmeric milk is an amazing drink that can help you get healthy skin. It can keep your skin hydrated in winter and prevent acne. It can also prevent dry skin and chapped lips, which are common in winter.
Good For Heart Health
It is believed that drinking a glass of turmeric milk regularly can improve the functioning of your heart and lower the chances of developing heart disease. It can help lower your body's blood sugar levels and is a suitable drink for people with diabetes.
Improves Brain Functioning
Another benefit of drinking turmeric milk is that it promotes the functioning of your brain. Turmeric contains curcumin, which can improve your memory power and increase your attention span. Moreover, it can also improve your mood and lower the symptoms of depression in people.
Also Read: Top 5 Home Remedies from Turmeric
Side Effects Of Turmeric Milk
Turmeric milk is very healthy but may cause side effects in some people if not consumed properly. Some of the side effects of drinking turmeric milk are as follows:
People who have difficulty digesting milk or are allergic to it should avoid drinking turmeric milk as it can cause digestive issues.
People with kidney issues should refrain from drinking turmeric milk, as it can cause health complications.
Turmeric milk helps lower blood sugar levels; therefore, it should be avoided by people with low blood sugar levels.
Consuming turmeric milk in excessive amounts can affect the absorption of iron in your body.
Takeaway
Turmeric is an effective spice that provides benefits in its raw form and when added to milk. It contains antioxidants, essential minerals, and vitamins that promote the overall health of your body. It can be consumed anytime; however, people with sleeping disorders should consume it before bed to ensure sound sleep.