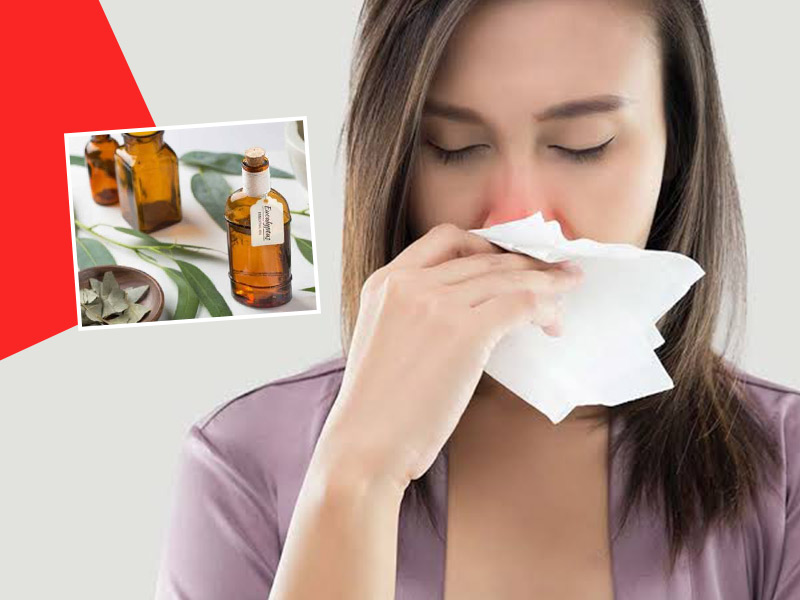 Allergic reactions can be quite discomforting and interrupt with your day to day tasks. Allergies are of different types and can affect any person at any point of time. In fact, it does not even react the same way on everyone. For some people, it may be the changing season for allergic reactions, while others might experience sneezing and coughing simple from dust or insects. It can be pollen in spring or the dust around your house in winters, each and every season brings along its list of allergy triggers. Every change of season can trigger a load of symptoms including itching and uncontrollable coughing. Dust mites are the major reason behind dust allergy. Dust allergy is mostly associated with non-stop sneezing and cold-like symptoms. The main signs of dust allergy include red and itchy eyes, sneezing, runny nose, coughing, itching and breathing difficulty. Keep reading further to know about some home remedies and precautionary tips for dust allergy.
Dust allergy home remedies
The causes of dust allergy are pollen, mould, animal fur and even cockroaches. While it is difficult to get rid of dust mites altogether, you can surely try out some easy and effective home remedies that can help in handling the allergens and getting rid of the symptoms. So, here are 5 effective remedies to treat dust allergy:
1. Honey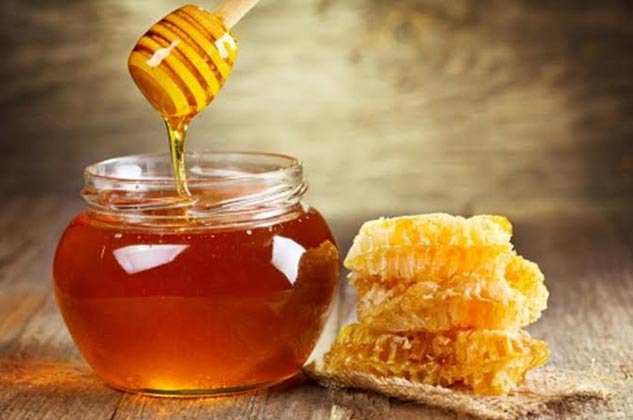 Honey is one of the best home remedies to get rid of dust allergy. When you consume honey on a regular basis, you expose your body to very small amounts of pollen regularly, which makes your body less sensitive to dust allergies within a specific period of time. This natural cure is found in almost every household.
2. Citrus fruits
Another home remedy for treating the symptoms of dust allergy is eating citrus fruits. Citrus fruits such as oranges, pineapples, grapes and lemons have the properties to treat many respiratory problems such as bronchitis and asthma. Even orange vegetables like pumpkins are loaded with antioxidants that help in lung function, further helping with cough. It also contains vitamin C that is well known for combating allergic reactions, infections and inflammation.
Also read: Try These 8 Useful Home Remedies To Treat Allergic Rhinitis Naturally
3. Peppermint tea
You can make a hot peppermint tea at home and drink it the whole day. You can also add peppermint or mint leaves and make a tasty beverage, i.e a lemonade or mojito. Peppermint is a common ingredient that is used in toothpastes, balms, beverages and chewing gums, etc. Peppermint has anti-inflammatory and decongestant properties, along with menthol that can treat sneezing and wheezing naturally. You can say goodbye to runny nose just after two cups of peppermint tea. This can help in relieving the symptoms of dust allergy.
4. Eucalyptus essential oil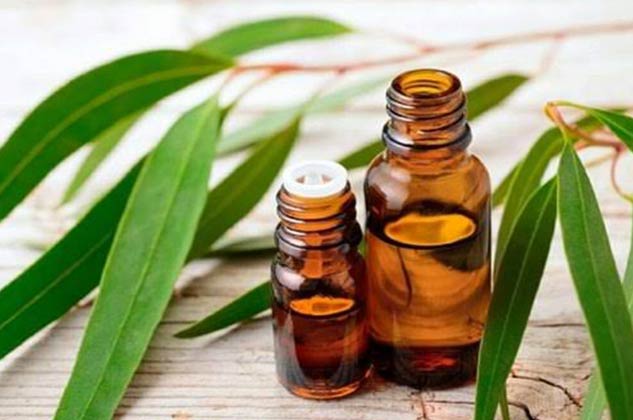 Many people use eucalyptus oil everyday even without realising that they do. There are chest rubs or vapo rubs available in the stores that contain this essential oil. According to a study published in the Alternative Medicine Review, the component eucalyptol has antimicrobial properties and can fight allergies. Eucalyptus essential oil can be used to control severe coughing in many ways. Just add a few drops of eucalyptus oil to a carrier oil like coconut oil and rub the mixture on the chest and throat gently. Diluting eucalyptus oil in boiling water and inhaling the steam can also help in such cases.
5. Ghee
Ghee is a natural remedy that is good for your overall health and can even help with this type of allergy as well. In fact, ghee is known as a useful ayurvedic remedy that has beneficial medicinal and healing properties. Ghee is an effective way to manage dust allergy and can even be incorporated in your diet easily. Ghee contains anti inflammatory properties that can help in controlling the continuous sneezing and clearing the nasal passage.
Also read: Get Rid Of Seasonal Allergies With Curcumin, Know Its Effects And Role In Cure
Precaution tips for dust allergy
Here are some precautionary measures to avoid dust allergy:
Keep your home and workplace dust free and the whole environment clean
Get regular pest control done in your house to get rid of insects
Get a high-efficiency filter installed in your air conditioner
Keep your house free of humidity
Do not let your pets inside the bedroom, if possible.
Use mite-proof pillows and bed linen
Remove any wallpaper from the walls in your house
Avoid exposing yourself to the environment having too much dust
So, these were some home remedies and precautionary measures for dust allergy. To stop sneezing due to dust allergy, you need to avoid the cause behind it firstly. Most of the above mentioned natural treatments are not harmful, but there is no scientific research regarding their effectiveness. You can talk to a doctor before using these home remedies for dust allergies. Allergies can be irritating and tiresome, therefore it is best to stay indoors and keep your surroundings dust free.
Read more articles on Home remedies