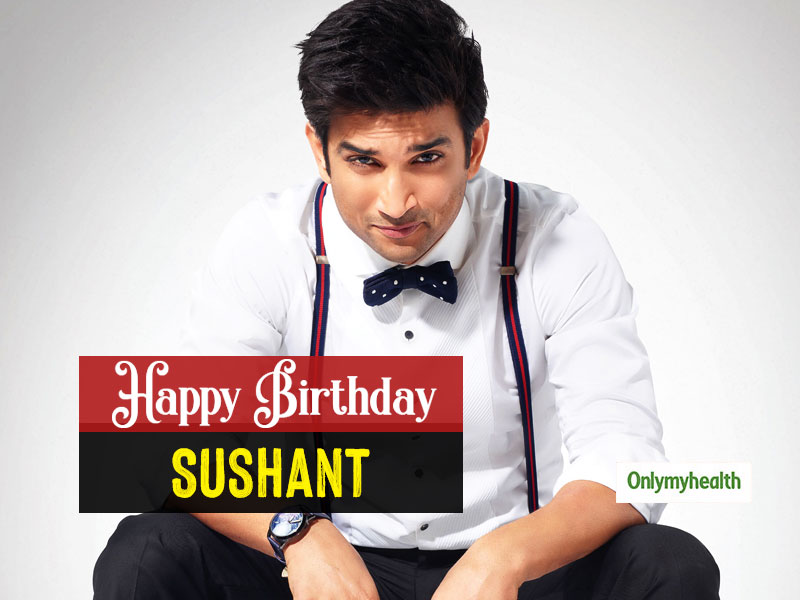 Popularly known for his role in the biopic of the former Indian captain MS Dhoni, Sushant Singh Rajput is going to turn 33 on the 21st of January this year. Although, he has been a part of more iconic films like 'Kai Po Che', PK, Raabta and Kedarnath. His career took off when he played the reel life MSD in the movie MS Dhoni; The Untold Story. Recently, he was seen in the comedy-drama film by Nitesh Tiwari, Chhichhore in the role of Aniruddh Pathak and his performance was once again praised here too. But, his portrayal in the Netflix movie 'Drive' with the hot and sexy Jacqueline Fernandez did bring him into the limelight where he was not behind in showing off his worked out body with proper cuts. Let's look at what the actor does in his routine and diet to maintain such a charismatic body.
Sushant Singh Rajput's Workout Routine
Also Read: Sidharth Malhotra: The Handsome Hunk's Diet And Fitness Regime Decoded
Not being that much of a gym person, Sushant still manages to go to the gym four days a week. According to him, a four-day gym plan can help him burn excess calories, reducing the risk of hypertension, diabetes and cardiovascular diseases.
As told to Health Yogi, a fitness website, Sushant prefers to work out from 5:30 am to 7:30 am, as mentioned earlier four days a week. This training session includes every type of calorie burning and muscle building exercises. Other than the gym, he prefers to do different physical activity more like horse riding, ballet martial arts and lawn tennis. Also, being a dancer, he believes that the focus should be more on hamstrings and quadriceps.
Also Read: The Dabangg Star's Trainer Tells How He Got 6 Packs For His Latest Release
Sushant Singh Rajput's Diet Plan
Sushant has always believed in eating the right amount of food at the right time. Although, he had confessed the secret to his chiselled body in one of his films. He says that he gave up his all-time favourite aloo and gobhi parathas as he was told to do so. He then switched to sprouts, boiled vegetables and protein shake to fit in for the required role. Now, here is a sneak at his diet routine during a particular day, as mentioned in Health Kart.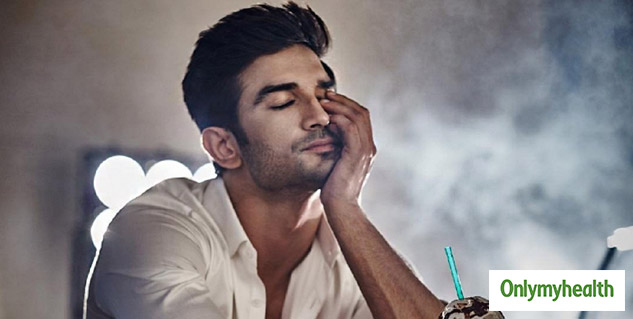 His day consists of 5 proper meals with the occasional protein bar now and then…
Meal 1 - 1 Medium size bowl of oats, with four egg whites and two full egg omelette with black raisins and almonds.
Meal 2 - Can eat everything else than deep
Meal 3 - Chicken gravy with stir-fried veggies with one bowl of chicken curry
Meal 4 - 1 portion of Grilled Turkey with feta and lettuce.
Meal 5 - A bowl of avocado salad with one portion of grilled Atlantic salmon.
For untimely treats, he doesn't glob up junk food as he keeps with him boiled sprouts and nibbles them every time he feels hungry. For dinner, chicken and rice are almost certain every day. With so much discipline and maintenance, it would not be wrong to say that why he is emerging as a big youth icon in India.
Read more articles on Exercise & Fitness