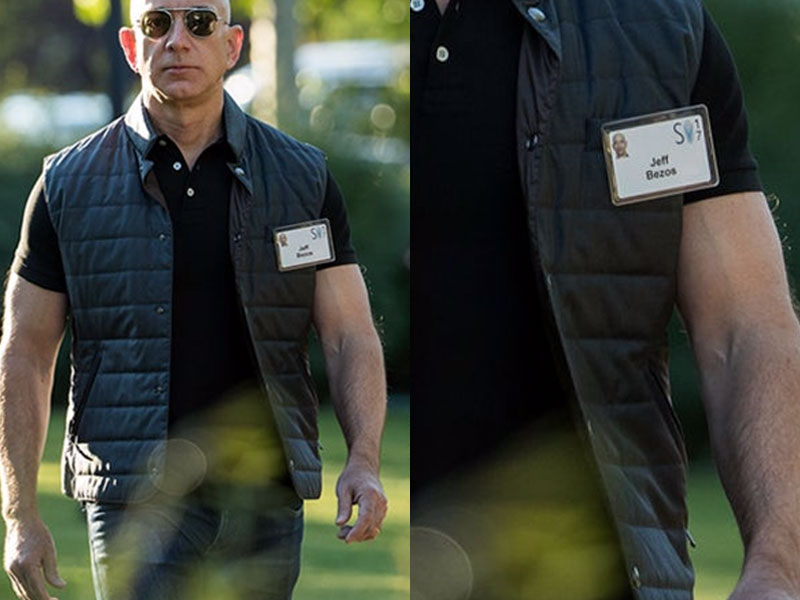 The recent paparazzi on how famous and the rich Jeff Bezos was flaunting his muscles cannot be ignored. Being one of the wealthiest persons in the world, Bezos is also a gym fanatic and makes sure to be true to his routine, mainly, building muscle by doing strength exercises. One of the world's leading online marketing startups, Amazon.com's founder and CEO, Jeff Bezos, was born and brought up in New Mexico. Jeff had a love for computer software and science since he was a child. He grew up to study electrical engineering at Princeton University, after graduation he worked on Wall Street. In 1990, he became the youngest Senior Vice President of the investment firm D.E.Shaw. The Big break came into his life when he opened Amazon.com as an online book store, which eventually became one of the biggest success stories of the internet. In 2013, he also purchased Washington Post, and in the year 2017, he acquired Whole Foods.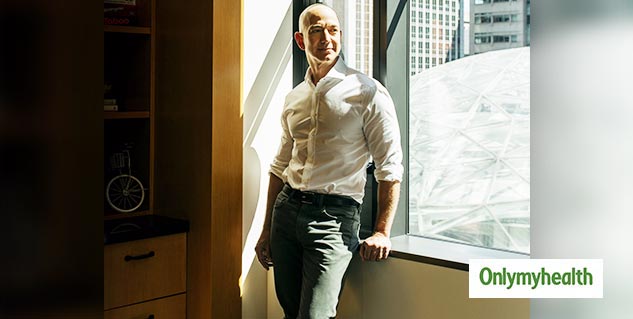 For a person like him, he makes sure that he looks equally presentable to be in a good state of mind. Here's what he eats and how his day unfolds altogether...
His Diet Routine
CEO of the World's biggest online marketing brand often avoids early morning meetings to not miss out on a healthy, full and leisurely breakfast. According to most of the billionaires, breakfast is the most important meal for their day as it lifts the spirit to work efficiently all day long. He often avoids all kinds of "fatty convenient foods" as he loves to spend time with his children.
Recently, in a meeting with some company which Amazon considered to take over, he reportedly ordered an early morning breakfast, which included green garlic yoghurt, poached egg, bacon, potatoes and Mediterranean octopus. This breakfast regime is focused on gaining plenty of useful minerals and nutrients along with having a substantial gain in body muscles with the help of the lean muscles found in a Mediterranean octopus.
Also Read: Sidharth Malhotra: The Handsome Hunk's Diet And Fitness Regime Decoded
Jeff Bezos Workout Regime
For millionaires like him, strength training is an exercise focused on anaerobic endurance, size of skeletal muscles and use of resistance to induce muscular contraction, which helps in building strength. He has been repeatedly seen flaunting his masculine arms, which actually resembles something that Hollywood star Vin Diesel has got!. Visibility of veins refers to the use of heavyweights during strength training, which means Bezos is following a routine which includes heavyweights workout on a repeated basis.
Also Read: The Dabangg Star's Trainer Tells How He Got 6 Packs For His Latest Release
Starting from selling books online, Jeff Bezos is now selling almost everything, but he is always faithful to his diet and workout schedule. Even though it is near impossible for an average person to have a brain like him, it will take just a few months for anyone to at least come close to having biceps like him, But yes! For this, you will need to get off the couch first...
Read more articles on Exercise & Fitness