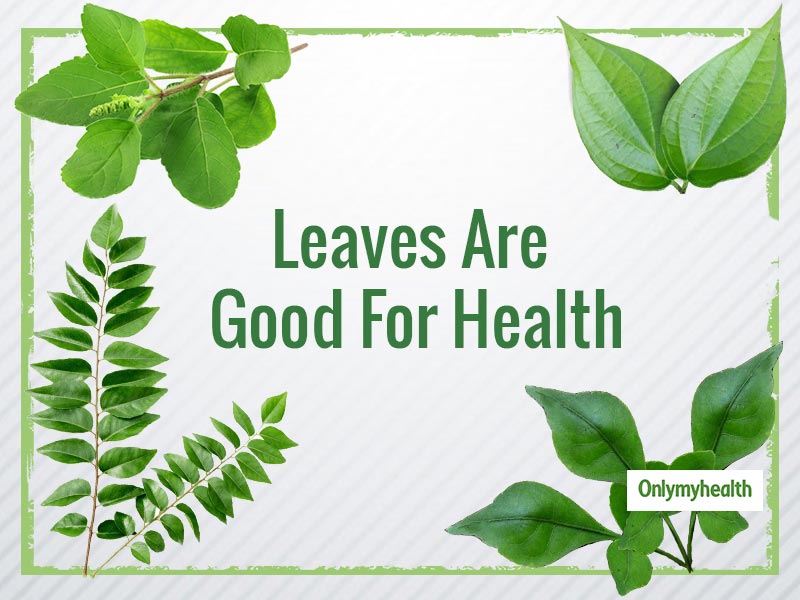 Does a diet only include fruits and vegetables? We emphasize eating fruits and veggies for good health but often forget that leaves too play an important part. Yes, there are some leaves as great as solid foods, in fact, more nutritious than other foods. Don't believe us but you would believe if a health expert vouch for that? Dr. Swati Bathwal a renowned dietitian explained the benefits of eating some leaves, read ahead to find out what leaves is she talking about.
There are some leaves that we generally consider holy and use in sacred events like poojas. Not many people know about their nutritive values and how greatly beneficial they are if consumed. We have brought five such leaves that can work wonders for your health in many ways.
Bilva leaves or Bael Patra
These leaves are particularly offered to Lord Shiva during prayers. You would find these being extensively used by people who observe fast on Mondays. These leaves belong to the Bael tree which also fruits Bael or wood apple that has tremendous health benefits. Consuming bilva or bael leaves can:
Boost immunity
Control Blood Sugar
Either chew 1-2 leaves or consume bilva leaves powder(1 teaspoon) every day.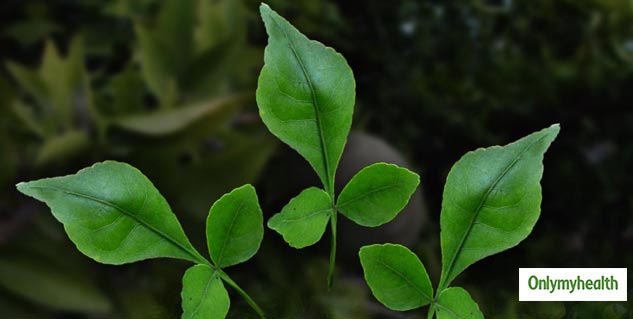 Curry leaves
These are majorly used in tempering as these have a mild but amazing flavour. Not only do they enhance the taste of the food but are also good for health.
These also aid hair growth.
Dr. Bathwal consumes at least 7-8 curry leaves a day which she addresses as the secret to her lustrous hair.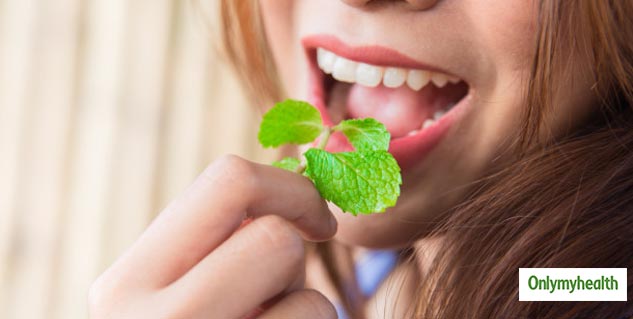 Also Read: Curry Leaves for Hair Growth, Know Ways To Use Curry Leaves
Tulsi leaves or Holy Basil leaves
We all are aware of the wondrous properties of tulsi or basil leaves. These not only boost immunity but here are other health benefits of tulsi leaves:
Keeps bacteria and virus away
Boosts cardiovascular health
Treats indigestion
Reduces stress and uplifts mood
Aids weight loss
You can have a glass of Tulsi milk daily before going to bed.
Betel or Paan leaves
These are extremely cooling and leave behind a refreshing taste when consumed. In case you are wondering, these are not just meant to make a paan but you can consume them whenever you feel like.
These have high calcium content.
They are good for digestive health.
These treat mouth odour and refreshes the mouth after meals.
Have one betel leaf after every meal. To make it more healthful, you can a pinch of cinnamon powder, a saffron strand and a pinch of turmeric powder, this is Dr. Bathwal's special recipe.
Also Read: Medicinal Benefits of Betel Leaves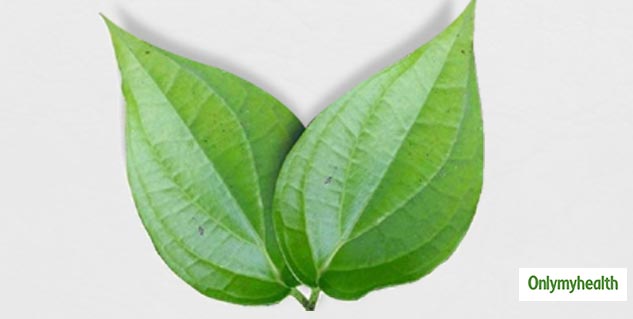 Neem Leaves
Well, these are bitter but you know bitter things are good for health, right? Also, you don't have to consume these daily, just 1 or 2 leaves a week can help.
Neem leaves aid blood purification.
These control high blood sugar levels.
Overconsumption of neem leaves can cause stomach troubles. Keep that in mind. If needed, you can have neem leaves powder instead of whole leaves to eliminate the bitter taste.
Read More Articles in Healthy Diet