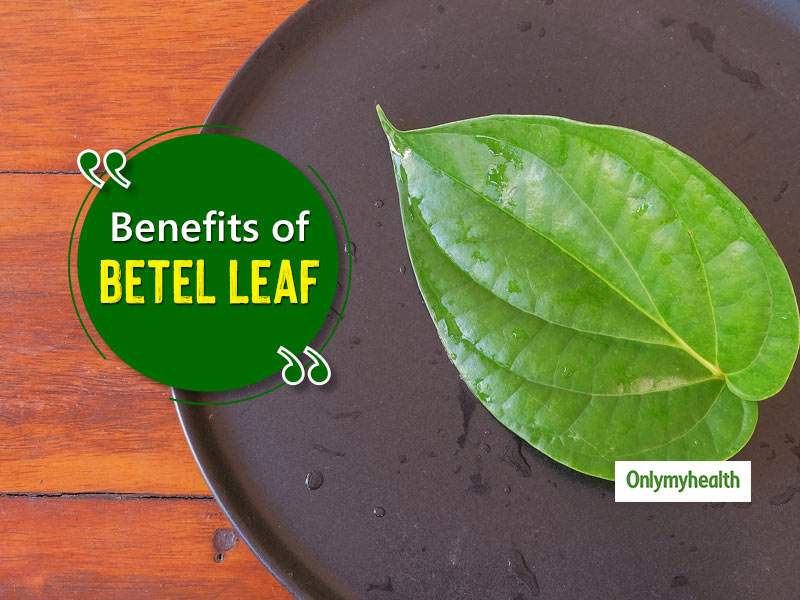 A betel leaf or 'paan' leaf is much more than just a mouth freshener. People eat paan after a wholesome meal to refresh their mouth and mood. But its goodness doesn't stop here. There are many more unbelievable benefits of betel leaves that most of us don't know. From being used in sacred rituals to medicines, betel leaves or paan patta have a lot of hidden benefits to them. Here are 7 medicinal properties of betel leaves. How many of them do you know? Let us check.
1. Wound healing
Betel leaves promote faster wound healing as this has antioxidants in them. You may eat a paan daily for internal healing. Whereas, for external wounds, it is suggested that you apply betel juice on the injured area and cover it with a betel leaf. Now, secure it with a bandage to allow the juice to soothe the wound.
Doing this regularly until the wound is completely healed would speed up the recovery.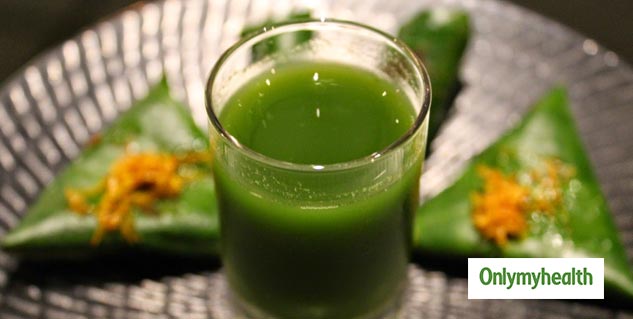 2. Joint Pain Relief
Betel leaf has great anti-inflammatory properties that can effectively treat joint pain by reducing joint inflammation. You need to apply betel juice in the joints externally for significant pain relief. This is also good for people who have arthritis as it soothes their aching joints to relieve pain.
3. Cures Indigestion
Paan or betel leaves are exceptionally good for stomach health and digestion. These are loaded with anti-flatulent, gastroprotective and carminative properties to boost digestion and cure stomach-related ailments with immediate effect. Apart from this, it also helps in proper & quicker absorption of essential vitamins and minerals in the body. Thus, betel leaves are great for your stomach.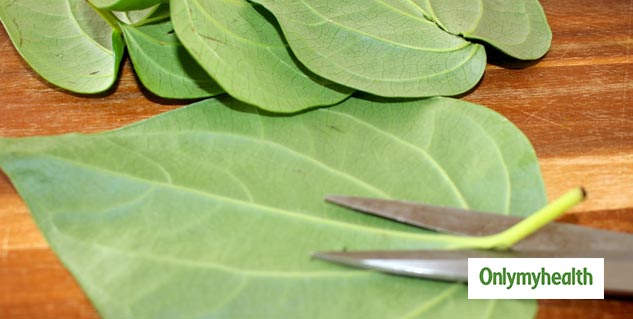 Also Read: Health Benefits of Eating Custard Apple
4. Bad Breath
Along with anti-inflammatory properties, betel leaves are also loaded with antimicrobial properties. This helps to treat bad breath by eliminating mouth odor-causing bacteria. Alongside this, it restores the pH level of the mouth for better oral health.
5. Promotes Weight Loss
Betel leaves are high in fiber which is good for weight loss. Eating these regularly boosts metabolic rate to keep fatigue at bay. One betel leaf every day would lower your weight. It helps the body to increase the secretion of digestive juices that help in digestion and detoxifying the body. Your stomach will feel healthier and happier with no issue.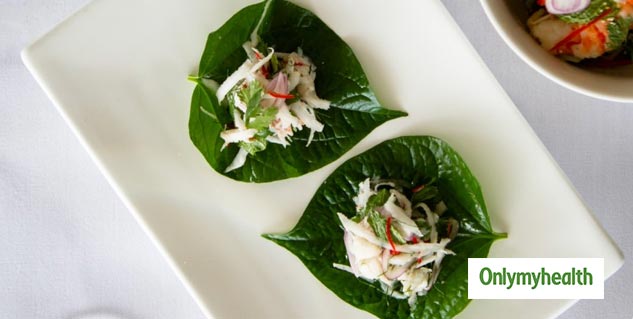 Also Read: All About Side-Effects Of Papaya
6. Effective relief from sore throat
A lot of people consume betel leaves to soothe their sore throat. The antibacterial and anti-inflammatory benefits of betel soothe a sore throat. You may either chew a betel leaf or prepare betel juice and drink. Either way, it will provide effective relief to a sore throat. Here are some lesser-known benefits of chewng paan.
7. May cure Erectile Dysfunction in Men
As per Ayurveda, ED can be treated with betel leaves as these work to relax blood vessels in the body. Men who are dealing with this issue are advised to chew one or two betel leaves daily.
Read More on Healthy Diet