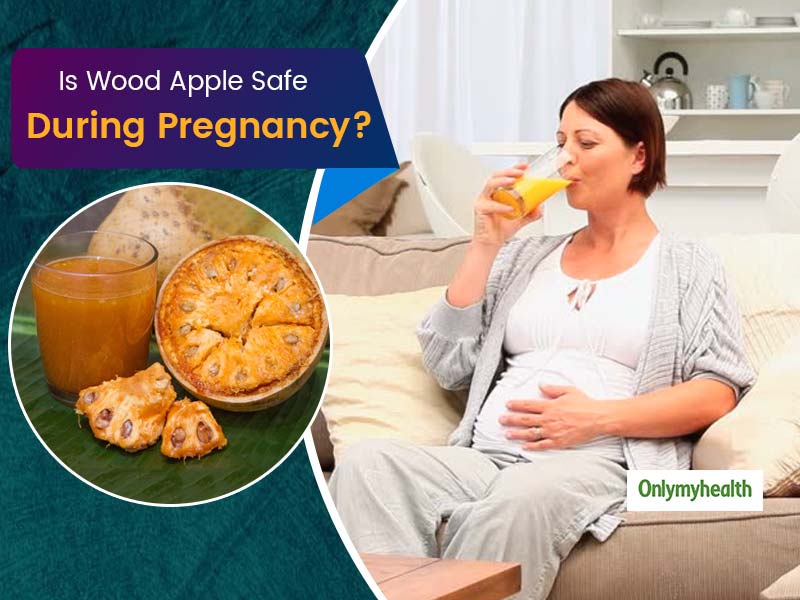 Wood apple is the English name of the popular Indian summer fruit Bael. This fruit is known for its cooling properties and digestive benefits. You'd easily find Bael juice stalls at every nook and corner during hot and humid days. Eating the pulp of the fruit and/or drinking its juice helps in the recovery of blood loss in the body while increasing water levels. This fruit holds exceptional properties to relieve constipation, control diabetes and prevention of heart strokes which is a common problem in the summer season.
Apart from these, consumption of wood apple is great during pregnancy says Dr. Sowmya Lakshmi Consultant, Obstetrics and Gynaecology, Aster CMI Hospital, Bengaluru. Read the details in this article.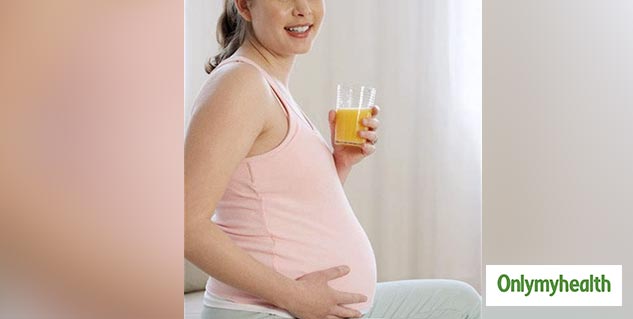 Wood Apple For Pregnant Women
"Wood apple or bael in local parlance is rich in vitamins, calcium, phosphorus and fiber. It can help in relieving constipation which is common in pregnancy. No studies have reported any adverse effects due to the consumption of moderate amounts of bark in pregnancy. Expectant mothers who have gestational diabetes should, however, be careful as it can increase sugar levels," says Dr. Sowmya Lakshmi.
Wood Apple Nutritional Value
Bael fruit is rich in many nutrients. Here are the nutritional elements present in 100 grams of wood apple: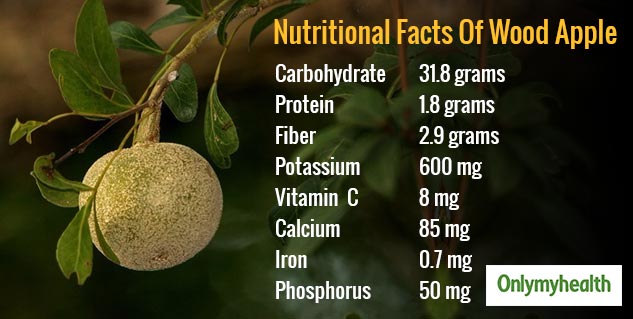 Carbohydrate 31.8 grams
Protein 1.8 grams
Fiber 2.9 grams
Potassium 600 mg
Vitamin C 8 mg
Calcium 85 mg
Iron 0.7 mg
Phosphorus 50 mg
Health Benefits of Eating Wood Apple During Pregnancy
1. Fights infection
Extracts of bael fruit have many anti-bacterial properties, due to its strong antifungal and antibacterial properties, it helps fight infection in the body. During pregnancy, often a woman's immunity is weak, due to which she is at risk of many infections. In such a situation, drinking wood apple juice helps the woman to fight infection and thereby keeps both the baby and mother healthy.
2. Maintains the level of fluids in the body
Bell fruit contains potassium, which is necessary to balance the level of fluids in the body. During pregnancy, bael fruit and its juice are very helpful to keep the levels of fluid and electrolytes under control in the body. The potassium present in it also helps in sending signals to nerve impulses, and potassium also prevents muscle contraction and body cramps.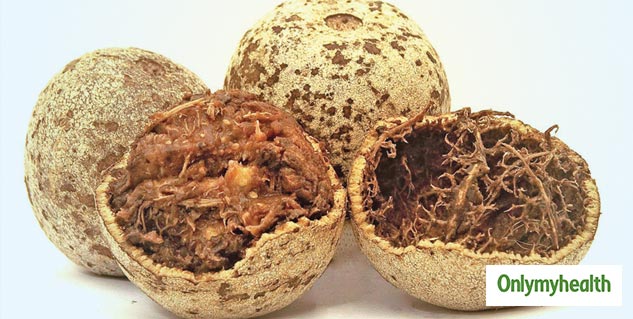 Also Read: Itching and Discomfort During Pregnancy Are Signs Of Cholestasis
3. Aids digestion
Digestion is also a common problem during pregnancy, as the fetus grows in size, it slowly begins to stress the digestive system. In such cases, which can cause digestive problems, the use of vine fruit can help to soothe the digestive process. Because this fruit contains a quantity of fiber, which aids digestion.
Tips to Consume Wood Apple
You can eat ripe fruit and if you want or you may consume its juice and shake.
Apart from this, you can eat a wood apple as custard or by making its sauce.
One of the easiest ways you can eat bael is by mixing it with fruit salad.
Here are some foods that you need to avoid during pregnancy:
Read more in Women's Health