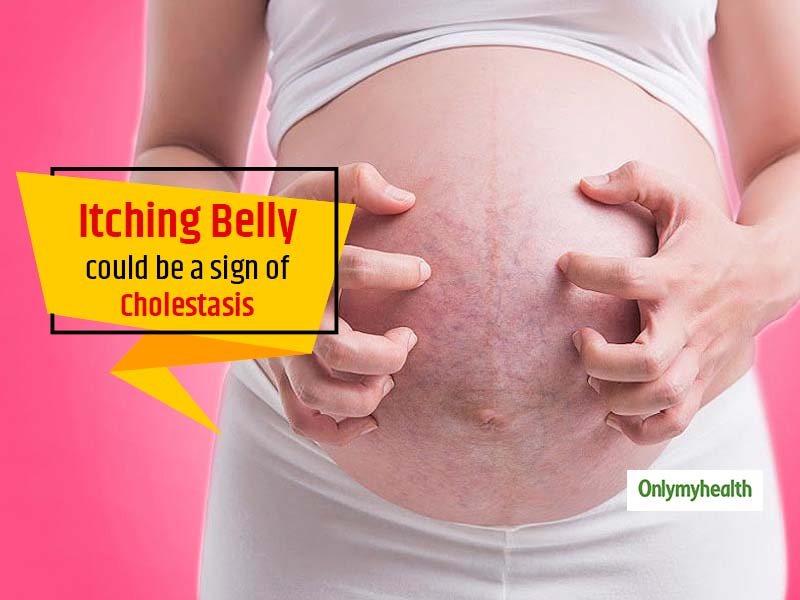 Pregnancy is an important journey that a woman takes. A lot of ups and downs come her way in terms of physical, emotional and mental well-being. While vomiting, nausea, acidity are common during pregnancy, what's uncommon is itching. Discomfort-causing itching could be a sign of cholestasis. This problem occurs during pregnancy inducing severe itchiness and distress to the woman. While this seems to be an external condition, it can also harm the baby in the womb.
Itching is a common skin problem that could be due to dryness. But pregnant women must not ignore this as this minor itchiness can transform into major cholestasis. Intrahepatic Cholestasis of Pregnancy or ICP is a condition that is caused due to liver malfunctioning. In this case, the bile flow in the woman's body is disrupted due to the increase in pregnancy hormones. This not only causes severe itching but the increased bile acid levels may also harm the fetus leading to premature delivery or even stillbirth.
Symptoms Of Cholestasis
The common signs of Cholestasis are:
Itchy palms and feet
Severe itching around the belly that may lead to bleeding
Sleeplessness due to itching
Discomfort
Jaundice
Upper abdominal pain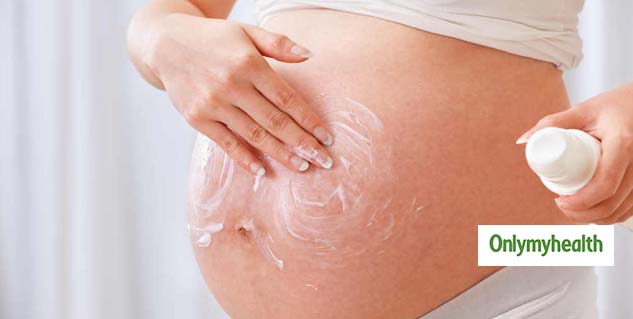 While topical ointments and medication may provide relief in itching, this won't permanently cure the condition. Itching always returns making things difficult for you. Usually, women get cholestasis in the late second or third trimester.
Also Read: Excessive Itching Around The Breasts Is A Sign Of Nipple Dermatitis
Risk Factors
The chances of ICP or intrahepatic cholestasis during pregnancy is higher in women who:
are pregnant with twin or multiple babies;
have had a liver disease;
have a cholestasis history of previous pregnancy;
have a family history of ICP
Possible Complications
This condition is likely to cause severe health complications in the pregnant woman as well as the unborn baby. These are the complications faced by the mother:
Poor absorption of fat
Lowering levels of Vitamin K which could cause blood clotting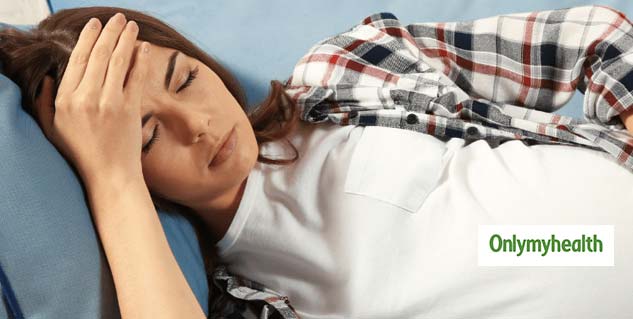 Severe complications for babies:
Premature birth
Poor lung health
Breathing issues
Greater chances of fetal distress
Stillbirth or death before delivery
There are dangerous risks with both mother and child. In most cases of ICP, doctors advise early delivery to prevent any harm to the baby. A pregnant woman needs to be carefully watched by a doctor in such cases.
Treatment Options
Only a doctor can tell the best treatment as per the condition of a woman as every pregnancy is different and so is their treatment. The primary treatment is given to mitigate the itching and then further medication is prescribed.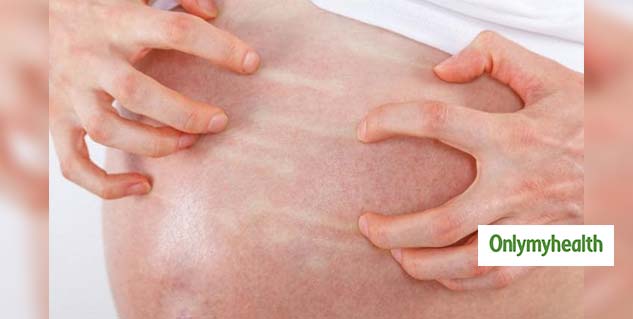 Also Read: 5 Genetic Diseases That May Be Inherited In A Woman From Her Mother
Here are some potential treatment options:
Anti-itch medicines with corticosteroids
Medication to lower down the bile acid levels
Intracranial hemorrhaging prevention medicines
Vitamin K supplements to prevent blood clotting both pre and post-delivery
Regular blood tests to keep a tab on liver functions and bile acid levels
Fetal heart monitoring and contraction recording tests
Some doctors prescribe Dexamethasone, which is a steroid to improve baby's lung functions
Ice water bath to regulate blood flow in the body
Consumption of dandelion root supplements
Read more in Women's Health