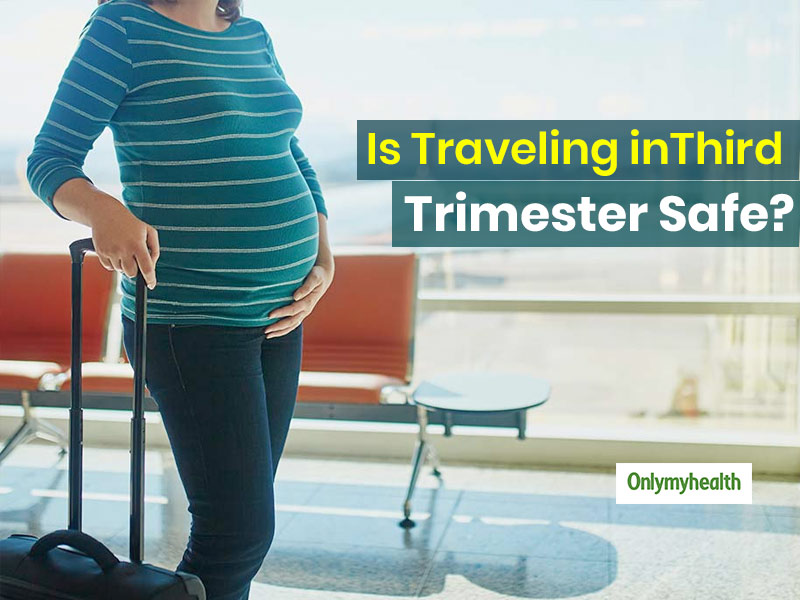 The feeling of becoming a mother is very pleasant, but during the 8-9 months of pregnancy, women have to take many precautions. For a healthy baby, there must be no pressure on the uterus and all the vital nutrients reach the baby in the womb. Special care is necessary if a woman has to travel during pregnancy. In the event of a shock during the journey, pressure on the abdomen or an accident, the baby in the womb may be harmed. Sometimes, there is also risk of miscarriage. Let us tell you some important points to keep in mind while traveling during pregnancy.
Try traveling until the second trimester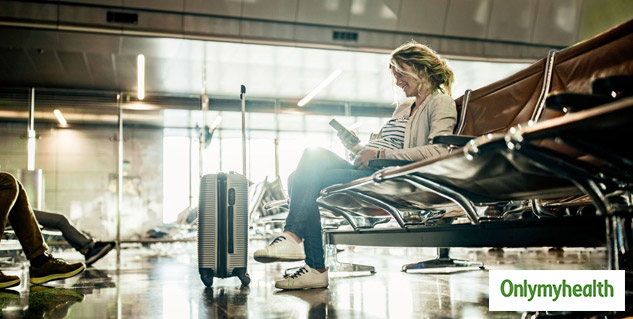 Traveling during pregnancy can be harmful to women who have a high-risk pregnancy or who have been advised by the doctor to take complete rest. The second trimester of pregnancy, i.e. between 3 to 6 months, you can travel if necessary. Along with safe travel, it is also necessary that you do not go to such places where an outbreak of an infected disease is spread.
Also Read: New Mommy Sucheta Pal Talks About How She Sailed Through Her 3rd Trimester
Traveling in the third trimester is not safe
Doctors do not allow pregnant women to travel after approximately 28 weeks, so choose between 14 and 18 weeks for traveling. Because at that time there is neither the possibility of miscarriage nor any other problems. Complaints such as morning sickness, fatigue, lethargy are usually less in these months.
Do not travel with heavy luggage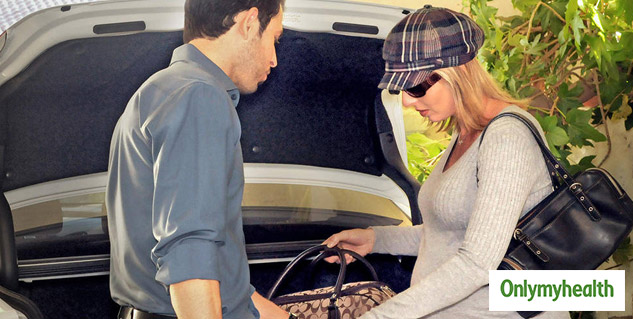 In pregnancy, women should not carry any heavy baggage with them nor should they lift them, especially if you are traveling alone. For example, a lightweight suitcase that has wheels or you can fix a porter for this job. Do not travel alone as much as you can, because, during travel, there can be situations in which only a friend, family member or partner can help.
Take care of food and nutrition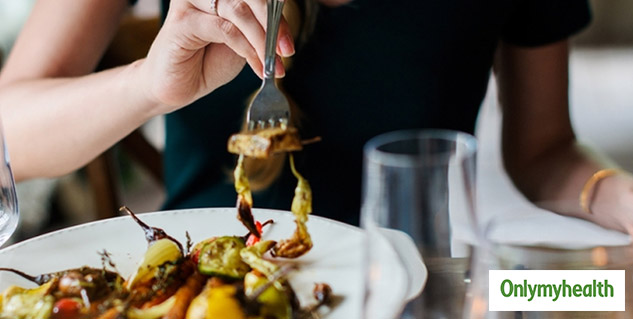 Nausea and vomiting during pregnancy are common complaints among pregnant women. If you are traveling by plane then definitely take breakfast, lunch or dinner to be given during the journey. If you have a light breakfast two or three hours before starting the journey, then you will have less chance of getting worse than traveling hungry stomachs. Take less salt and less fat snacks before the trip. It is better if you do not take salted potato chips or corn chips. Because they can increase the risk of stomach upset.
Also Read: Becoming Overweight During Pregnancy Can Be Dangerous In These 3 Ways
Do not compromise with comfort
Choose a seat that is comfortable as well as has plenty of leg space in which you can comfortably exercise your stretching and go to the washroom comfortably without disturbing the passengers, do not sit in the same posture and If possible, keep changing the postures so that the blood circulation in your body will go on smoothly If you are planning to travel by train, then try to take the seat of lower berth. During the journey, do not use tight clothes or heeled sandals, etc. during fashion. Do not sit in the car too much but sit with your legs extended so that you can move the legs easily and you do not have trouble changing your posture if you have cramps or stiffness.
Read more articles on Women's Health