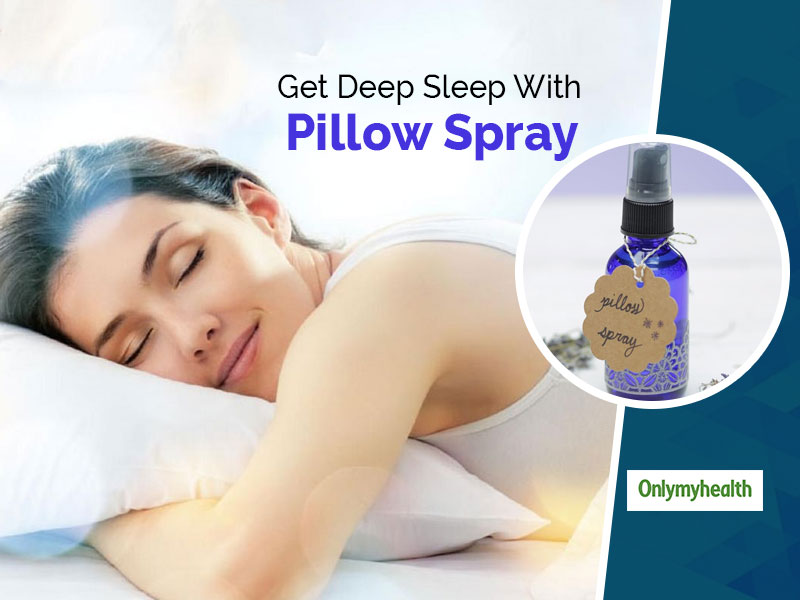 Peaceful sleep is what we all need to get over the tiredness of the day and prepare our body for the next day. While we can unwind our minds by engaging ourselves in a lot of things such as music, book reading, painting, etc. Our body requires a restful sleep to unwind itself. When talking about healthy living, we mention clean eating and physical activity but one important thing is left out, that is sleep. A night of good sleep for 7-8 hours is your body's time for relaxation.
Stress, work pressure, excessive screen time, etc. are some factors that affect your sleep cycle. Either you find it hard to go to sleep or you wake up multiple times in the middle of the night. These are minor signs of major trouble- insomnia. Before you become an insomniac, try natural remedies to get a peaceful sleep. Have you heard of sleep pillow sprays? These are aromatic pillow sprays that you need to spray before going to bed. It provides aromatherapy benefits by calming your mind and putting your brain to sleep. People who are dealing with sleeping troubles must try this.
What is a pillow spray?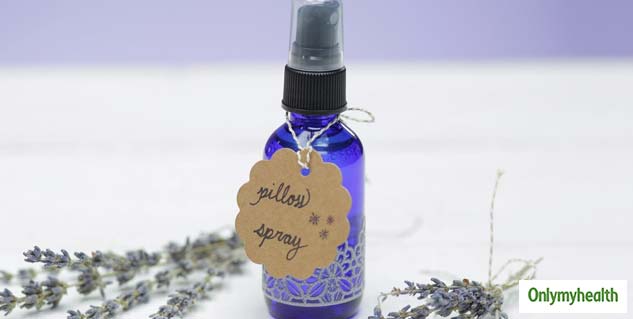 Many people try foot massage for sleep which is effective to some extent but pillow spray works better. A pillow spray or pillow mist is a therapeutic sleep spray that is made using essential oils to regulate sleep. It has soothing essential oils such as lavender essential oil which is known to release stress and calm the mind.
All you need is, spray this on your pillows and bedsheet before bedtime. The aroma of this spray would help you get into a deep sleep for hours. This not only better your sleep cycle but also secures well-being as an interrupted sleep can lead to psychological issues. Let us tell you how to make deep sleep spray.
DIY Pillow Spray for Sleep
To make deep sleep pillow spray, you need:
Essential oils(there is a wide variety of oil that you can choose from as per your liking)
Rosemary essential oil- 10 drops
Lavender essential oil- 20 drops
Rubbing alcohol- 1 tablespoon
Distilled water- 200 ml
A spray bottle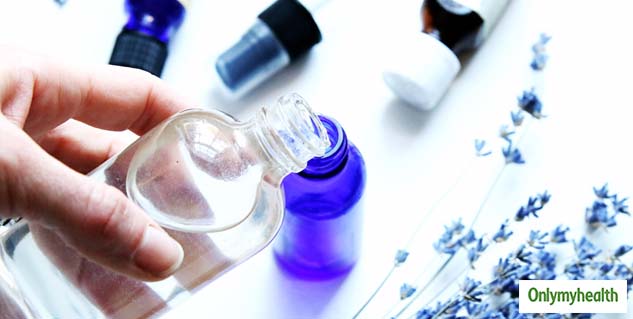 DIY Pillow Spray Recipe
Take a glass bottle for this as the glass material captures and keeps the fragrance for a long time.
Pour rubbing alcohol in the glass bottle.
Not add rosemary essential oil and lavender essential oil. Count the drops when adding to not over exceed the amount.
Mix all of these well.
Now, start adding water in small proportions. Add some water and then mix.
Do this until you get the desired fragrance.
If you like a strong aroma, don't add more water.
Dilute the mixture if you want a milder fragrance.
After you get the desired mix, immediately pour it into a spray bottle.
Your deep sleep pillow spray is ready to be used. This is one of the best sleep sprays and completely natural.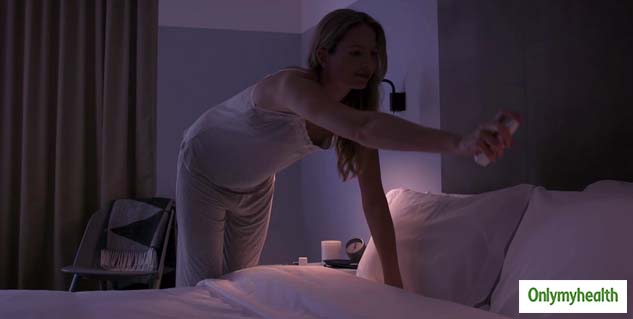 NOTE: Shake the spray bottle before use.
Also Read: What's The Best and Worst Sleeping Position
Tips to use a pillow spray
Spray this pillow mist on your pillows, bed sheet, or even on your clothes.
Breathe in the aroma to let the essential oils reach the olfactory receptors and instruct your brain to slow down.
If you wake up at night, spray this again to get sleep.
Read More in Mind and Body