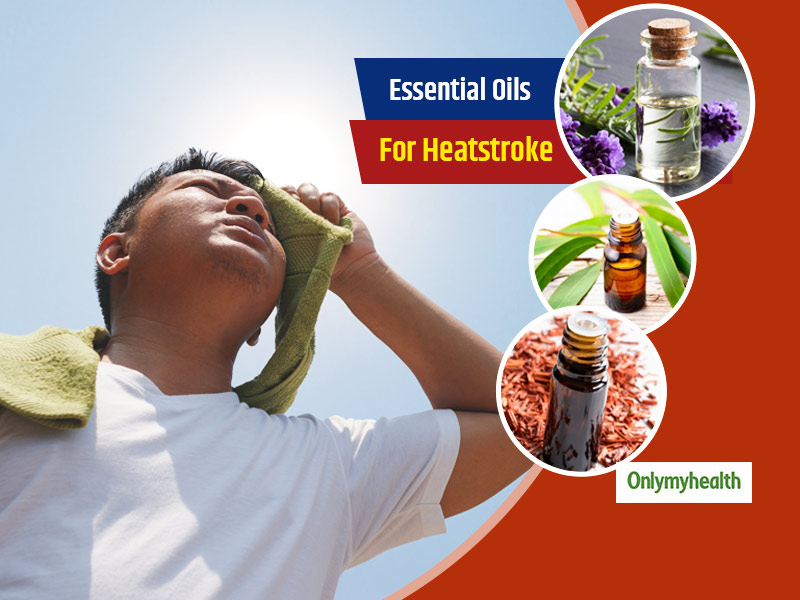 What do you hate the most about Summers? The most common answer would be skyrocketing temperature and heatwave. Unlike pleasing winter afternoons, day-time in the Summer season is scary. It is always better to be indoors during the day when the Sun is at its peak. Most people suffer from heatstroke which is triggered by the heatwave. Heatstroke symptoms include a sudden rise in body temperature to 105°F. If the body temperature touches 107°F, it indicates that the condition is serious and the person requires immediate medical aid. In the worst case, heatstroke may even lead to severe organ damage or death. Staying cool with cooling foods and drinks is the key to beat the heat. Besides, there are some essential oils for heat exhaustion that we will be telling you in this article.
Heatstroke- Symptoms and Causes
The main causes of heatstroke are exposure to high temperature for longer periods, dehydration which occurs when a person doesn't drink water despite being exposed to the heat. It is very important to avoid these situations or else it may trigger heatstroke which is characterized by these signs and symptoms:
Unconsciousness
Nausea
Profuse sweating
Increased heart rate
Seizure
Skin redness
You must prevent staying out in the direct sun during summers. Also, consume cooling foods to combat heat stroke.
Essential Oils for Heat Exhaustion
Alternatively, ayurvedic herbs and essential oils are also proven home remedies to prevent heat stroke.
Eucalyptus Oil
Eucalyptus essential oil has cooling and anti-inflammatory properties. It improves blood circulation by opening up the blood vessels to lower down body temperature and combat heatstroke. Add some drops in your bath water and shower with it. You can also spray this oil(diluted with water) on your bedsheet and pillows while sleeping.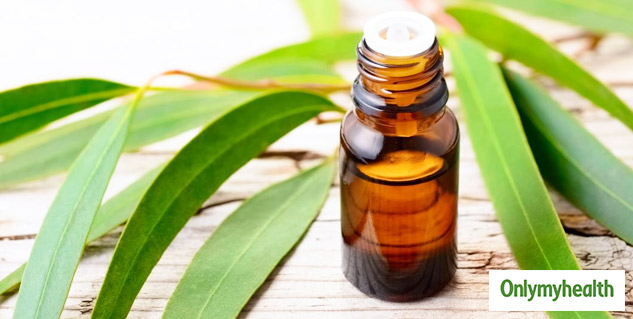 Also Read: Notable Benefits Of Massaging Your Hair With Peppermint Oil
Peppermint Oil
We all know about the exceptional cooling and soothing properties of peppermint essential oil. We all need our bodies to remain cool to beat the heat. Also, heatwave would affect your energy levels making you dehydrated and nauseous, peppermint oil with its refreshing fragrance is a great solution to prevent heatstroke during hot weather.
Put some drops in your body lotion and apply some on your hands, neck and feet to alleviate sunstroke and heat exhaustion. You may not know that Mint Oil also helps in weight loss.
Sandalwood Oil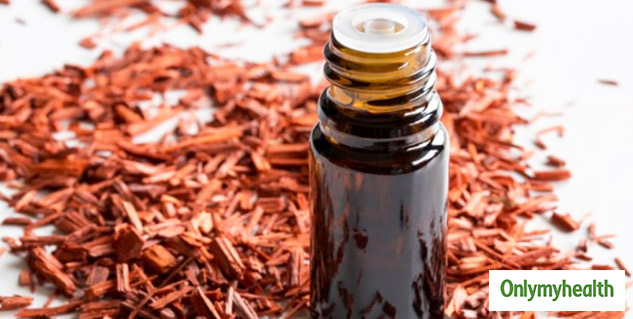 Looking for heat stroke home remedies, sandalwood oil is the best. Sandalwood has the power to regulate the heating mechanism in the body by controlling profuse sweating. It has got a pleasant fragrance which would also lighten and brighten up your mood by calming the nerves. Whenever you feel low, just smell this oil.
Lavender Oil
Lavender oil has got innumerable health benefits including heatstroke. It is the first choice of aromatherapists for the cooling and relaxing effects it brings. Apply this oil mixed with a carrier oil or diluted with water on your hands, palms or temples to get rid of the sluggishness and lethargy. It also soothes sunburns.
Also Read: Try These Essential Oils To Boost Mental and Emotional Health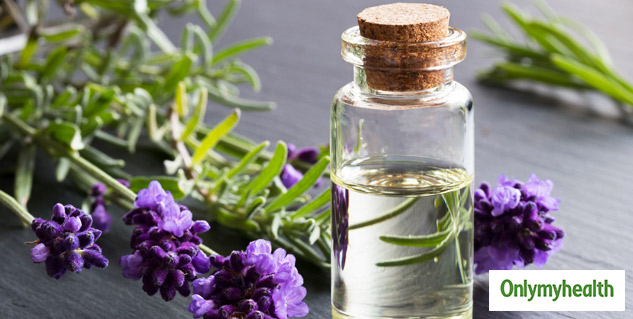 Vetiver Oil
Skin inflammation is a common problem caused due to heatstroke. Vetiver oil is also popular as 'tranquility oil' for its extraordinary cooling effects on the skin. Pour some drops in your bath water and you'll feel calm and relaxed all day.
Read More in Home Remedies