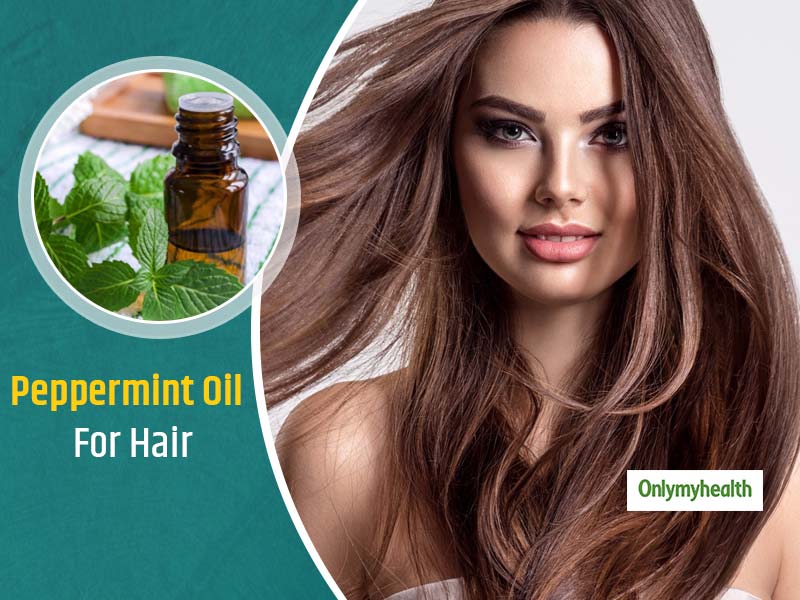 Oil massage is a natural therapy to tame your hair and prevent different hair problems. A sedentary lifestyle and poor dietary habits not only affect physical health but also affects hair health. Hair fall, hair loss, baldness becomes very common due to this. Even at an early age, people are experiencing health problems. In order to treat hair issues, people resort to expensive products. When despite that your hair health doesn't improve, you must try herbal formula and home remedies. These do not cause any side-effect and are proven to resolve the problems easily and effectively.
In this article, we are telling you the way to make hair loss and make them strong and dense, which can prove to be beneficial for you. Peppermint oil will protect your hair from falling, for which you often use expensive-expensive shampoo and conditioner, but hair loss does not decrease. Most people do not understand this and often fall prey to hair problems by using the wrong product. Therefore, we are telling you something. With regular use, you can prevent hair from breaking and falling and make the hair strong and thick.
Peppermint oil for thicker and stronger hair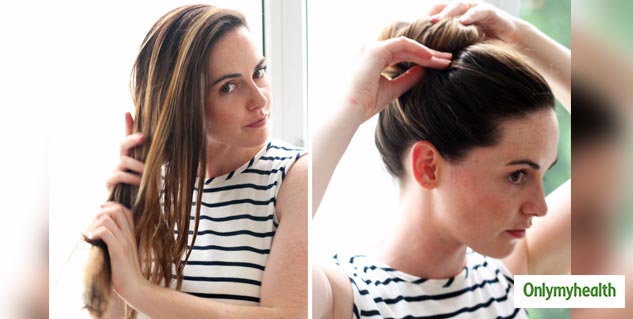 Organic Peppermint Essential Oil (Peppermint Oil) is a favorite oil of the people! Its cool smell brings coolness down your spine through your entire body. In addition, Peppermint oil is one of the best ways to awaken the mind. It gives you a feeling of freshness, which makes you feel good at everything and you feel better. Can focus on moving forward.
Also Read: Dos and Don'ts of Hair Oiling To Promote Growth
Other Benefits of Peppermint oil
Its aroma transmits energy to your body.
It helps to concentrate on work and meditation is better.
The aroma of Peppermint oil makes you feel full of freshness and energy.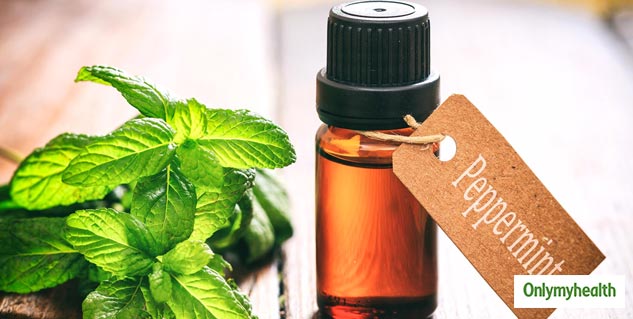 Increase blood flow on the scalp to enhance hair. For this, before washing your hair, add 3 drops of Peppermint oil in your shampoo or conditioner.
Stomach pain, such as gas pain and swelling, add a few drops to your normal oil and massage around your stomach like a clock. By doing this you will get relief from pain and you will feel better than before.
For fresh breath and coolness of mouth, add 1 drop of Peppermint oil to your toothbrush and brush as usual. If bamboo comes from your mouth then rinse with 1 drop of Peppermint oil mixed with coconut oil. Doing this will remove the dirt hidden within your mouth.
Massage with Peppermint oil kills germs as it helps to flush out toxins from your body.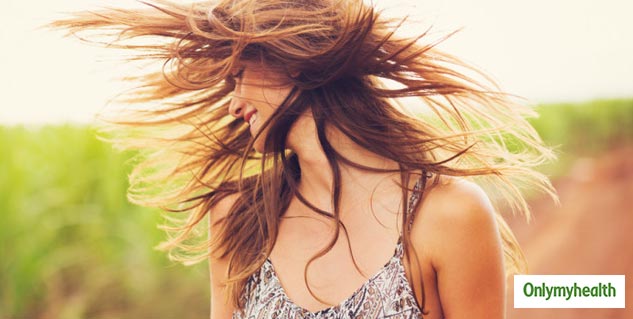 To get relief from sunburn, apply 2 drops of Peppermint oil with aloe vera gel and apply it on the affected area. By doing this you will get relief from pain and you will feel better.
To reduce stress, add 2 drops of Peppermint oil to your normal oil and massage the soles of your feet.
To get rid of headache and migraine problem, mix two drops of Peppermint essential oil in normal oil and massage it on the back of your head, forehead and your neck. Doing this will help you to easily prevent headaches and acute migraines.
Read More in Hair Care